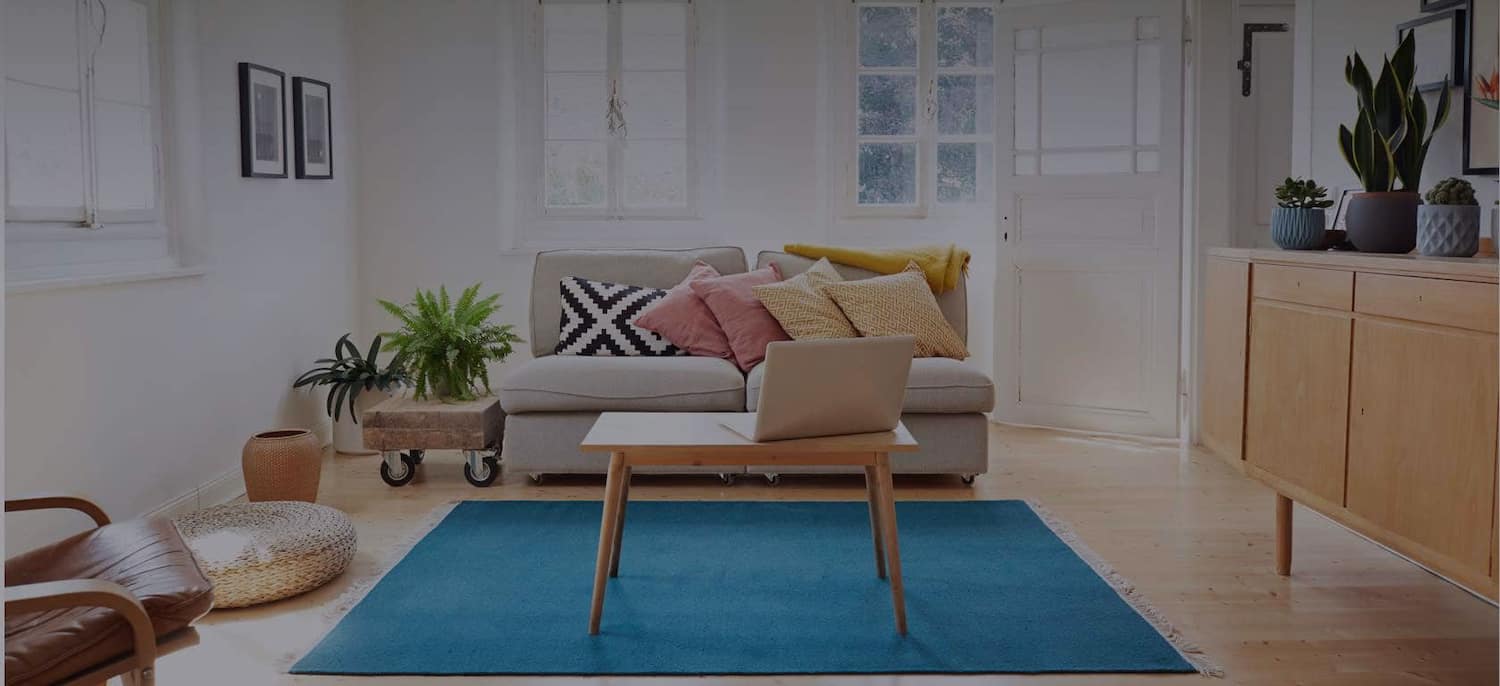 Get matched with top General Contractors in Hopkins, MI
There are 11 highly-rated local general contractors.
Recent General Contractors Reviews in Hopkins
Northern Lights Construction

It was GREAT! He refinished the outside woodwork, replaced the deck railing and when the railing finish didn't uphold to the weather he has agreed to refinish it with a different stain. The railing itself is as sturdy as when he installed it, and the other finish is gorgeous. I recommend him 100%.

- Krista B.

Reyes Builders and Painting LLC

Excellent!!!!!!! Great, great experience. Mario and his team were super. Good communication, hard worker, stuck to task, great job, on time all at a fair price! Very Happy!!!

- Lucinda W.

OCD Building & Remodeling Inc.

Alex did a phenomenal job on the framing work that was done in my basement! He was very helpful in setting up additional electrical and drywall quotes and work as well. I would highly recommend OCD Building and Remodeling for any projects you might have in the future. Alex explained the process step-by-step and his craftsmanship on the framing work was excellent!

- Jamie L.

Very quick response. Timely service. Damage was significant. Lynn was very knowledgeable of required steps to safely and properly repair damaged areas.

- Mike J.

Melvin Belk roofing did a fantastic job. Took them only a day and a half to complete the roof. They cleaned up the yard and you would never know they were here except for the new roof. I would hire them again in a heartbeat!

- Scott L.

Reyes Builders and Painting LLC

A bid was made and service was discussed to take place in the Spring of 2021. After several calls we were told the job was too small, and they would probably raise the price. So disappointing.

- Susan J P.

Reyes Builders and Painting LLC

Fantastic job and quicker than expected. We had to shuffle around our project date and they were very nice about it.

- Darren O.

Handy Men & Mrs Helper Kitchen & Bath

On the phone, Faith was polite, responsive, and pleasant to work with. Rod arrived early to do the estimate, was very knowledgeable and had some good ideas to share with me. I was not an easy customer to deal with but they were both very accommodating in terms of pricing and scheduling. I had a bit of a misunderstanding with Faith. The details are less important than the fact that she made a real effort to make things right by me. They clearly value their Angie's List customers and make every effort to ensure they receive positive feedback. I did not have any work done this time but I plan on using them in the future and would recommend them to others.

- Key O.

Hi everyone I would like to share my experience with a local contractor--- MARK CHANDONNET. Before I go on I have to first say DO NOT HIRE CHANDONNET BUILDERS you will regret it later. Now I will explain what he did for me. 9 years ago I hired him for complete exterior house remodeling, 15 replaced windows-8 doublehung 4 awning 2 sliders 1 pitcher , T-11 siding removed, new vinyl siding, aluminum eves & windows wrapped, roof built over front entrance doors, old concrete driveway removed new poured, old deck removed and built a 12x20 composite deck and a small composite deck for front door. NOW LET ME EXPLAIN WHAT HE DID TO ME. 3 years concrete cracked why, didn't pack ground, poured to thin, no rebar added? I found flashing on the roof missing. Oh he said so he fixed it. I heard him tell his young worker he was cutting the aluminum window wrap 1 inch to short but he used it, I have windows you can see the wood. The picture window Leaked in 3 spots causing the inside wood to swell (lack of caulk). He came back and added more caulk. Remodeling a room now and found behind the curtains this. One of the slider window frame was pushed in causing a gap between the trim and drywall I can stick my fat finger in it. I have problems with Lady bugs in this window, (Lack of caulking ?).I checked it with a level and its way off. After finding the damage to the deck ( oh you need to read about the deck). I have reached out to him to fix this window and all I got was false hope he did not carry through with. THE DECK is the worst of all. Facal boards warped out between screws, (lack of screws), I had to install a lot more. Deck plank boards installed with NO GAPS between them. This caused 2 lakes to form. After the 3rd lake started I decided to space the planks. This is now 9 years. Half the deck went good but the other half out in the sun was split down the middle length way. This caused the edges to push up about 1/4 inch causing a tripping hazard and catching chairs from sliding. He took as many of short cuts as possible to save him money and its costing me problems and money now. There is more but this gives you a good idea of his work. I CAN NOT STRESS IT ENOUGH, DO NOT HIRE CHANDONNET BUILDERS YOU WILL REGRET IT LATER!!!!!!!!!!!!!!!

- Dan H.

Excellent. It was done quickly and cleanly. The prices were within my budget. Highly recommended. 😁

- Cris G.
Find General Contractors in
General Contractors in Hopkins