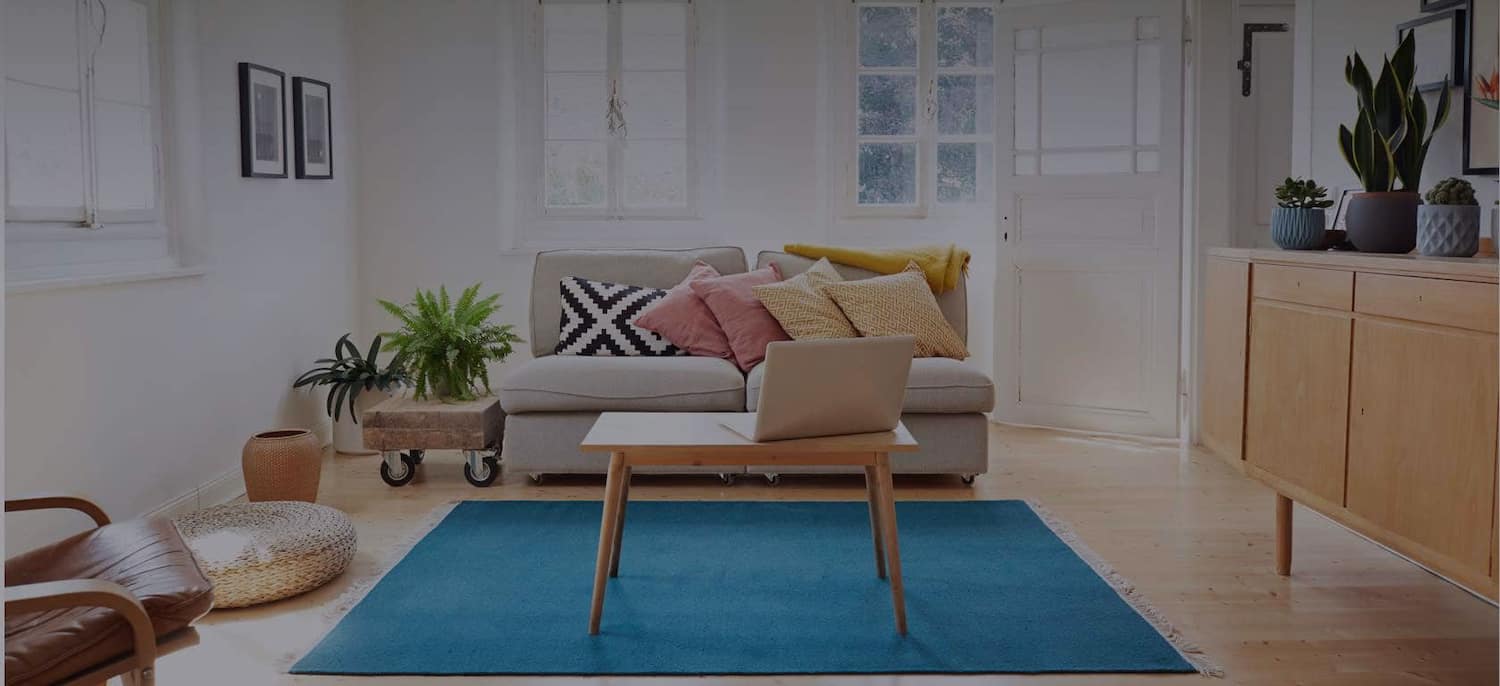 Get matched with top Sunroom Patio Enclosures in Grand Blanc, MI
There are 17 highly-rated local sunroom patio enclosures.
Patio Builders in Grand Blanc
Recent Patio Enclosures Reviews in Grand Blanc
Always A+ outstanding great design ideas, prompt with quotes and completion of jobs. Very professional workmanship, always maintain clean job site and communicate with us.

- Nancy M.

Michigan's Best Deck Builders

The owner, Aaron, captured our vision exactly and provided the crew to execute his plan perfectly. We couldn't have asked for two nicer guys than Mark and Jason - courteous, polite, friendly and hard workers! Sometimes, it was difficult getting through to Aaron and the job took a little longer than we anticipated, but the end result was well worth the wait! We're happy with our new sunroom and deck and would recommend this company.

- Cindy A.

They did an excellent job with all of this work. The work was easy to schedule. They also helped send out a painter to do work inside my house, and he did a great job too. They are very easy to work with, professional, and polite.

- edith b.

Four Seasons Windows & Remodeling

The brand was Restorations Windows Systems. They do a lot of business here and I've seen a lot of their signs. They did a really excellent job. The president of the company apparently comes to each project, as they are finishing and then walks the neighborhood. That is how I got in contact with him because he walks the neighborhood looking for yucky old windows. He hands out flyers and talks to you. He was a very personable guy and worked out a good deal. They delivered in a very timely fashion and did a beautiful installation. It is a whole year later and everything works.

- Kathryn S.

We're getting ready to have a sunroom built. It hasn't been built yet. On quality, from what we can see from there showrooms and from other jobs they've done, I'd give them an A.

- Jennifer B.

Service was exceptional! From beginning to end I had a positive experience working with woodcraft. Estimates are thorough and accurate to the point that no change orders or deviations during the project took place. Work was completed on scheduled and professionally. The crew was respectful and cooperative and answered all questions and concerns I had. At the end We went over the entire project and Keith personally made sure it met my expectations. Payment was easy and transparent. I highly recommend Woodcraft and will be using them in the future! They are currently working on a design for my good friends after i recommended them!

- loch d.

Delisi Construction & Remodeling

I heard about Delisi Construction from a friend. I've had issues with contractors not showing for appointments, so I was very happy to have Jason from Delisi Construction show up the same night that I called for an estimate. The house that I purchased was a basket case, and the longer I lived there, the more issues I found in need of attention (hence the long list of services above). No matter what type of work was needed, Delisi Construction was able complete it in short time and the end results were really clean. The first job was to replace all of the supply plumbing. The previous owner had done all of the plumbing on his own, and it leaked like crazy. Delisi replaced it all with copper, and it never had a problem again. Next, they replaced the original fuse box from 1927 with a circuit breaker panel. The next job was to tear out the dated master bathroom, move some walls out to make room for a tub, and then build the new bathroom from scratch. They tiled the floor and surround, installed a cast-iron tub, put in a new toilet, and installed the vanity. Turned out great. Next project was to redo the siding on the back half of the house and replace the old leaky windows with new vinyl windows. This looked good, and they completed it in 2 days. I was suprised how fast it went. Finally they tore out all of the old plaster on the upper level and refinished it with drywall. I was very happy with how much work I got for the money.

- Chris S.

They weren't the cheapest but they gave us extremely honest opinions. They prevented me from having future problems around my new chimney. Very professional, well equipped, and experienced. They were on time and did an excellent job. We are very satisfied with the job.

- Gerald B.

He was incredibly professional, prompt, and he gave us the lowest estimate with still having an extremely professional product.

- Brian D.

mike and his crew of nick, joe and robert were absolutely wonderful! they do great work. the only problem we had is the length it took...(3 1/2 months) though some of it was due to a hole in the roof that has been hard to find....(having a long hot and dry summer makes it harder) i beleive this is the fourth summer mike has done work on our house. we are already talking about what we want done next summer! mike is very trust worthy and we look forward to working with him again!

- kathy s.
Deals in Grand Blanc for Remodeling - Sunrooms & Patio Enclosures
Sunroom Patio Enclosures in Grand Blanc