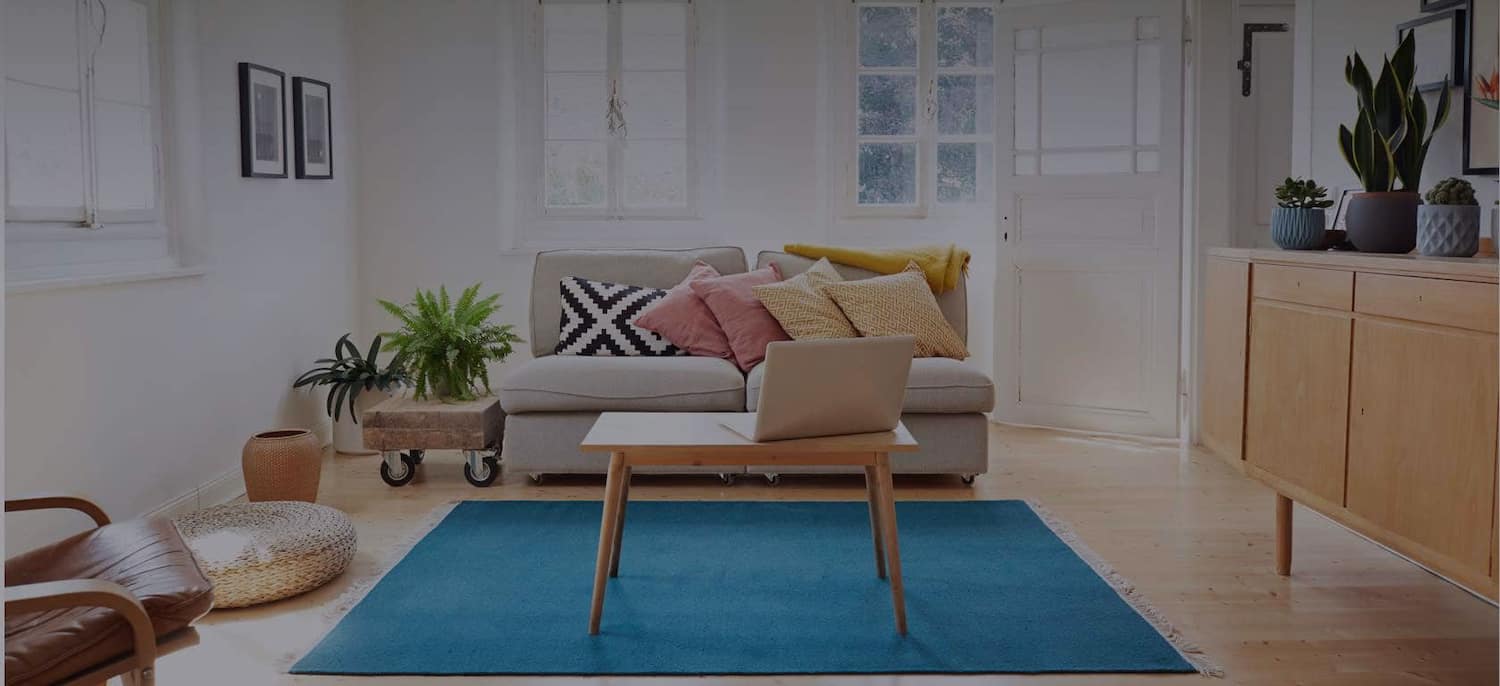 Get matched with top Property Appraisers in Clinton Township, MI
There are 3 highly-rated local property appraisers.
Recent Real Estate Appraising Reviews in Clinton Township
Greg was very helpful, professional and thorough in his input and reporting. He did a wonderful job and I would absolutely recommend him for your appraisal needs. Personable, experienced, timely and reasonably priced - 5 stars!

- Sydney T.

Korean and Earl have the best sales. The most recent by appointment sale was very professional, all safety precautions exceeded requirements, items were well priced and had plenty of hand sanitizer. They always go above and beyond. The best of best!

- Annie T.

So I presently am in the process of searching for a home to purchase. While in the process of house hunting, I also had to familiarize myself with the moving out procedure of townhouse complex's association. The association calls for the possible need of an appraiser if the value of the townhouse is in dispute. Thus, this brings me to Acupraise and Ken Krawczak I have never used an appraiser before and did not know where to find one, so I did what most probably do: I went to Angie's List. Angie's List would not simply list all the appraisers available in my locality, I had to provide my contact information and explain what it was that I needed an appraiser for. The very next day I received several text messages and some telephone calls. Only one of them decided to follow up later that afternoon: Ken Krawczak from Acupraise. Ken's initial text message in the morning was fairly standard outreach and nothing wrong with it. However, his follow up was rather brusque or passive-aggressive as another reviewer put it--I would also add it was downright rude. The follow up text stated that I should at least have the decency to follow up with him. I initially was composing an apology text and explaining the situation. I then decided to delete the text and call him up to address his rather disrespectful tone in his text. I called Ken to explain that I am the potential customer and that whom I decide to transact business with is my concern and not his and I do not appreciate a disrespectful text message such as the one he sent. Ken proceeded to state that every communication was costing him money and that I should have the decency to not waste his time and that I should follow up with him. He then went on to yell and talk over me, then proceeded it with telling me to "f*ck off" and hung up. I tried to call him back and he refused to take may calls. I did continue to text him stating that this is not something of my own doing but how the system that he decided to utilize works: The referral system insists on getting contact information (for marketing purposes) and then distributing that information. I decided to check reviews for Acupraise, which I am assuming a one-man operation with Ken running it. On Facebook, Google, and Yelp Acupraise/Ken consistently had bad reviews. I also noticed that several of the reviews quote him as stating that he has the most experience in the area among appraisers and that several of the reviews stated him want to transact business quite quickly. Well, I can say this, I have worked retail for 11 years and been in other service jobs as customer-facing personnel, and I know how to treat people. This gentleman does not know how to treat people. Ken has a miserable attitude that is disrespectful, offensive, and lacking in social graces. I do not honestly care how many years of experience a professional has, if they cannot treat me with a certain level of respect (especially if I am potentially going to be a paying customer), I will not give them that business. I am not going to pay to be treated as awfully as I was treated by Ken Krawczak. I STRONGLY urge potential customers to avoid this gentleman at all costs! I have been treated better by fast food workers than this sad excuse for a professional.

- Jonathan K.

Appraiser was professional and knowledgeable at all times. Very through, focused but opened to questions. Would recommend to others and use again. Definitely a pleasure.

- Sandra U.

20/20 Appraisal Service Inc

I actually never used there service but rather had a general question regarding appraisals. They were extremely helpful and gave me a lot of their time in attending to my question.

- Rod M.

20/20 Appraisal Service Inc

They came right out and were very helpful. They gave me a lot of information and helped me to figure things out. They ended up being exactly what I needed.

- SCOTT B.

HARPER REAL ESTATE APPRAISALS

We were very satisfied with the work this contractor did. Punctuality was not a problem here and the person was very responsive and polite.

- TERESA R.

20/20 Appraisal Service Inc

Jennifer did a great job! She was punctual and answered ALL of my questions---and I had a lot! I wanted to get an "as-is" appraisal to determine the value of the home and Jennifer was able to offer suggestions on how to best increase the value of my home through renovations. I received the full appraisal analysis the next day and it was very thorough and detailed. Thank you!

- Katie G.

20/20 Appraisal Service Inc

We purchased our house in late June 2012. We know that we paid a fair price for the house/land. Of course the property taxes were uncapped because of the sale. However the tax assessor was WAY out line with the amount for 2013. So we hired 20/20 to obtain a 3rd party opinion to fight the Tax Assessors exorbitant SEV amount. Frank was prompt for his scheduled appointment. Was very thorough measuring rooms and taking pictures and we were very satisfied with the and quot;comparableand quot; houses listed on the appraisal.

- Melissa O.

20/20 Appraisal Service Inc

We wanted to obtain a professional independent appraisal to make sure we were using a reasonable list price for our condo. 20/20 was very professional, responded quickly to our request and provided the appraisal within 1 day of visiting our property.

- Richard M.
Real Estate Appraisers in Clinton Township
Find Property Appraisers in
Property Appraisers in Clinton Township