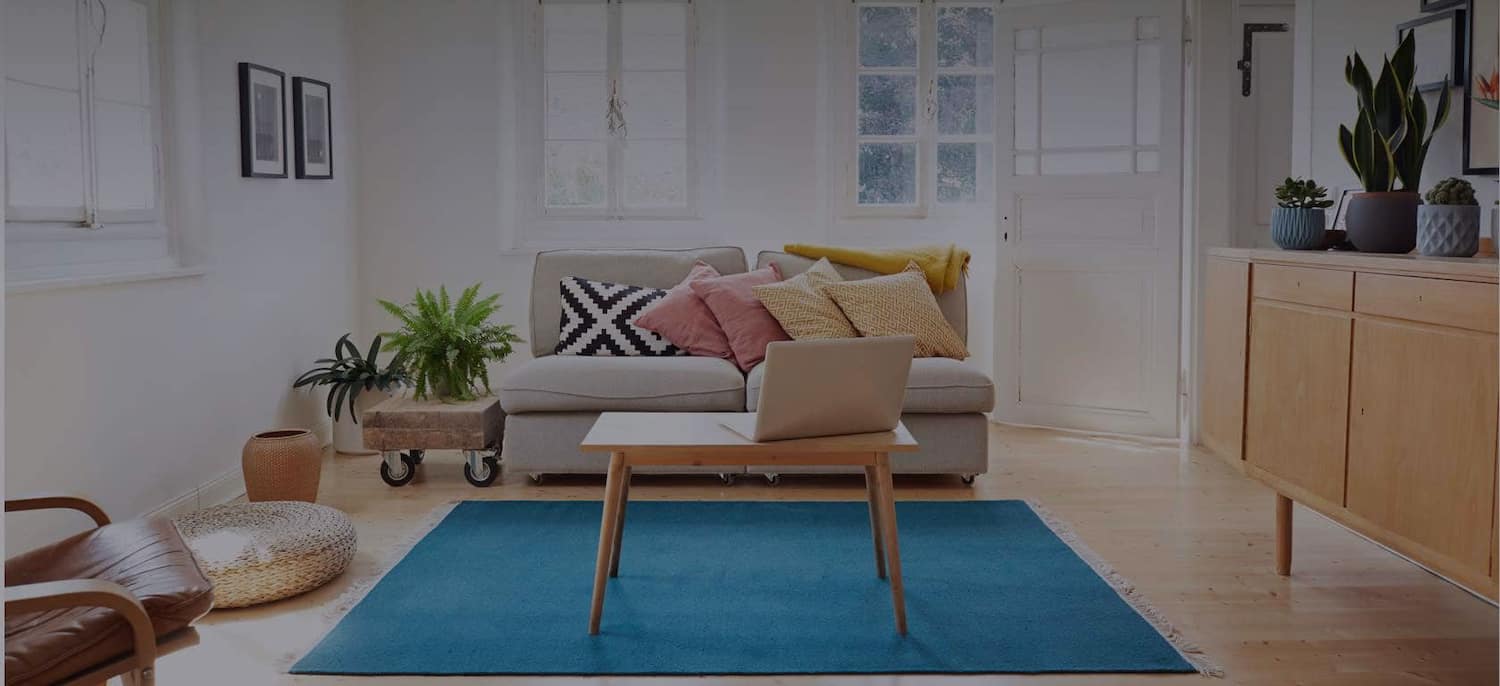 Get matched with top Skylight Installers in Carmel, ME
There are 0 highly-rated local skylight installers.
Skylight Installers in Carmel
Rating Not Available

Pros who have not yet received a review do not have a rating displayed.

Business Description:

Local Handyman service in Bangor and Portland area. 1 employee I use plumbing and electrical Subcontractors No trip charges, free estimates,

Business Description:

We are a family owned and operated roofing service.

Recent Review:

What more can I say? I could not contact them at any listed phone number. The Town Offices had heard of the business but didn't know anything about it.



Reviewed by Stanley S.

Business Description:

Recent Review:

Change their schedule date a couple times. They were late, 11 o'clock. It was a little sad one guy working on the roof by himself. They took down the Cupolla, when they were done putting on the metal roof they said they were going to come back the next week and put it back up. Weeks past, I had to call them once a week to get them to put the Cupolla back up on my garage. Six months later it's on. On top of that I went up to look at the gutters and they were FULL, Metal pieces, nails, pieces of the old roof. Just a mess.

Reviewed by lisa b.

Business Description:

B. McLaughlin Quality Construction LLC has been providing quality home improvement and home building for many years now and prides itself on providing customer satisfaction where other companies fall short. With building nature beyond minimum required minimum codes ensure the customers satisfaction for many years to come. Unlike other contractors, their phone number has not changed since beginning out of college training since 1994, and their belief is to start your job and finish it before s...

Recent Review:

Excellent company! Great communication and quality of work, trustworthy people. I highly recommend this company. This house was taken down to the frame and rebuilt with new electric, plumbing, roof, insulation, windows, drywall, floors and custom kitchen. Brian and Larry were very knowledgable and always available to discuss decisions. Brian always kept me updated on progress and returned any missed calls right away. I feel as if I won the lottery in finding this contractor. I was nervous hiring a contractor for the first time after hearing many horror stories about terrible contractors from other people. This company and its people are amazing. I can't say enough about them, I recommend them to everyone for any size project, from decks, roofs to complete remodel projects you can't go wrong with B. McLaughlin Quality Construction!

Reviewed by Laura C.

Business Description:

Residential building construction.

Recent Review:

Cory did a great job. He was always on time. He always cleaned up after each time that he was here. His costs for the project were very reasonable. He's trustworthy and is very up front with timing and costs.


Reviewed by Tom C.

Business Description:

Recent Review:

only took a half hour lunch break.The workers came when the said they would,even worked in some rain showers the first day in oder to get that side of the roof sealed. The second day they came on time and only took a half hour lunch break.We had them install a soffet on the back of the house and they said they would paint it for us while they still had the staging up at no additional cost.They were very professional and did the work in the time they gave us on the estimate. We did not pay any more than what the estimated.

Reviewed by Linda B.

Business Description:

Owner operated. We use subs for plumbing, heating, electrical & foundations. Cost is determined by the job. No travel charges. May contact through email or call. Free estimates.

Recent Review:

We hired Greg & his men to install vinyl tile in both bathrooms & our kitchen. When they came to install it Greg wasn't around to see how things were going,his workers were the only ones there. Some times he showed up at the end of the day. Well his workers were on drugs they were falling asleep trying to lay the tile (right out of it). He wasted I don't know how many tiles because he was so messed up he couldn't get the cuts. Then the guy spent more time outside people kept showing up I'm not sure if they were dealing drugs or what. It made us very nervous. Then his phone kept going off and outside he went again for 30 min. When he finally got one room done he started grouting and that was another mess it was high & low all over the place. Greg told us the tile would come right up to the cabinets, well it did not, I have a big grout line up against the cabinets it looks awful. One day his worker was so out of it I had to call Greg to come over and get him out of here I couldn't stand it any more he was messing up tile after tile. So the job that should have taken a week or so took about 2 1/2 wks. When we ordered the flooring we also ordered the matching transition strip. When they arrived they didn't in any way match the tile so we had to get something else. Greg said when I got them he'd come back and install them. I notified him in the summer and he said he was tied up until October out of state . I wasn't happy because that wasn't our agreement but I said ok. Well October came he never contacted me, so I had to hire a flooring person to install the transition strips. I recently notified Greg to ask him what happened to October and I got a song and dance. So unless you want pure agravation I would not hire his company.

Reviewed by mary w.

Rating Not Available

Pros who have not yet received a review do not have a rating displayed.

Business Description:

We are a high quality full service builder who is dedicated to making your project easy going and maintain the appropriate budget. With years of experience and dedication we will layout your project start to finish with all available options that are available to you making your experience and final appearance something you'll want to brag about.

Business Description:

M C Peters LLC has three employee's that have a combined experience of over 45 years. M C Peters LLC sub-contracts numerous jobs on a wide aspect from rough carpentry to interior painting and trim work. M C Peters normaly bills from the 1st and the 15th of every month (exclusions may apply).

Recent Review:

We found Mark through the Bangor Home Show. He contacted us right away. He came out to our house and reviewed the work to be done. We sat down, he answered any and all questions that we had. He started the next week. Job was completed in 2 days. After they were through they cleaned up and also walked around the house with a metal detector to make sure they got any nails that may have fallen on the ground. We were very impressed with Mark and his crew. We will absolutely being using Mark again for our new front deck project. We highly recommend him.


Reviewed by Dawn W.

Rating Not Available

Pros who have not yet received a review do not have a rating displayed.

Business Description:

The end product will be your Blue Prints, Floor Plans, Notes or drawings (non-technical nor artistic required) designed and converted digitally into 3D (Isometric) full color digital images. (animation available). The purpose and value of my service is convey ideas and purpose of my Clients (Architects, Designers, Artists, Contractors, Home Owners etc.) into images from 8.5 to 11" to Large format such as Poster Board or Bill Board size for advertisement or demonstration, Video 3D animation al...
Recent Skylight Installation Reviews in Carmel
I was presented originally with an estimate for $3200. I had already purchased the materials. Orcutt presented me with a bill for $5723.00 that included $1473.99 for extra materials, $650.00 for a dumpster and $3600.00 for labor. I was told by the owner that he raised the price for labor by $400.00 because it was cold and his men worked very hard and he wanted to give them a bonus. When I questioned the extra materials, he said they were shingles, although I had extra shingles left over when they completed the roof. He told me that he was afraid he was going to run short and bought the additional shingles without notifying me. It was a complete shocking surprise when I received the bill. I want an itemized list dated the day he claims to have purchased the extra materials. I don't believe that I should be relied upon to give the worker's a bonus. That should have come out of his pocket. I also paid approximately $80.00 to purchase lunch for he and his crew both days they worked at my home. I would not recommend this company to anyone.

- karla a.
Skylight Installers in Carmel