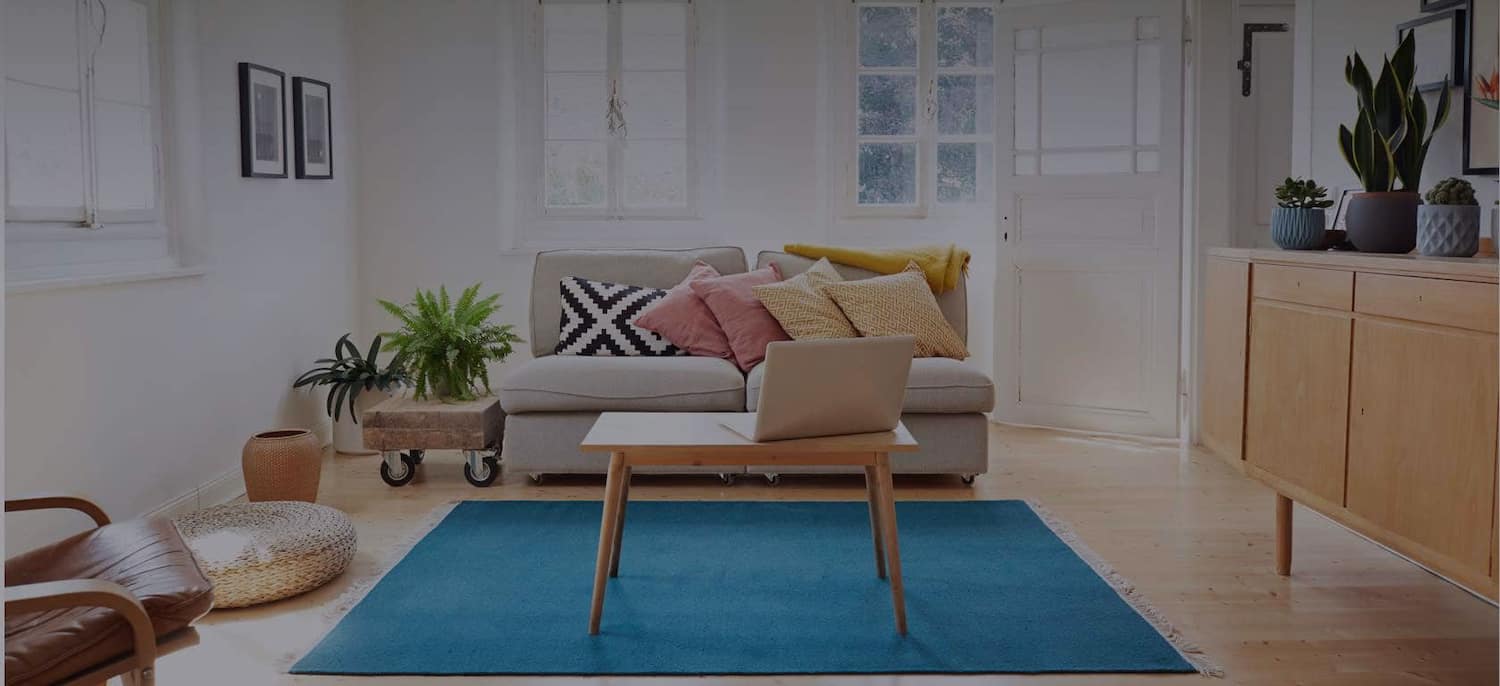 Get matched with top Carpenters in Quincy, MA
There are 299 highly-rated local carpenters.
Recent Woodworking Reviews in Quincy
MA Design & Construction Co

MA Design & Construction is a great company with great people. They take care of their customers and work **** ** their projects to deliver the best results. Marc's team started working on our house right before the pandemic. The team continued working while maintaining all safety measures, and he kept us updated on the progress with daily calls and messages. Raquel worked on the design, doing research and coming up with multiple options for every design choice, all with a smile and a genuine desire to come up with the best possible look for the house. We could not be happier with the final result and truly recommend that you hire them too.

- alex f.

MA Design & Construction Co

I used MA Design & Construction for my kitchen remodel. Raquel and Marc were very helpful in going through the options from painting the existing cabinets through to full replacement. We started with more modest changes but after debate ended with essentially their initial recommendation. The workers throughout the project were professional and I never felt uneasy with them being around the family. As the project progressed there were recommendations that Marc or Raquel would make which led to a better outcome. Marc would also pick out imperfections in the work and insure they were addressed which was appreciated. We're very pleased with the outcome and would not hesitate to work with them again.

- nick c.

AW Puma Construction & Remodeling LLC

We found this company on a local community page while we were soliciting bids for our project. They answered the phone right away and came out within a couple of days to look at our projects. One of the main reasons we hired them was because they were a local company and had a good reputation. We are glad we selected them though. One of our biggest concerns was cleanliness as we are both very allergic to dust. They did an excellent job cleaning at the end of the day and keeping things clean throughout the day. Beautiful job inside and out. I look forward to working with them again.

- Alex V.

All went well. Omar and his crew did a fantastic job. Highly recommend, will use for future projects

- John J.

AW Puma Construction & Remodeling LLC

I had them build a small sunroom on back of house. We had an old deck falling apart on the back of the house. We decided to have it removed and then build a small three season space that we could enjoy for the colder months. The bathroom needed some TLC and was potentially even original or semi-original. They took care of everything from permitting to finishing. My wife and I are ecstatic with how things turned out and would work with them again.

- Brandon D.

AW Puma Construction & Remodeling LLC

They remodeled my older kitchen. It was small, not quite outdated but we did not like the style. Guys were easy to work with and talk to. We worked with a local cabinet shop that recommended Albert. Happy with our new kitchen and would work with them again when we have other projects around the house.

- Josue G.

Joe's crew converted storage closet in the living room into work from home nook with built in shelves. Additionally, we had them relocate electrical from cans lights and install ceiling fans. Given we had rental tenants moving out and new tenants moving in, he responded quickly to the project. Only after a couple of days, the work was completed! He truly cares about his customers and is a professional in his work.

- Dan C.

Joe and his team were excellent. The pandemic hit right as the project was starting, so it took much longer than expected, but none of the delays that occurred were Joe's fault, and he was responsive and transparent throughout the project. The final cost was in line with Joe's estimate aside from some scope changes that we agreed to in the middle of the project, and the quality of the work was excellent. Overall, I would definitely recommend Joe and SILMAC to anyone and would happily hire them again for future projects!

- Ben B.

I would hands down recommend this company to ANYONE. They were so professional and reliable. They came every day consistently, communicated professionally, and stuck to the timeline and price given. When there was a bit more rotting trimwork that needed to be replaced than the original quote they checked with us first even though the price increase was very minimal. They did an AMAZING and professional job. I am so happy we hired them. They are the best.

- Calla F.

Tinos Painting and Carpentry Inc. can transform even the most unsightly space into a beautiful home. He and his crew are professional, meticulous and a pleasure to work with. Tino was directly involved in all of the projects and checked in regularly with me to make sure I would love his work. Tino wasn't the least expensive crew to hire, but his experience, willingness to listen and skill was worth the price.

- Amanda D.