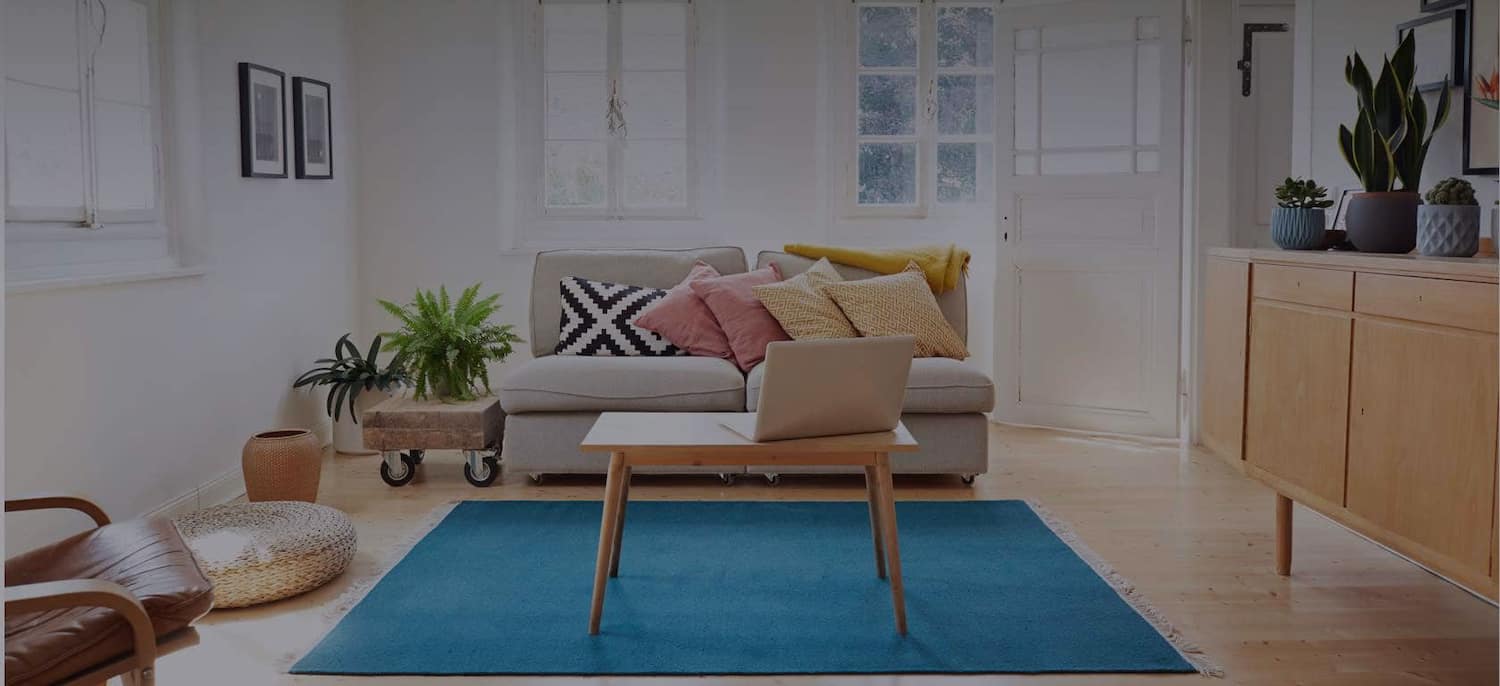 Get matched with top Home Inspectors in Newton, MA
There are 69 highly-rated local home inspectors.
Recent Home Inspection Reviews in Newton
Highly recommend Michael Atwell of J May Home Inspections. Before I found Michael I was beyond stressed about my first condo purchase. I was concerned about the condo and wanted to make certain I was finding the best inspector. My realtor was pushing his inspector on me, who I didn't want out of conflict of interest concern. Instead I did my own research. I looked for certified individuals with extensive experience - and that's how I came across Michael. From the moment I contacted him, he truly listened to and addressed all of my concerns. I immediately knew I found the right person for the job. Michael communicated everything clearly and patiently every step of the way. He was extremely detail oriented, not only explaining history of building/construction materials, but explained potential foreseeable issues- even if it wasn't major or likely. Michael covers it all. Every detail mattered to him, as if he were doing the inspection on his own home. Michael is very thoughtful in his delivery and explanations. He truly wants to equipped you with any and all information you need to make a well informed decision. Michael is a true professional not only in his work but also in his interactions. For Example: From the very beginning he disclosed the amount of time the inspection would take, which was 3 hours. I was thrilled when I heard the duration because to me that meant a thorough job would be executed. I gave sufficient days notice to my realtor on how long the inspection would take and they agreed no problem. On the day of the inspection, as it progressed, the realtor grew noticeably impatient and rude towards myself and Michael...The realtors attitude was sincerely not justifiable whatsoever as they were included and informed of the entirety of the process. Michael did not let the realtor phase him. Michael remained incredibly professional from beginning to end. What you can expect with Michael: Highly knowledgeable, skilled, personable, true expert. You can trust completely that he will do his due diligence. Michael provides a well written thought out detailed report of his findings for your reference. He encourages you to review and reach out to him if you have any questions. Michael knew this was my first home purchase and even provided me an owners manual at the end of the inspection. I appreciate the gesture and further demonstrates his dedication for me to succeed. I would honestly be shocked if there were anyone better than Michael. Beyond happy and satisfied! Highly recommend!

- Diana W.

It was our pleasure working with Wayne, and we found him to be a methodical, thorough, and a very warm person. It was really meaningful to us that Wayne put in so much effort on the inspection and in coaching us about the home itself. He was prompt in all his dealings with us from the first contact to the last, and we were never kept waiting or guessing. We found his report informative and detailed! We know that in years to come we will be going over it again (and again!) as we plan updates on the home. We also really valued his open offer to help us understand things about the house in the future as and when needed. We are first-time home buyers and needed a comforting expert voice guiding us!

- Prit C.

A Quality Home Inspection Inc

Chris was very responsive prior to the inspection, during and after. He walked us through the property and explained as he went. He always asked if we had any questions before moving onto the next area. We learned a lot about the home we were purchasing and repairs that we need to make. He listens, answers your questions, and takes photos for reference. That same day he put together a thorough report of his findings. I would highly recommend Chris for the job.

- Jolanta M.

This was a house inspection following an accepted purchase offer. Mike was approachable in communication and did a thorough inspection, took the time to investigate everything carefully, answer questions and explain what he found (even to those of us with little house knowledge). His findings helped us understand what needs to be fixed immediately and what can be done later to feel safe and happy in the new home. The report was extensive with good recommendations and Mike communicated well throughout the process.

- Adrian D.

Mike conducted an inspection of a condo in Charlestown, in a 300-unit older building. He was great! We talked ahead of time to prep for the inspection. He was thorough in looking through the unit and also the building systems. He delivered a written report less than 24 hours later.

- Steve K.

Hearthstone Home Inspection

I've used Hearthstone and Vadim for two home inspections in the past month...he's been excellent both times and pointed out a bunch of issues I didn't notice myself. Very professional, punctual, and he'll have a complete report ready within a couple of days.

- TIM S.

Pheasant Hill Home Inspections

Jason arrived on time and did a very thorough and informative inspection. The report is a valuable reference about our new home, with photos and recommendations. The price was within the expected range.

- Elizabeth L.

A Quality Home Inspection Inc

This was the second home inspection that we have had done and Chris blew away our expectations (much better than the first inspection we had on a separate home). Chris was very detailed, thorough, knowledgeable, friendly and honest. The report he sent was extremely comprehensive and covered everything we could have wanted to cover. He encouraged any and all questions and educated us along the way, plus added some well-placed humor. He showed up early and had already made an external assessment and taken dozens of pictures before we had arrived. He was honest and up-front about everything he could and couldn't do and set clear expectations for us. He delivered on those expectations and more. We will not be using any other inspection service again - Chris was fantastic.

- Derek D.

Mike was incredibly helpful during the home inspection. He not only pointed out issues diligently, he also took the time to educate me on what questions to ask, how things worked, and how to best maintain the property. Would definitely work with Mike again!

- Sofia H.

We needed several home inspections and re-inspections and in each case we were extremely satisfied with the work. We worked with Mike who was very thorough, offered his suggestions and advice, worked quickly to turn around the report, and followed up with us on open items. We can't say enough about how pleased we were with the service!

- Ryan M.
Home Inspectors in Newton
Explore Our Solution Center for Helpful Home Inspector Articles
Home Inspectors in Newton