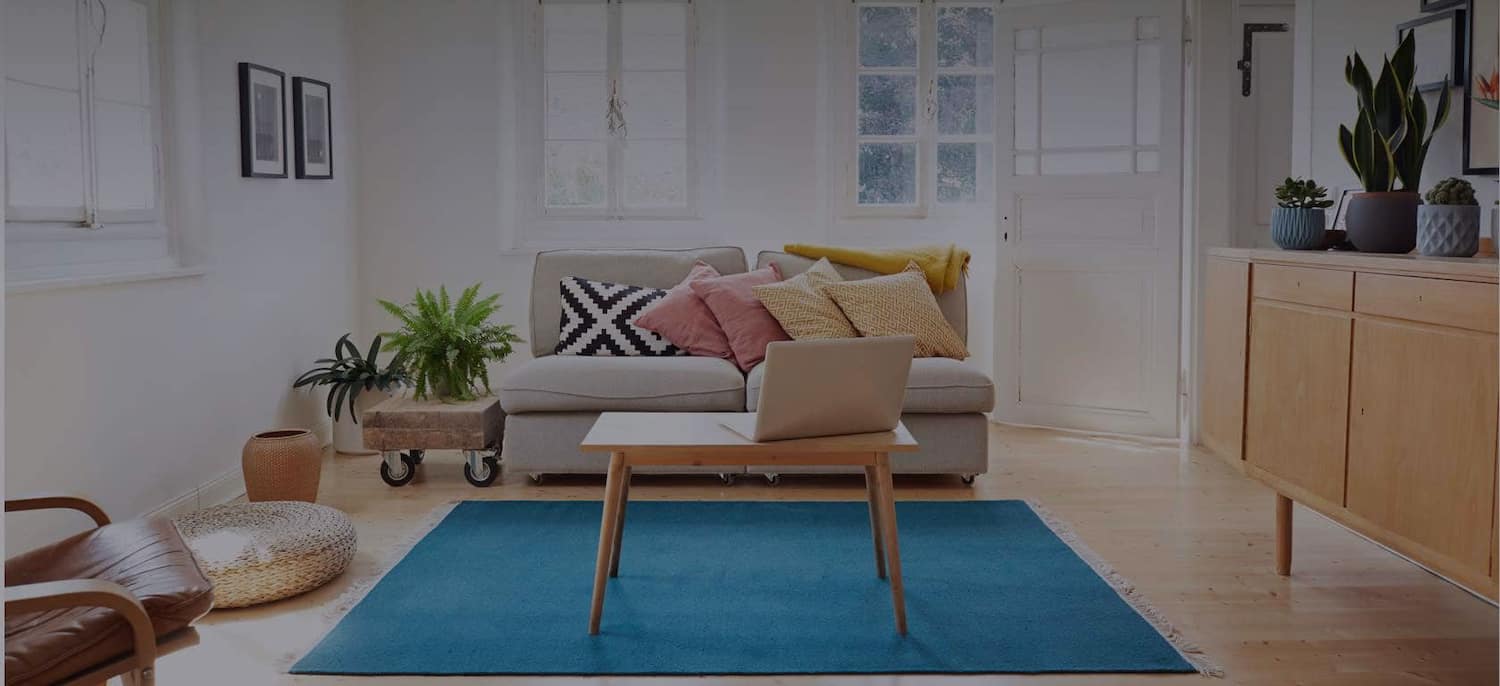 Get matched with top Garage Builders in Destrehan, LA
There are 16 highly-rated local garage builders.
Recent Garage Building Reviews in Destrehan
PandA Restoration and Development LLC

Great! Paul came to assess the leak within 24 hours of my call. He looked at both interior leak area on ceiling, in attic, and at exterior area on the roof. He determined that leak was not an ongoing problem but a minor one time leak caused by pressure washing of the roof done recently. He recommended I just Kilz and repaint the ceiling. He was here 20 minutes but very kindly did not charge me anything for his inspection and advice :) Attentive, professional and knowledgeable. Thank you Paul, and I will definitely call for future all-around house repair needs!

- MELANIE C.

Great work! SES was very flexible and responsive, especially with coordinating delivery issues with the shed manufacturer. This was a large building - 12 x 20 x 10 high with heavy steel beams and a slab that had to be poured per engineering drawings. The crew worked safely and effectively, and their foreman was very knowledgeable about the materials and the construction. Very professional job, respectful of my home, flexible and easy to work with. They also handled all the permitting and inspections.

- Barbara W.

Overall, due to the fact of the conditions of the weather,everything came out great!! I was very pleased. Would absolutely used them again!

- michael g.

Provider used a subcontractor. They were a little late in getting started, but did a very good job. Cleaned up nicely and cameback after the job to check to see that everything was done correctly

- C. Lee C.

SES is the MOST professional team we have ever known in the area of home improvement. Always on time. Always courteous. Always cleans site at end of day. Always responds immediately to any questions, concerns, and MOST IMPORTANTLY, has been willing to add new projects as we were in existing projects. The office team is ALWAYS courteous, timely and responsive. We will recommend SES with the highest praise to anyone and everyone who will listen :-)

- Ronal S.

There were some hiccups but that's bc at the time we had two hurricanes hit with in two weeks of each other. Other then that we can't complain and absolutely love our shop! We had a 30x40 with a 20' gable extension off the front built and only wished we would have went a lil bigger. Great product and one solid building!

- Jason B.

Benny and Acadian did a great job on two separate projects for us. First (early 2016), we had an old attached carport in our backyard that was no longer used as a carport. We wanted to convert it into a storage shed. He gave us a fair bid (we took 2 other bids, 1 was much higher than his and 1 was comparable). His workers were very considerate and professional when we met them. Benny was very responsive when I had questions. The project was fairly involved, because they needed to move some HVAC units out of the way, expand the size of the concrete foundation, frame the walls for the shed, wire the shed for electricity, replace the carport lighting fixture, install exterior lighting fixtures, and install and paint exterior siding to match the house. They did everything perfectly! Second (mid-2017), we hired them again a year later to replace the old railing on our front porch. We had a miscommunication with Bennie about what we wanted the replacement to look like. But Benny and his carpenter were very responsive when we realized that what his carpenter was constructing for was not what we wanted. They quickly changed course to build what we wanted and we really appreciated the quality work and professionalism. We are in the process of getting a bid from Acadian to do some more work for us!

- Jason B.

Excellent! After a frustrating time finding a contractor, then being let down by the first one, I found Nick with MLM Remodeling and I'M SO VERY THANKFUL that I did! He actually did everything that was requested, confirmed our plan through professional estimates, gave suggestions when asked, but MOST IMPORTANTLY did what he said he would do timely and in a professional manner. HIs work is GREAT and I highly recommend him (and I have to say after dealing with many contractors in my lifetime, he has been THE BEST I've ever worked with!). Call Nick....you will be glad you did! Jean Lawrence

- Jean L.

Devon Sweeney is a man of his word and his restoration sensibilities match our own. He makes sure the job is done right and if for some reason someone doesn't do what they are supposed to do he makes sure it gets re-done. He arrives on time and doesn't spend his time on the phone lining up other jobs. He gets in there and works right along side his men. I have worked with many contractors and handymen over the past 2 years and almost every one of them has lied to us, ripped us off, did extremely sub-par work and just generally destroyed our faith in humanity. Devon is not one of them. He is fair, honest to a fault, does exactly what he says he will and is a pleasure to work with. We hired him initially for the roof. He did it on time and made sure the challenging points on our 150 year old house got extra attention. Next we hired him to essentially replace the entire back exterior wall and install 4 windows. Sometime in the 70's someone thought it would be a good idea to take out all the windows and put in glass panels. He gave us a thorough estimate and time-frame and he stuck to them both. He, his brother Travis and his crew made the salvaged window frames and sashes I collected from all over the place not just work but look great, even installing old counter weights so they work just like they should. He hired a crew to do the paint and it looks lovely. The latest job was a bathroom reno. We needed the sub-floor reinforced and new tile around the tub/shower and the floor. Devon was unavailable, working on another project, so he hired a guy to do it for us. Unfortunately the sub did not do a great job and when Devon saw it he immediately scheduled time to fix it and he credited us on our next job because it wasn't up to his standards. He stands by his work and if anything malfunctions he comes back to make it right. The window glazing on those old windows wasn't done properly by the painting crew; when the windows leaked he came back immediately and fixed it. I cannot recommend Devon enough. He likes restoration, respects historical details, and won't try to get you to "update" or "modernize" with big box building materials that look out of place on a New Orleans home. He is hands-on every step of the way and lets you know when things come up, as they always do on historic homes, and what your options are. There has never been a bait and switch with him, he's upfront about what a job costs and also about what you might find before he starts and what that might cost. An honest contractor is very hard to find in this town and we are so glad we found him..

- Corinna C.

DMD Restorations was referred by a client of another contractor we used, Bill Schells Electric LLC. David Driscoll the owner, returned the call immediately and set up an appointment. He came by at the time set and we discussed what and how we wanted the renovation of the patio to go and he input some ideas which we were grateful for then waited for an estimate. Our concern was not to change the integrity of the look of the patio but to bring the 50+ year patio to a fresher look . After a week not hearing from him, David apologized that he had misplaced our information and promised to get back in a few days. After our missing an appointment accidently, he did meet his next appointment and we went with the bid. The bid was broken down by item cost very easily read. We did eliminate one electrical job. DMD required half down (mostly for the cost of the expensive lumber 4x4 cedar posts) and even with the added brick work only took the balance upon satisfaction, which we greatly gave. Job started on time and work was done with visits from David Driscoll each day to check progress and quality of work. The job actually started without the brick work, only patches and a change to full tear down of the brick walls with the exception of 3 walls and are glad as it really improved the look and stability of each section. DMD was able to reuse the bricks and supplied a few at their cost. The men cleaned and picked up trash each night and stayed throughout the day until late at night to complete the time anticipated. Although some workers knew little english, there was always someone there you could question about the progress. The only issue we had was the screen door that was ordered. Lowe's gave the contractor a false delivery date and with a back order delayed the door for two weeks. I personally called Lowe's to put more pressure into the delivery and hope to have Lowe's get the door sooner. As it turned out the door screen was damaged and the contractor did not have a good experience in Lowe's being responsible for the damage. DMD personally fixed the screen door and installed the door. When we realized the door would not come for a few weeks DMD installed a temporary screen flip to allow our dog to go in and out and also keep the bees and bugs out which was a serious concern of ours. DMD has not responded to the outstanding collection of the door charge. Our project is on DMD Restorations web site gallery. It was a well done professional job. David is very knowledgeable of his craft and he is on the west bank (Yea). His workers are very meticulous in their quality of work. Very happy to give a local contractor work.

- Donna C.
Garage Builders in Destrehan
Explore Our Solution Center for Helpful Garage Builder Articles
Garage Builders in Destrehan