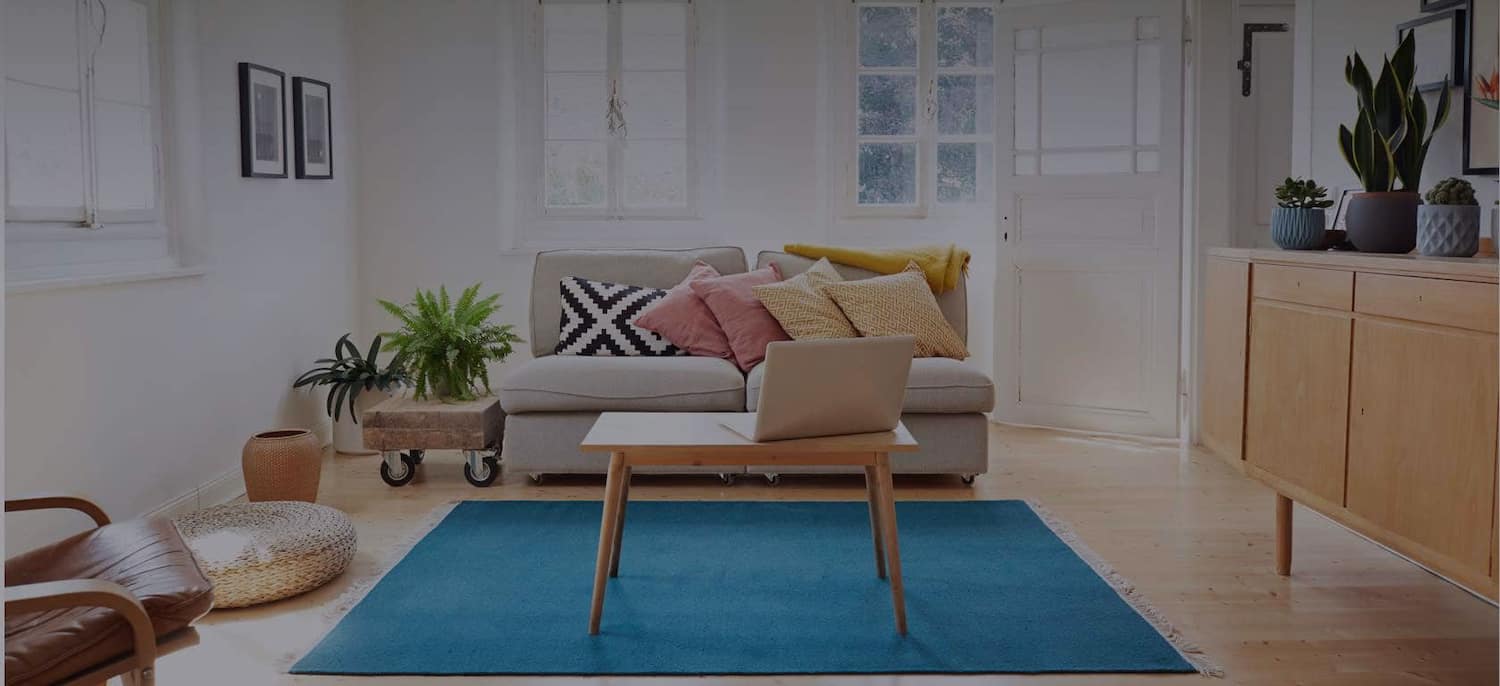 Get matched with top Chimney Cap Repairs in Stamping Ground, KY
There are 2 highly-rated local chimney cap repairs.
Recent Chimney Cap Repair Reviews in Stamping Ground
Sawyer Construction & Roofing

They showed up reasonably on time. He had a problem getting to my house using his GPS, but that is not uncommon for my house for some reason. They brought everything they needed to complete the job and cleaned up the mess after they were done. The owner is very personable. He returned phone calls promptly. I really, I had no issues at all. I highly recommend this company.

- Jeff V.

The project went wonderfully well! Every single person who came to our home was polite and answered any questions we had. After the project was completed, Mr. McKinney came over to see that everything was complete. His attention to detail is so appreciated! We have another major project (removal and replacement of our raised patio) planned with CDM Construction in the spring of 2018. CDM is most definitely our contractor of choice for any of our home projects needing their type work!

- Brenda S.

Ed Blankenship was incredibly professional. He also was helpful, showing us what was wrong with the way the chimney had originally been installed. He pointed out pros and cons of the stove inserts that we were looking at, explaining them thoroughly. I absolutely felt like this company is honest and fair, and therefore would call them again.

- Karyla T.

WARM HEARTH CHIMNEY SWEEPS

This company is amazing. Kerry was very professional and extremely knowledgeable. They arrived early and were very thorough. They (he had a helper, who was also very nice) put a drop cloth down immediately upon entering. They had me look up the chimney with a dental type mirror (but much bigger!!) so I could look up the entire length of my chimney. We did that from each opening. He was very careful to explain everything in detail. When the helper went up on the roof to examine the chimney and chimney cap, he had a camera. Kerry held a little monitor and showed me exactly when my chimney looked like, where the cracks were and made recommendations. He even had several cards of trusted masons handy. When going over our report, he answered all of my questions and actually educated me quite a bit. He explained the laws and safety recommendations. They left informative brochures about safety, avoiding fires and chimney caps. I cannot recommend this company highly enough. Not only did Kerry answer his own phone, he drove to my rural home which is about an hour from Louisville, and only charged a modest amount extra to cover gas. A Lexington company called INDIAN SUMMER was going to charge us $300 just for an inspection!! We had an amazingly through inspection and for less than half of that. We later found out that $300 and up is the going rate for a FULL CLEANING. Obviously, we decided to go with Warm Hearth and we are very, very happy!!

- Cheryl D.

Carlon Roofing & Sheet Metal Inc

We recently bought our home, and the home inspector completely missed that the roof was in utter disrepair. We literally had a leak not 8 hours after closing. We took several bids for a new roof from different roofing companies. After speaking with Jack, the owner I was sold on Carlon. He is the most up front and honest guy I talked to out of all of them. He gave me a fair price on our roof with an honest opinion of what needed to be done. When you're paying for it out of your own pocket, you're a little more cautious than when the insurance company is paying for it. Their installers showed up at 10 to 7am and worked until nearly 10pm the first day then came back at 7am the next day and worked until it was done. They worked their rears off. Our roof is very steep, and they did a wonderful job. Jack was very responsive when the ridge vent had an issue after snow blew under. We discussed options, and he sent his guys out as soon as the roof was safe to redo the venting style of the roof. The chimney cap is beautiful, but took a really long time to get. The first one took about a month to fabricate, but the installers that came out had some issues trying to get it up there. They accidentally dropped it and destroyed it as well as damaged our deck railing and a support joist. Jack took the cost of the deck repair off our cap cost and had another one fabricated which was installed without issue. The seal was done with only an issue with over spray on the windows. Jack sent his guys out to clean them as soon as I let him know.

- Cheri P.

He told me about the leak and I liked that. He was on the roof so he took a picture of it and showed me exactly what was wrong. It cost a little more but it made a big difference in the draft of the fireplace. The topper was a little more expensive than I thought it was going to be. He showed up when he said he would. I would recommend them.

- Deborah R.

Ronnie's Pressure Washing

Ronnie was very thorough looking at the chimneys and analyzing our needs to give us an accurate quote. He thoroughly talked through the quotes and allowed me to ask many questions. When he came to do the job, he brought a helper (Big John). The two guys completed the job in a few hours, stacked the excess bricks nicely, and cleaned up after themselves. When doing the chimney sweeping, Ronnie laid out large cloth tarps to catch any falling ash/dust/debris and used a highly sealed vacuum to clean up inside our house when he was done. He even attached fans to the top of the chimneys to draw a lot of the ash/dust up out of the chimney instead of letting it fall into our living room. I was dreading having our chimneys cleaned expecting it to be a huge dirty mess. Instead, Ronnie and John worked quickly and kept things nice and clean. As an added bonus, both men nicely talked to my four year old son who wanted to know EVERYTHING that they were doing.

- Christine K.

I called for an appointment and they had enough trouble doing that. I should have known from the lack of unprofessionalism then, but I still went ahead and made an appointment. The women who runs it scheduled me, TWO WEEKS out which was bad enough. Finally the day came and I waited and waited there, no call, no show. So I called finally and said I am waiting for my appointment no one is here. She was like " Oh, yeah, he is not going to be able to make it today he had sometimes he had to do." No apologizes for the two week waiting time for nothing. So I was thinking W** and said well, will they be coming to tomorrow? She told me "Oh no, I'll have to reschedule you." So out of uncertainty I said okay when? She tried to schedule me a month later! I just said forgot this, you guys have wasted enough of my time. I would never recommend them to anyone.

- Crystal R.
Chimney Cap Contractors in Stamping Ground
Explore Our Solution Center for Helpful Chimney Cap Contractor Articles
Chimney Cap Repairs in Stamping Ground