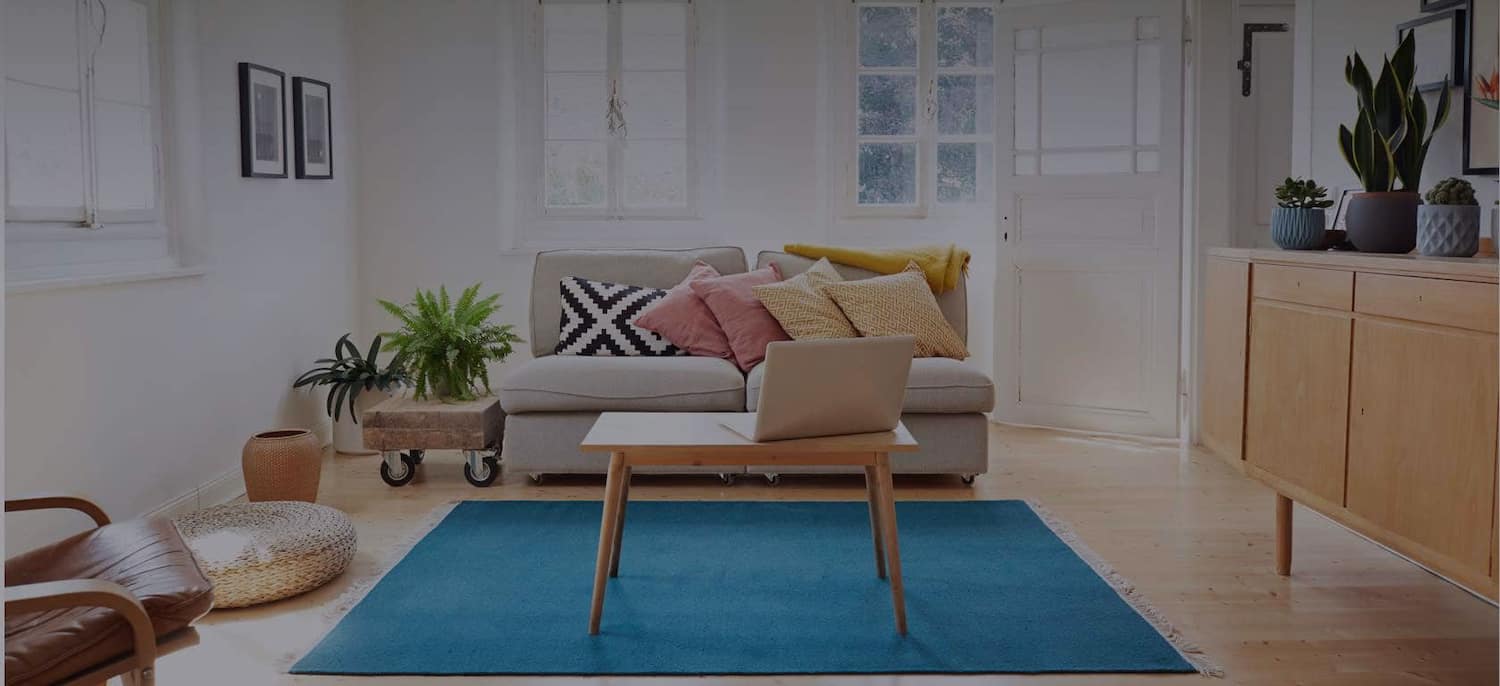 Get matched with top Home Security Companies in Morehead, KY
There are 10 highly-rated local home security companies.
Recent Home Security Systems Reviews in Morehead
Leaving a five star rating for Authorized Premier Provider-ADT!! Best of the best no questions about it!!

- Vera K.

Spent what seemed like hours discussing options with the sales team at ADT Authorized Premier Provider. Our house is currently being built, so we wanted to take extra time learning about equipment placement and recommendations by the staff. They never once got frustrated with us and were kind and patient. We picked everything out, paid over the phone, and are excited to see the finished product connected together.

- Teresa S.

SafeStreets - ADT Authorized Provider

We just had the burglar alarm installed this week at our new home. Wonderful service overall. No loop holes or hidden fees in their pricing or their professional monitoring contract. It definitely pays to read the reviews and fine print out there with other providers!

- Geraldine K.

Great! James fox answered my emergency call today coming after normal business hours. He was not only punctual, but totally patient and courteous with all my questions, quickly fixed my emergency issue with a smoke detector beeping needlessly, then also fixed a bathroom fan light that wasn't working due to improper wiring plus extended a ceiling fan's pull chains so I could reach them, all within his reasonable service call fee. A professional, delightful gentleman I was happy to meet and will work with for all my electrical needs in the future. Thanks, Angie's List, for directing me to James.

- Maria J C.

Joint Veteran Communications

It was a great experience very respectful, knowledgeable and prompt. I would definitely recommend JVC to anyone

- Kayla H.

Security Essentials of Lexington LLC

they were extremely professional and clean. I would highly recommend them to anyone. They offer Home security alarm monitoring for only $19.95 per month. That is the lowest price in town!

- Chelsey S.

Power Home Technologies - Raleigh NC

The technician was punctual, courteous and professional. He explained process in detail at each step. He answered all my questions satisfactorily.

- Donald A.

You can even add more monitors later. You own the equipment & there are NO CONTRACTS to sign. You can even choose to have or not have it monitored. I HIGHLY RECOMMEND this and even have it listed on my blog page. And customer service has always been great.

- Kenneth S.

Our security system was possessed. We came home after being away all of Saturday to find our alarm beeping at us. It did this at irregular intervals once or twice an hour all day and all night. It was loud enough to interrupt whatever we were doing. It was startling enough to make us jump. It was very annoying. Jim Kirkland had installed the system for us when we moved into our new house nearly six years ago. First thing Monday morning, I called Jim. We know he stays busy, so we expected to wait a few days, but he said he could be at our home, waaaaay out in the country, late the same afternoon, around 5 PM. He arrived at 4:48. After a quick, but thorough, diagnosis, he told us the problem was in the carbon monoxide sensor. Sometimes, they just wear out. He installed a new carbon monoxide sensor, then he did a complete system check to make sure everything else was working properly. Along the way, he told us that we probably did not need new batteries in our remote entry fobs. The system will tell us when the batteries are low. He also showed us how to turn off the chimes that indicate a door is open. That way, we will not go crazy when the grandchildren are here and open a door at least 18,000 times per day. In addition, we discussed the general home security situation in our neighborhood, mostly involving burglaries done by people to support their drug addictions. He said he thought our house was pretty secure with its monitored alarm system assisted by three dogs. He gave us an estimate on outdoor cameras trained on all the access points to our property from the road. We decided to depend on the dogs, and the shotguns, for a while. Besides being a fine technician, Jim is a good conversationalist.

- George M.

Initially I contacted TDO about home security camera's. I spoke with Brock who runs TDO's office and he scheduled an appointment at my home. Brock came to my home and took me through all my options regarding security camera system's. I liked that TDO was a privately owned local company. He left and emailed me a quote and date to install the project. TDO Home Entertainment showed up to my home 15 min. prior to the time they had told me. They were extremely polite and went over what they intended to install. TDO installed 4 IR dome camera's and DVR for recording. The brand TDO sells is Bolide and it works fantastic! Installing the system they were so experienced and knowledgeable and made me feel so much better about the choice I had made to have camera's installed! TDO also installed software on my PC and Iphone so I can view the camera's when I'm not at home. I had told one of TDO's technicians that the surround sound system in my master bedroom wasn't working and he fixed that for me for no additional charge. I highly recommend TDO Home Entertainment for not only camera's but anything electronic related! They are the best company I've used for in home sale's and service!

- Billy M.
Home Security Systems in Morehead
Home Security Companies in Morehead