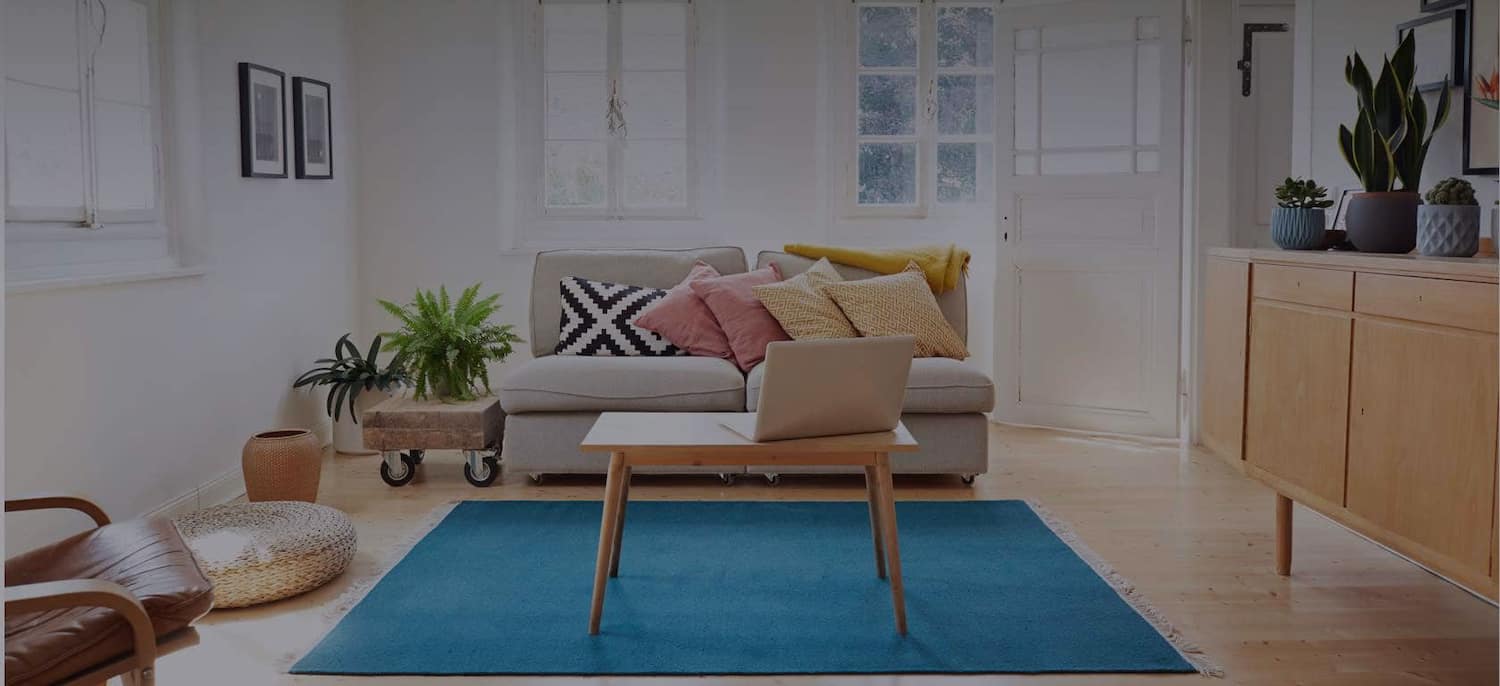 Get matched with top Dog Fence Installers in Madisonville, KY
There are 1 highly-rated local invisible dog fence.
Recent Dog Fencing Reviews in Madisonville
Invisible Fence of Greater Louisville

It was a wonderful experience! They came back here times to do training and do adjustments. That saved me quite a bit of time and money. They were very nice and cleaned up my yard well.

- Johnny Y.

DogWatch of Southern Kentucky

Wade and his wife were very knowledgeable and patient with our dogs on a very hot day. Fast response time for questions too.

- heather w.

DogWatch of Southern Kentucky

Professional, knowledgeable, reliable, immediate and first class service. The installation and training for my dogs was first class. Highly recommend.

- Patty H.

DogWatch of Southern Kentucky

It has been a very positive experience. The installation was completed when promised. The training for my dog was excellent; my dog does not go near the boundary of the fence. Customer service is phenomenal. I texted tonight and asked about a problem that I was experiencing. Mr. Barnes was here within 30 minutes and quickly targeted and repaired the problem. That level of customer service is awesome. I highly recommend Dogwatch of Southern Kentucky.

- Lori H.

DogWatch of Southern Kentucky

It went great. This is a family owned and operated company. The whole family, (and a dog) came to our home. They walked our property line with us and provided useful recommendations on where to put the fence. Within a few hours the fence was installed and they were training our dogs. All three family members were involved in the training. The customer service and follow up provided to our family has been amazing. We would use them again in the future and highly recommend them.

- Brenda H.

They did a great job. They did exactly what I wanted them to do and did it on schedule. His price was in line with everyone else.

- Chanda B.

Chuck with Petstop gave me a quote over the phone to fence in my property. Chuck provided all the information over the phone as well as additional information about the system. It is 100% made in America and works great. Chuck showed up on the date that was set on time and performed the necessary tasks. Chuck walked my dogs as well as myself through the entire training procedure. Chuck even called back within a couple of days to see if there was any additional help needed. Chuck even emailed when it was scheduled time to change the batteries in the collar. In this process, I got to know both Chuck and his wife. They are outstanding individuals and really wanted to make sure I was satisfied with their product and procedures. There is no doubt in my mind that they will be the only ones to install my next system if ever needed.

- William M.

We called them up to ask about pricing. They said they were able to come to our house and give us a free estimate. They came at a time that was good for me not them. The lady I spoke with in the office was very nice and polite. After they came and gave us our estimate they left it up to us whether or not we wanted to hire them. After my husband and I talked it over we called them to schedule an appointment. We were in now hurry but they scheduled the appt. within 2 wks of the phone call. The men showed up on time and did the work that we were quoted. They cleaned up any mess they made and were nice to me. They had to come over a 2 day period which was quoted to us in the estimate. About a month or so after installation I noticed on of the boards in the fence was breaking. I took a picture of it and stopped by the office to show it to them. The lady in the office was very friendly and eager to help with the problem. She asked when it would be good for me for them to return to fix it. I asked if I needed to be there, she said no so I told her it didn't matter then. They returned to fix the board within the week of me asking. Overall my time with them was very pleasant and I would recommend them!

- Jamie B.

The installation was quick and easy. They even took care of notifying the local utility providers who came out and flagged where their underground wires were. We had 30 days to test out the system before they charged our credit card. This fencing solution was a lifesaver. I can now let my dog, Bella, run around outside without watching her every second. She knows how far she can go and, until recently, did not try to go outside our yard. In April, Bella decided to do some digging. She disconnected the fence wire from the house and dug up the wire that extended from the house. The system alerted us with flashing lights and an alarm. We called Derby's and they came out the next day to fix it. There was no charge as it is part of their one-year guarantee. It turns out my dog was the first to pull the pvc pipe from the wall. They bracketed the pvc pipe to make it hold and I added stones around it to keep Bella from digging there. Last week, I found Bella in the neighbor's yard. She wasn't crossing the line in any other place but there. My husband tested the collar on his arm, and it was working, but Bella must have decided it was worth it to go see what was up next door. I adjusted the setting on the system from medium to high, but she still crossed over about three more times. I couldn't leave her outside alone any more. We called Derby's. Steve came out himself to change out our unit for a different one that allowed for a higher setting. He brought out his dog to help us test whether Bella would cross the line or not. At a 3 setting, she still didn't seem affected, but when we adjusted it to 5, she decided it wasn't worth the effort. (Bella is a 7-month-old puppy weighing about 75 pounds.) Once again, there was no extra charge. I would have paid it if there was just to keep my dog in the yard, but I am super happy that it didn't cost extra. We love Derby's underground fence, their guarantee, and their awesome customer service. I would definitely recommend this company and their products to others looking for an alternative to regular fences.

- Nina F.

They put flags up where the fence was, and there's a control panel where you can adjust the voltage level. They came out 3x to help us train our dogs, and we did training ourselves. If we had problems with the dogs not cooperating, we'd call Hope and she'd advise us what to do. We were very satisfied with the service. In the beginning, we had a couple of escapes but the dogs didn't go far.

- Paula F.
Dog Fence Installers in Madisonville
Explore Our Solution Center for Helpful Dog Fence Installer Articles
Find Dog Fence Installers in
Dog Fence Installers in Madisonville