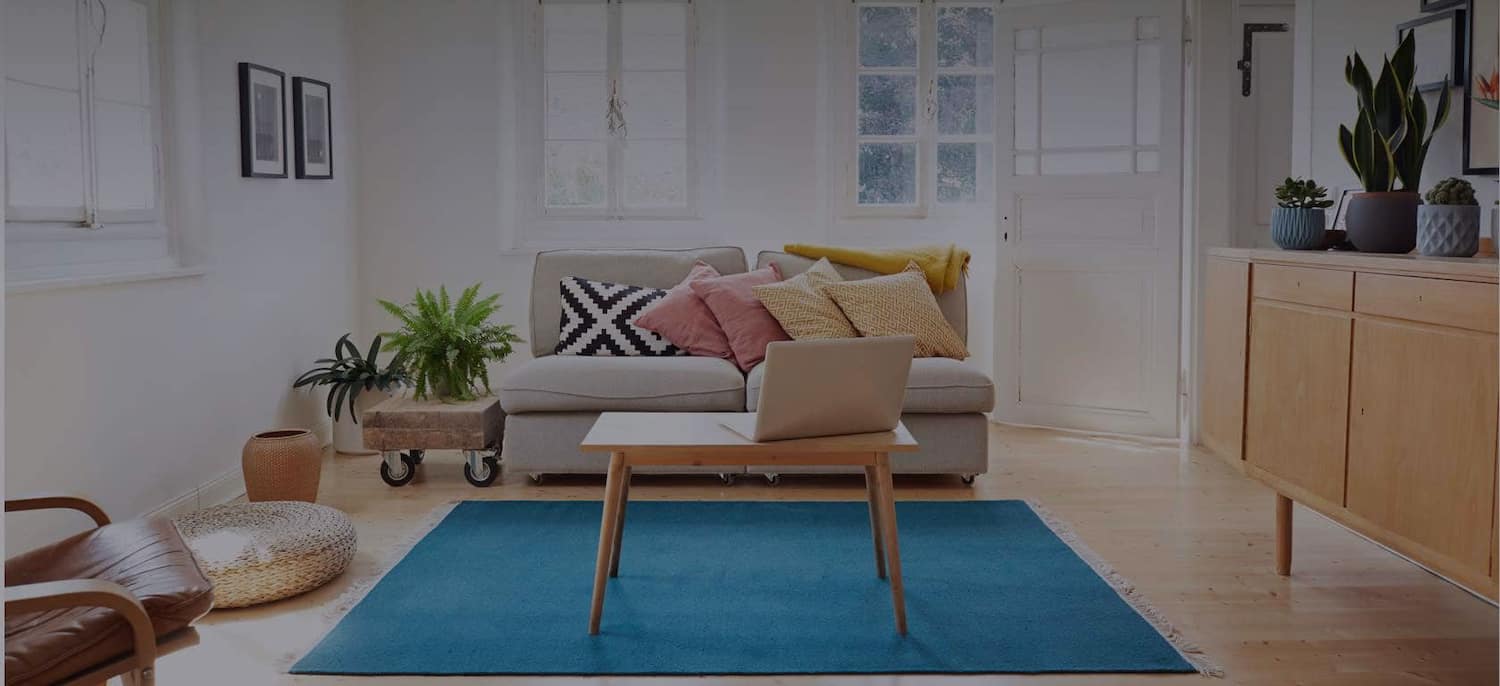 Get matched with top Upholsterers in Erlanger, KY
There are 7 highly-rated local upholsterers.
Recent Upholstery Reviews in Erlanger
Pat Jewell did an excellent job of guiding us through the entire design/construction process and the outcome is better than we could have ever imagined. Dale and his crews were able to start earlier than originally scheduled and finished early, even though the previous year's structural damage due to jacking (by others) to address a major settling issue was more extensive than previously thought. Steve (the tiler) is a gifted artist and his work is complemented by all our guests. Overall, the Greystone team was professional, focused, punctual and went the extra mile to help us through months of extensive and intrusive reconstruction work. We've already contacted them to see if they can help us with our next round of home repair work.

- Laurie C.

Ronnie Price Upholstery & Top Shop

Great experience start to finish. I'm working on restoring a 2005 Suburban and needed a headliner replaced and leather seat repaired. Reasonable price for a quality repair. Headliner looks like new from the factory again along with the sun visors. Not only was the seat repaired but deep cleaned, conditioned and tinted to match. Even have new foam in the seat. Work done quickly and professionally.

- Robert D.

Exciting Windows! by Apollo

Great! We are extremely pleased with the results. The fabric is bright, colorful and of great quality. Tina came out to the house and was great at guiding me and helping me pick out everything. I could not be more pleased with the results. Ryan and Dale are very experienced installers. They were timely, cute and professional! Our master suite looks amazing! I would highly recommend.

- Joni C.

CLERMONT UPHOLSTERY & brashears FABRIC INC

There was about a 6 weeks wait to start the project, however it was completed in less than a week. Very good fabric selections. Excellent finished product.

- Jan B.

Jim did a fantastic job and gave us 5-star service! He expertly replaced the shaped foam and batting in our 30-year-old French Provincial dining room chairs and installed the new fabric, which we supplied. He provided free pick-up and delivery, and even installed the cushions back on the chair frames in our home. Best of all, we got our chairs back in less than a week! We highly recommend J & S Upholstering and would definitely use them again.

- Gayna B.

Pollman's Custom Upholstery

It went very well. We took one chair and fabric to Mike's shop and he brought it back in 2-3 days to show us how it looked. It was excellent. Mike picked up the remaining six chairs and within a week had them all done. He made a special edging for the fabric using separate pieces of fabric and it worked out fine. We were so pleased with the work he did and the end look of the chairs. Much better than when they were new.

- TOM R.

Pollman's Custom Upholstery

I had fabric and intended to do project myself but kept not getting to it. Pollman's was affordable and super fast, and the work was PRISTINE.

- Sally G.

Pollman's Custom Upholstery

It is hard to find upholsters around Cincinnati who can do such work. Pollmans did an outstanding job at a reasonable price. Would use again.

- Donald K.

Pollman's Custom Upholstery

We went to his shop to see his work & set up appointment for him to come to our house to give us an estimate. We purchased our own fabric. They came to pick-up furniture & delivered it back about one week later. They did a wonderful job & we are extremely happy with the results!

- Robert G.

Pollman's Custom Upholstery

I researched on Angie's List for someone close to do this job for me. I found Pollman's Upholstery and read the reviews. His customers were all pleased with his work so I decided to contact him. I delivered the cushions on a Monday and he completed the work in four days. I couldn't possible be more pleased with Mr. Pollman's work. I will certainly use him in the future for any upholstery work that I need done.

- JUDY M.