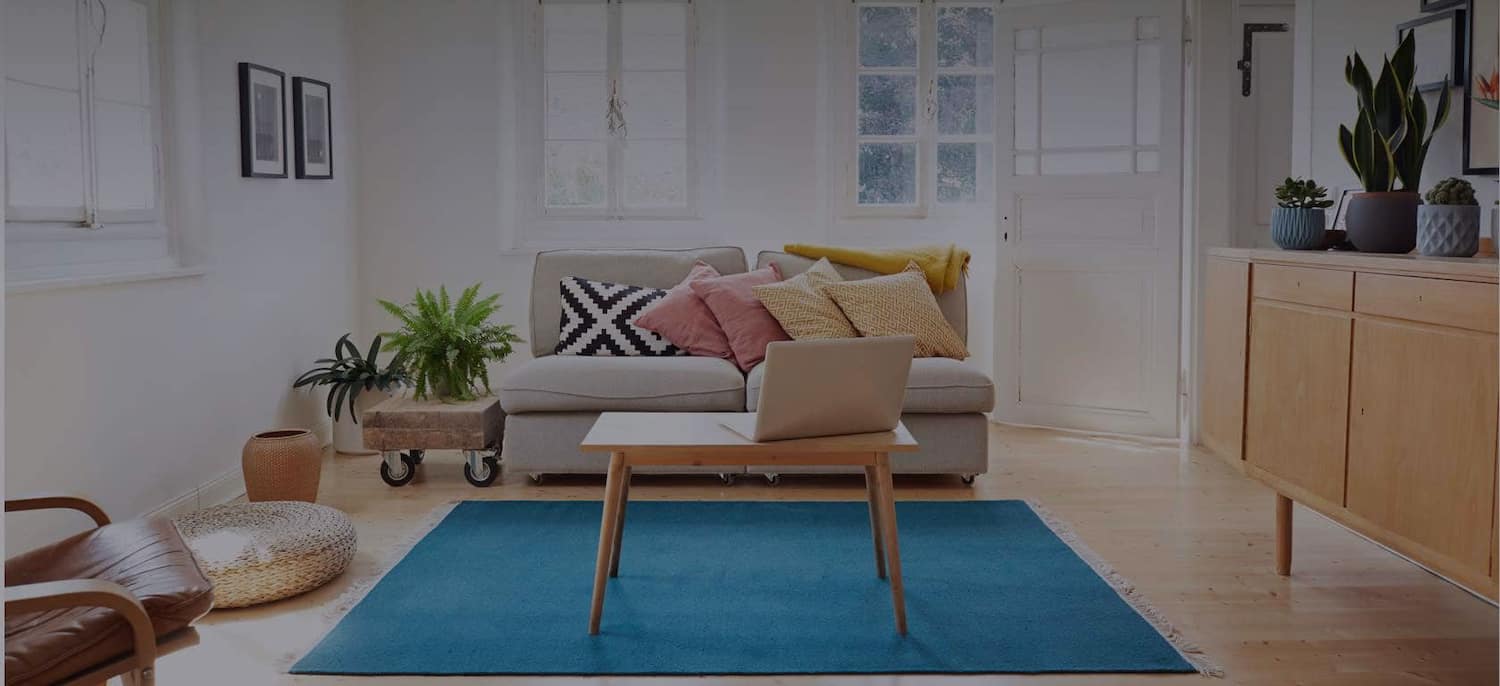 Get matched with top Concrete Driveway Contractors in Wichita, KS
There are 5 highly-rated local concrete driveway contractors.
Recent Concrete Driveways Reviews in Wichita
Double R Construction LLC

Amazing, friendly, assertive with competitive pricing. Definitely recommend and would hire them again!!

- Tara L.

Opp Concrete did a very nice job! The crew showed my where the problem was that caused the extreme cracking. All re-bar was replaced. They cleaned up when forms were removed. Very happy with results.

- Dorothy L.

Extremely happy with my decision to go with E and J. Juan had some excellent ideas of how to turn problem areas into beautiful enhancements to our home. The crew showed up on time, no surprises and I could not be more satisfied with the outcome.

- Lee S.

The salesman from Opp Concrete Inc. who came out was on time and listened to my requests. He had some good inputs. Of the three bids that I got, however, they were the highest. I have nothing to complain about in the presentation and how we had interacted. He had some good ideas that we hadn't thought of. Other than the price being a little higher, he was very good. I might still use him in the future.

- Jeff W.

Juan said this could all be done in one day, which it was (except for a few details). The concrete work was done well and looks great, and the three downspouts are now underground (and doing well). We had a misunderstanding about the dirt. Too much dirt was brought to the house (of course, sometimes you don't know ahead of time how much dirt will be needed). It was used to fill in the hole that the rabbits had dug and also put on the planting area (it's good dirt, not yucky clay type of dirt). There was a lot of excess dirt and this was spread all over the front yard, on top of the grass. We were not happy with this. When we complained to Juan about this later, he said that his men had noticed a lot of holes in the front yard and they (or Juan) figured that we would want this dirt put on the front lawn to fill in the holes. (We wish Juan had called us about this when they were making this decision.) We would prefer that we didn't have all this dirt all over the lawn in our front yard -- it looks like there is no grass growing there (it's just dirt). But it will have to stay this way until spring, when we can plant grass there, etc. Juan said that he could bring some grass sod to us (for free, I think he said); his company often puts patios in for people and he often has a lot of free sod available when they do this. At this point we are deciding what to do and will probably ask Juan for some sod at some point. Overall, we are happy with the concrete and downspout work, and Juan's very good customer service.

- TERRY/Patty M.

Juan gave us a estimate right away. The price was great! We went with his bid and they started within a couple days. They took out our old driveway, poured a new driveway, took out shrubs, poured a patio and did a brick overlay on our front steps and entryway. It looks amazing! We will definitely do business with him again!

- Harry W.

The work was done as scheduled. The work went well and as of this writing (4/25/2015) there have been no issues. Not a single crack has appeared! As an added bonus, and because the new driveway was graded properly, I no longer have a leaky basement! In regards to the price, I know it was higher than other bids, but the job included a thicker driveway and rebar. You get what you pay for.

- John F.

Let me start by saying what a great job Juan and all the other guys did. First of all, I made the request for an estimate on his website, which was much easier than the standard phone tag I am used to with other folks. I also had a very unique experience with Juan which consisted of him coming out almost immediately after requesting an estimate. He gave me a fair bid albeit I believed it was a little high, but I felt that it would be worth it since he seemed very knowledgeable and I looked at some of his other work and felt very confident that I would get a good result. Another odd thing happened in that he was ready for my job early, which ended up working out great for me. The job was completed quickly and everyone was very professional and quick. His main concern definitely seemed to make his customer happy. Now that the concrete is set and everything, it is very evident that they perform a quality service. I couldn't be happier with the work he performed. I wish more folks involved in construction were more like E and J, I would avoid a lot of frustration.

- Marie G.

Ewing Home Improvement Co

The crew from Ewing responded to my request for a quote for the replacement of my driveway and construction of a carport with a very fair quote and set a date to begin work. They began work for the carport on the morning that was agreed upon. The crew worked every day until it was completed, even coming early on a Sunday morning to complete the painting. Shortly afterward, the concrete crew came and began work on work to prepare for pouring my driveway. They worked steadily until the driveway was finished. Both crews worked hard, were punctual every day, cleaned up after the work was completed and did absolutely beautiful work. They listened to me regarding what I wanted done and gave me suggestions about the best way to obtain the outcome I was looking for. They finished everything in the manner we agreed upon and went above and beyond to complete both the carport and the driveway perfectly.

- Connie D.

This was a great deal. There were no problems at all. Very Very happy with Juan. The communications and the work quality is top notch. Juan will be the first guy I call if I need concrete or dirt work done.

- Brian S.
Concrete Driveway Companies in Wichita
Explore Our Solution Center for Helpful Concrete Driveway Articles
Find Concrete Driveway Contractors in
Concrete Driveway Contractors in Wichita