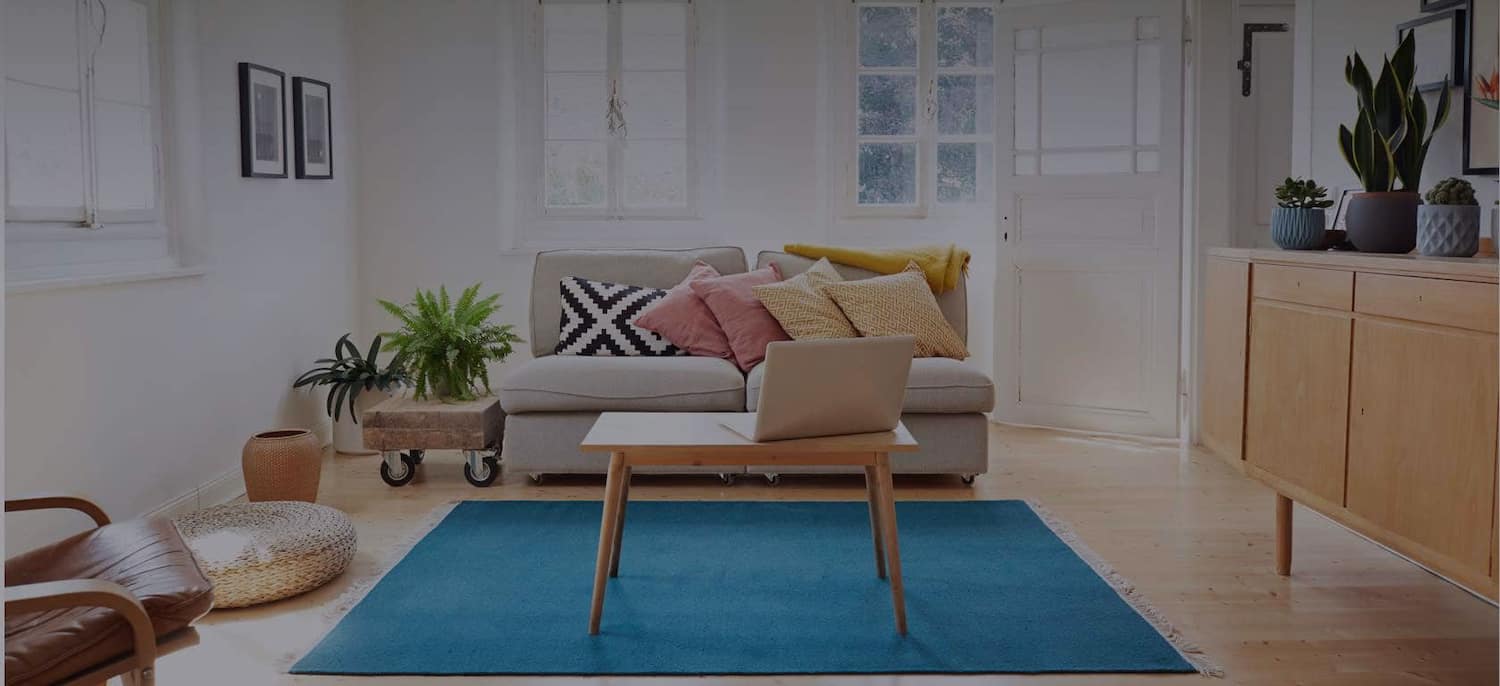 Get matched with top Building Architects in Michigan City, IN
There are 4 highly-rated local building architects.
Recent Architect Reviews in Michigan City
It went very well. I've known and worked Courtney for years with drafting but this was the first time for general construction. He was as thorough with the task as he is with his drafting. He asked great questions and ensures he understands what is required. He came prepared for the job and his price was fair. I would hire him again and would refer him too.

- Ameera A.

Great! Very nice...answered all my questions and concerns promptly. Definitely is his area of expertise.

- Mary K.

The preliminary drawings provided to us were very intuitive and required minimal alteration. We found the staff to be responsive to questions and to our requests. Contractors reviewing the plans found the plans to be much more detailed than is typical for remodels/rebuilds in the area. Ms. Mitchell was very supportive throughout the pre-construction time period (permitting and contractor selection).

- Leo S.

Asrow Building Consultants, Inc.

I submitted their report to the insurance company and within two weeks we had a check from them that more than covered the cost of the corrective work and the consultant's fees, including their follow-on construction phase services. I can highly recommend them and will use them on all our future projects.

- Thomas P.

We have been dealing with them for 25 years. We have never had any problems with Mike or his crew!!! His prices are high, but within range of the norm. We think he is fair and honest! He has given us a lot of breaks! He will help you as much as he can when you become a regular.Mike just worked on our AC 7/19/11 and it runs nice and cold!!!! He was very honest about it and told my husband there was only a very tiny hole in the hose. So, he put air conditioning stuff in it and it works fine!!! Like somewhere else he could have taken us for a ride (pun intended) LOL! No, seriously, he could have said it was something serious and charged us a bundle. It's happened to us at another time with our AC at another place. They charged us $500 to fix it in another vehicle and it would hardly blow cool air!!! Never did get anywhere with those people! That's when we started going to Mike's when he worked for another fellow and then bought the place from him when he retired. We recommend him to any one that needs serious work or not. He and his crew are the greatest!!!!!

- Antoinette E.

Leon Fischer & Associates

It went excellent. We came to him with a basic idea of what we wanted to do, he took what we had as well as made some great suggestions and it turned out very well.

- Paul B.

Leon Fischer & Associates

Unfortunately, I cannot rate an actual project because no one ever showed up or responded.  There are not many options for a residential architect in the area and we were hoping to completely redo our home.  We scheduled an appointment and were extremely pleased when this provider confirmed they could come out the following day.  An hour before they were supposed to arrive, they cancelled.  We rescheduled the following day, left work early, and no one ever called to cancel or ever arrived.  I called the office the following day and no one ever called back, and to date this provider has gone completely MIA.  Very disappointed in lack of responsiveness to a project opportunity that we have budgeted a significant amount of money into to remodeling our home.

- Amanda P.

BRENT WAGNER ARCHITECTS INC

The first meeting went well, and Mr. Wagner had many ideas. He drew up plans that looked good,  said that a contractor would be able to complete the work. After that he showed us 3 contractor estimates & we picked one that he  & his assistant recommened. We were promised & paid an extra amount for the service that they would be availible to us and the contractor for consult during the project. The assistant was for a short time while and Mr. Wagner was not.  The contractor did not think the plans had enough information. The contractor turned out to hire subs that were not up to par. Mistakes were made that we were not aware of until project was close to finished. ( As in...the new addition floor not matching up with present house structure.) The contractor blamed the plans. We now have to have the problems fixed and that is costly.  Mr. Wagner did address a roof pitch problem and it was fixed

- katherine w.

We found a piece of land and we went to Garden Home LC with the plans for our house. We had to modify them because I'm not a heating and cooling or plumbing guy. We agreed to a purchase price and they started building our home. During the second draw on the home all work stopped. My house and three others were being done at the same time and all the houses were stopped. Contractors weren't getting paid. There was a lien put on my house and my neighbor's house for not being paid for concrete work. Suppliers were not paid. In total, they stole $52,000 from us, as well as large sums from two neighbors. They basically stopped all work, closed up shop, and two months later opened up Garden Home LC. I tell everybody never to use this guy or any of the four business names he has. They are a terrible company to deal with. There was supposed to be a warranty on the house but they don't respond to us any more.

- micheal p.

In the beginning, back in early July of 2013, Mr. McCollum was punctual and pleasant. He provided us with a freehand drawing of the plans for our living space. He suggested his way of doing the bump out. He called it a "house within a house" design which included columns on either side of the addition. A few days later I told Mr. McCollum I had decided against his design and that I wanted a plan without columns or his "house within a house" gabled ceiling look. Ever since I told Mr. McCollum that we did not want his design, but a simple plan that stipulated what supports we needed, dimensions, etc., he became very difficult to do business with. Many times my contractor, myself and my husband had to contact him 3 or 4 times before receiving a response from Mr. McCollum. In fact, our project was held up for several weeks waiting for his final plans. He was displeased we didn't want his design and became passive-aggressive in his behavior. Our "final plans" looked just like the freehand plans we had received from him in July and August. He did not use a straight edge ruler, there were measurements missing, and although our county accepted them for a building permit, I was told by many builders no other county in our area would approve his unprofessional, sloppy and unclear drawings. On a Saturday I called and emailed Mr. McCollum 3 times asking him to please let us know when we could expect his plans. Only on the third attempt did he respond. He then committed to coming to our home the following day, (his suggestion) to drop by, look at the space yet another time and drop of the much awaited final drawings. I waited all Sunday until 4 pm when I called him and asked him if he was planning to come over. He told me he would come over after a sports program was over on TV. I asked him when that would be, and he replied, "well, it starts in 10 minutes." I then told him I felt he was not very easy to work with, that I had been waiting all day for either a call or visit from him, and that it was incredible I was waiting for a sport event that hadn't started yet. He said I was not an easy customer either. I told him not to come, we would hire another architect and that I would write a review to Angie's List which would speak to our difficulties we had been having with his service. He then showed up at my front door 10 minutes later! (Thank you, Angie's List,). The problem now, however, is that the few measurements he provided on his drawings were inaccurate. When my builder called him regarding this, Mr. McCollum told my builder he would call him the next day. That was October 9th. My builder nor I have never heard from him since. We instead called the inspector of the county and he answered the questions that either McCollum or his multiple freehand drawings could not. I hope we get this project done before the cold weather sets in. I would not recommend this company to anyone in the New Buffalo, Harbor Country area. Avoid this business!!

- ROSEMARY W.
Architects in Michigan City
Explore Our Solution Center for Helpful Architect Articles
Building Architects in Michigan City