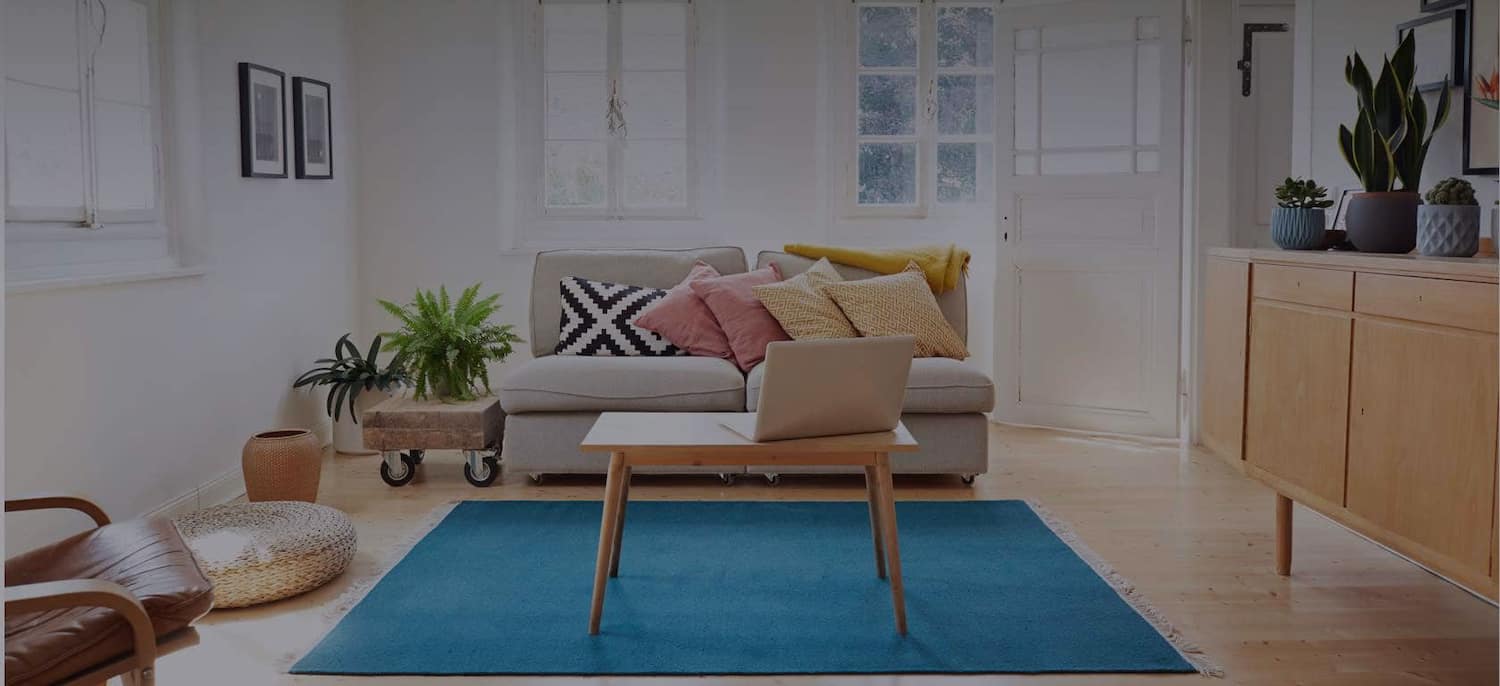 Get matched with top Garage Builders in Evansville, IN
There are 5 highly-rated local garage builders.
Recent Garage Building Reviews in Evansville
Great! Very knowledgeable and professional. Also, asked the right questions to find out what I wanted not what they wanted to build me. Great upstanding company. I hope to work with them as the weather breaks and allows for proper work conditions.

- William D.

Elpers Brothers Construction, Inc.

We had a tree fall on our garage and it happened to be the same garage that they originally built so we had them come out and rebuild it. They got the job done fast and I think their pricing was reasonable. They have a very good reputation here in Evansville. It's a big company but they still treat us as individuals and not just another job.

- Michelle D.

Workers were courteous, professional, and the price was low compared to competitors. They always started early and were neat. Very satisfied after work is completed. Already telling others to use them!

- Nancy H.

Other contractors could not see or did not want to see exactly how I designed it using the already existing carport. Others wanted to remove the entire driveway and pour another one...others wanted to remove the (very expensive, sturdy) carport to accomplish it. Well, as soon as I spoke w/ Newburgh Construction, they knew exactly what was needed & how to perform the results. The neighbors are in awe...The garage is outstanding...it actually beautifys the neighborhood...what a crew of two. It has been the best experience I have had w/ building contractors. They are 40 years experienced, knowledgable of their trade & their work is exceptional. I would recommend them to anyone who needs a new home or garage...they care!

- Aloma M.

This vendor was very prompt to respond to any and all requests. The workmen were diligent, punctual and professional. The quality of workmanship and supplies is excellent. Overall an excellent experience!

- Yvonne S.

Initial estimates, discussions, etc all timely and professional. Start was going to be delayed a bit by weather, but to be expected by wet spring we had, and ordering of materials. During the delay, though, I was talking to an excavator they recommended about potential groundwork behind the garage area, and he recommended that it would be easier/better to hold off on the garage building to allow his big equipment in. Builders would have none of that, though, declining to put anyone else in front of me in line for building, and they showed up a day or two ahead of schedule to start the site prep and setting forms for concrete floor.Construction proceeded well from there though, and the guys seemed to keep things clean/etc around the work area. Framing/etc went up quickly, and they were able to get to the siding within a few days. Got to a prickly point with the roof: I had redone my house roof about 7 months prior, and had about 3 squares of shingles left from that. I asked for them to match and use them up on the garage to save on the cost and not have to store them any more. Nope: they matched the style/color name, but not the brand, and didn't use them up; left me with another square+ of the new stuff too. I did appreciate that they chose a garage door opener with battery backup, since I did not have enough room in the plans for a service door. But that was the extent of the forward thinking. We hand contracted to have two sliding windows placed on the side of the garage facing the house and pool. I got a call at work saying "we are finishing up the siding, and by the way we didn't put in the windows because of a building code that says you can't have glass (windows) that close to a pool." There is no such building code: I called and talked to two different people in county building commison, including the head Inspector. Okay, probably a good idea on not having the glass that close to the pool in case of accidents, but at least give me a chance to come up with options, or figure the danger out when drawing up the plans or pulling permits. They did give me a credit for the windows when we settled the bill. After the building was "completed", I started noticing water seeping in through the cinderblock (below grade) walls; when I asked them about it, the response included "you need gutters" (a large seepage site was not on a side that would get gutters) and "we didn't water seal. Did you? I know it needs to be done but that was not included in our price." A week later, we had a big storm come through town and it put a tree through the wall and roof of the garage. I tried to get a different company to look at it, but they were busy with other clients, so I got back with Hobgood. They reviewed the insuranace adjustor's report, and indicated they could get it back the way it was for under the adjustor's estimate. While most of the repairs seem structurally sound, there are a couple cosmetic items, where they reused damaged materials, etc. I didn't notice until after they were paid, of course, but based on the position of the defects, they're not obvious enough to be a big deal (just a sore spot whenever I do happen to see them). We contracted to have "sealer" done: they charged about $1000 to do about 12 sq ft. I also now have surface cracks in the concrete floor; not sure I want to go through the hassle of dealing with them again, including moving all my stuff out to have it repaired.

- Eric S.

Vance Cobb was operating under a different name at the time that we had the issues with his service.We received limited amount of return from him during the time he was ordered to pay restitution, not even enough to pay our lawyer. I was surprised to find out how easily a contractor can take your money and services not be rendered and as a tax paying citizen you have very little support from the court systems. No criminal charges could be filed against him because of the contract between the 2 of us. In my opinion he stole money from us in the amount of over 30000.00 after adding the lawyer fees, in my opinion he should have spent time in prison for this and should have been ordered to pay restitution. Instead he was able to take from me and walk away owing me nothing. It isn't right that crooks like this have more rights than we do.

- Roger S.
Garage Builders in Evansville
Explore Our Solution Center for Helpful Garage Builder Articles
Garage Builders in Evansville