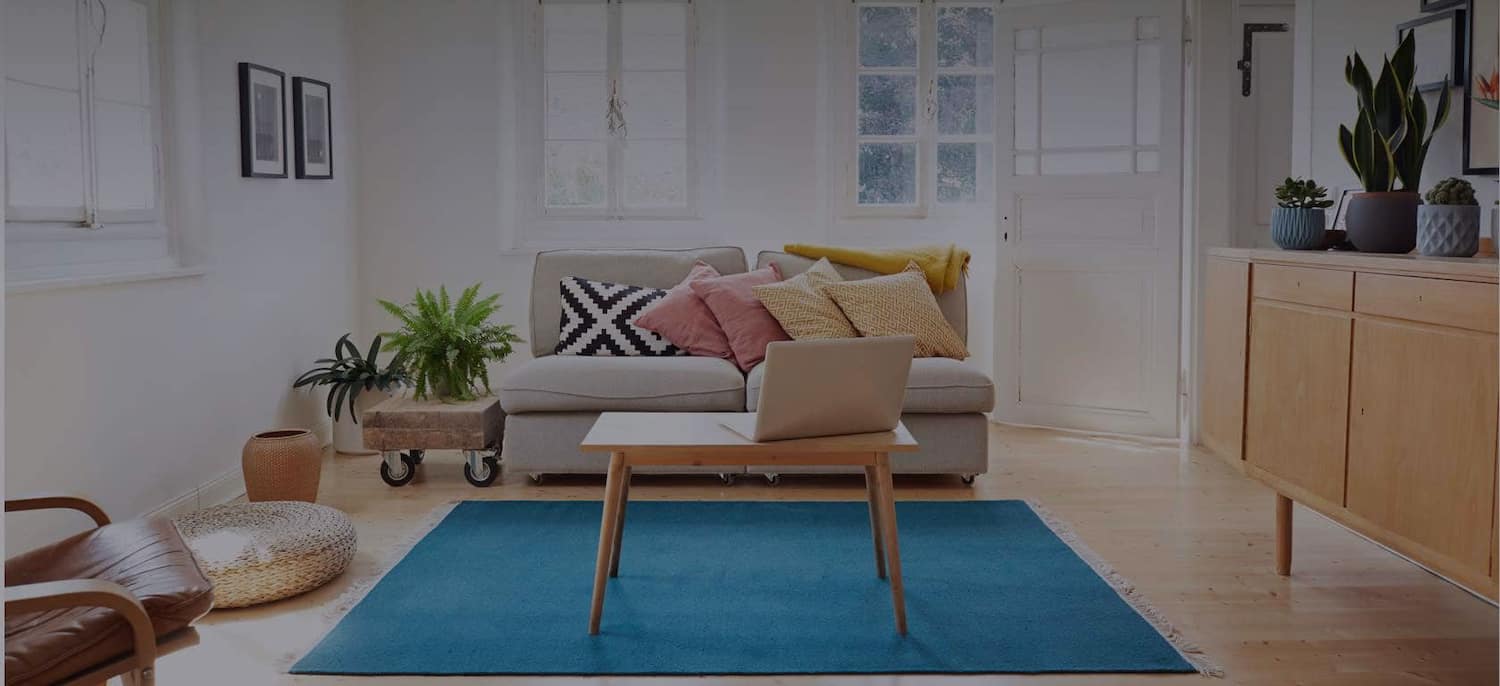 Get matched with top Garage Builders in Bloomington, IN
There are 13 highly-rated local garage builders.
Recent Garage Building Reviews in Bloomington
Graber Post Buildings Inc

I asked him to put on a mask and he didnt have one with him! He was not what I would call courteous. We have had great/excellent experiences with Graber Post many times, so we are going to chalk it up to this sales guy only this time. When I called to get the quote and explained who the guy was by mentioning the story of no mask, they put him on the phone and he was much more courteous!

- Robert F.

Carmichael Maintenance & Repair

We were so very pleased with Mike and his crew. The job was done really fast and likes wonderful. We would have them do anything we need done again. Thank you so much, Mike.

- Joyce N.

M.J.M. built a shed for us and went out of the way to make it perfect. He made the process simple and delivered a quality shed for a great price. Highly recommend!

- Kurt J.

CNC Construction and Remodeling

I couldn't be happier with CNC Construction & Remodeling. The work quality is top-notch and the prices are very fair. No worries about being taken advantage of or short-changed. We've hired CNC for three jobs now and will continue to do so. Responsible, responsive, and ethical contractors/builders are a rare breed; this is one. Highly recommended.

- Lisa M.

Southern Construction Company LLC

Jim and Chad did an exceptional job. They were always on time, courteous, and conscientious. I would highly recommend these hard working, honest carpenters for any job. I would not hesitate to use them again.

- Julie A.

Stumpner's Building Service

I needed this company to construct a garage addition for my home. I'd have to rate this company very highly. They do all sorts of work to make the work energy efficient. They have top notch quality, no skimping or cutting corners. This was a big job, but it cam out perfectly. Very good promptness and professionalism. If I need anything else built, I'll definitely be using them again!

- Kevin D.

Mike McCarty's Construction

He is great. He is doing great. I had other construction workers there and a contractor and the guy left on me in the middle of the night. He moved to a different state and left us in a bad situation. I got a hold of Mike and got him over there. The inspectors were there and they praised him very highly. The told me don't let him go no where. Keep him right here. He did a wonderful job on the garage. He does awesome on decks.

- alan p.

Moore Construction Services

We purchased a smaller house than desired however it did have the acreage we wanted. So...., we decided to build since this was our retirement home. Moore Construction (I have used several times over the years) provided the estimate and we agreed upon price. The remodeling consisted of a new roof, new windows, doors,??and siding on the original structure. Both bathrooms were also remodeled with new cabinets, vinyl?and showers.? Many other smaller changes were made such as?closet?shelves and new?ceiling tiles in the downstairs apartment.?New construction included a large sun room, and converting existing garage into a bathroom, pantry and laundry room.?To this, we added two additional rooms and a garage.?Also, a side deck. We had several growing pains with a project this large however it all worked out to a beautiful and functional home.?Would I recommend Moore Construction - Absolutely!

- Gloria H.

My daughter needed a new bedroom. There were two small rooms in our basement that we wanted to turn into one large bedroom with a walk-in closet. I had a contractor come and look at the basement during the spring of 2010. He quoted a price that was way out of our budget. Near the end of the summer of 2010 I looked on Angie's list and found JOHN KERNS from KERNS CONSTRUCTION. I called John and he easily found time in his schedule to come look at our basement - the next day in fact. I offered John the basement as sort of a blank canvas. We had some ideas in mind but we wanted to make sure we got the advice from an expert that is experienced in this type of work. I expressed concerns with the room being in the basement and moisture. John had no reservations with the project and understood exactly what we had in mind and our concerns with a basement bedroom. The NEXT day he called me with an estimate that was nearly half of what was quoted to us earlier in the year. John also said that he could start early in the next week. The room is now completed and it's EXACTLY what we wanted. They gutted out the two rooms removing walls, framing, drywall, carpet, and the ceiling. They sealed the concrete walls with water tight paint, installed all new frame work, hung dry wall, installed a new tile floor, and put all new doors in. I told John that I wanted the decisions that needed to be made to be limited. I made simple decisions like paint and tile color - but other than that - I put the project in his hands.....and I couldn't be happier. The project took about three weeks, which is exactly how long John said it would take. They were very punctual, and after my first meeting with John, I had no reservations giving him a key to my house. I have three animals in the house (two dogs and a cat). I offered to take them somewhere so that they would stay out of their way but John insisted they wouldn't be a problem and would make a special effort to keep our gates shut so they wouldn't escape. The room is beautiful and John and his partner couldn't have been more pleasant to deal with and I look forward to working with him again in the future.

- Ashley S.

I had a new garage built and the garage itself is pretty old. The front was pretty deteriorated. It needed to be replaced and he did that. I would recommend his quality, integrity and responsiveness to others. The price was reasonable. I would use his services in the future too. Any time I need something big done, I have him do it if he is available.

- Tania D.
Garage Builders in Bloomington
Explore Our Solution Center for Helpful Garage Builder Articles
Garage Builders in Bloomington