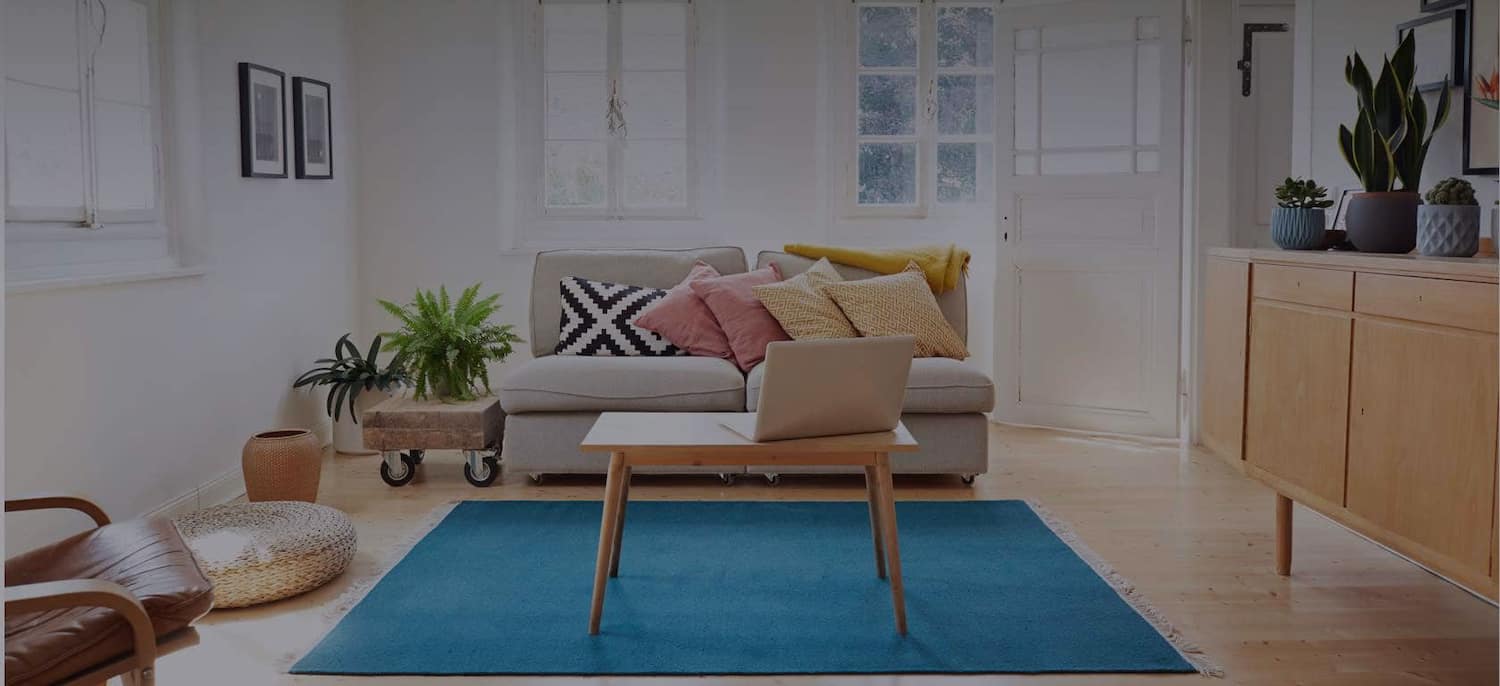 Get matched with top Garage Builders in Peoria, IL
There are 8 highly-rated local garage builders.
Recent Garage Building Reviews in Peoria
Elite Seamless Gutters, Inc.

It could not have gone smoother! The materials used were top grade, the service was quick and done exactly as promised. The price was right and the work was exceptional. The old downspouts were in the wrong places and they made sure that was corrected. Workers were polite and helpful and cleaned up everything before they left. I wouldn't think twice about hiring them for any other job I needed done. This is the kind of service that seems very hard to find these days. Give this company a call-you will have no regrets!

- Karen F.

Elite Seamless Gutters, Inc.

I was so impressed by this service. He worked quickly and efficiently. I was very very happy to have this gutter fixed. I wish that I would have called him years ago!

- Cheryl H.

Very poor quality! Do yourself a favor, do not even consider Bullock Garages! Garage sagged 1.5" at the middle of the door opening within a year. They used a 2x6 as a header for a 16' garage door. I am now paying to have a LVL header put in. Unfortunately, I can only put a 2x8 LVL header in because they apparently only build a garage that is 7' to the ceiling. I bought a garage door opener and realized it wouldn't work because of the low ceiling height. They said they normally don't, but they would install it for me. I got back from work and they notched out 2 trusses about 3" on the bottom chord of the truss (see pictures). Definitely a terrible idea. Had they put the right garage door track (low headroom track) in they wouldn't have had to incorrectly notch anything out. I also had to do my own bracing since they used a 1x4 (see picture). There was no bracing at all from the bottom chord to the ridge at the top. I added all of that as well. The garage also sits more than a foot lower than the road. The garage is approximately 100' feet from the road. I told the guy I thought it would be too low and he told me no it is higher than the road. Needless to say, he was wrong, and water runs right into our garage under the 16' door and walk door. The concrete finishing was terrible as well. Low spots everywhere. Both walk doors leaked because they didn't caulk and because there was an 1.5" gap from the door jamb to the concrete doorway opening. This was covered by the casing so you couldn't see it, but when it rained water was able to get in at the door jamb. Everything above I have learned due to the fact that I now have to have it fixed. Please look at the pictures. You can see the sag in the middle above the door (looks like it is smiling at you). Save yourself the hassle and use someone that knows what they are doing!!

- Nate M.

Before you hire them get a lawyer to protect your money, they have been sued 3 times since 2014, with one judgement for over $300,000.00. They did not put all the anchors in the house foundation to secure it, as the IBC 2006 and City of Pekin Illinois calls for. The roof is unlevel and not built to any blueprint. I would not have them build me a doghouse or even hire them. Poor QUALITY House and they do not do as the their contract is written. If you want to see my junk house come by and I'll show you Poor Quality.

- B B.

BRAD BURGESS CONSTRUCTION

They did an excellent job. We will be contacting him again shortly to get an addition put on the house.

- Michaelina T.

Cornerstone Builders & Developers Inc

We really enjoy our new toolshed. This is not just any old shed in your backyard, this is a shed the size of a small garage. We had a particular set-up that we needed the shed to fit in our yard to accommodate our fenced-in area. Cornerstone was able to create a spec of the new shed to our requests including double-doors and windows. We also requested a pitched roof where we can have additional loft storage. It was amazing the transformation. All was done within a short period of time and the Cornerstone team worked with us all the way. We bid several other construction companies and Cornerstone's bid provided us with more of what we wanted (tear down existing and rebuild new structure) without the huge price-tag others had quoted to "renovate the existing structure". I will definitely use Cornerstone Builders again for my future remodels and builds. Great job, great service, and attention to detail.

- Diane G.

SAL Construction Services

We hired SAL Construction to build us a garage in Morton. All I can say is WOW!!! Nice, polite, honest, clean, punctual?My husband found them on Google and after visiting their website we decided to give them a call. They did everything they said and did a beautiful job right on budget! I recommended them to my sister who needed a tile floor installed in her kitchen. Scott did an amazing job on the tile as well. My sister was so pleased?Her & I both would recommend SAL to everyone. Job well done!

- Cathy S.

Cornerstone Builders & Developers Inc

Overall, the whole experience was very good. The fact that Ron took the extra time to ensure that the shed was level meant a lot to me.

- JIM C.

Cornerstone Builders & Developers Inc

I found a cheaper estimate but with delivery of the one I chose, Cornerstone's estimate was right on target.

- Jenny S.

We wanted a storage shed, and found Shedquarters pretty quickly. A local small business, all they do is sheds! We were VERY pleased with the HIGH QUALITY of the wood shed. A team of two installed the shed, including the roof, and left it to us to paint (we wanted to paint it ourselves). The guys were great, very skilled, and it went up in a hurry despite a small rain delay. They asked if they could drive their truck into the backyard, and we said yes. There was some minor damage to our lawn, but we knew there would be and approved it beforehand; they didn't just "do it" and ask for forgiveness, they were very upfront with their request. The grass was crushed, but now you can't tell and we did nothing to "fix" it. As work progressed they cleaned up after themselves, and everything went great. Several hard rains later the inside is still bone-dry! I highly recommend them for your new wood shed.

- GRAM L.
Garage Builders in Peoria
Explore Our Solution Center for Helpful Garage Builder Articles
Garage Builders in Peoria