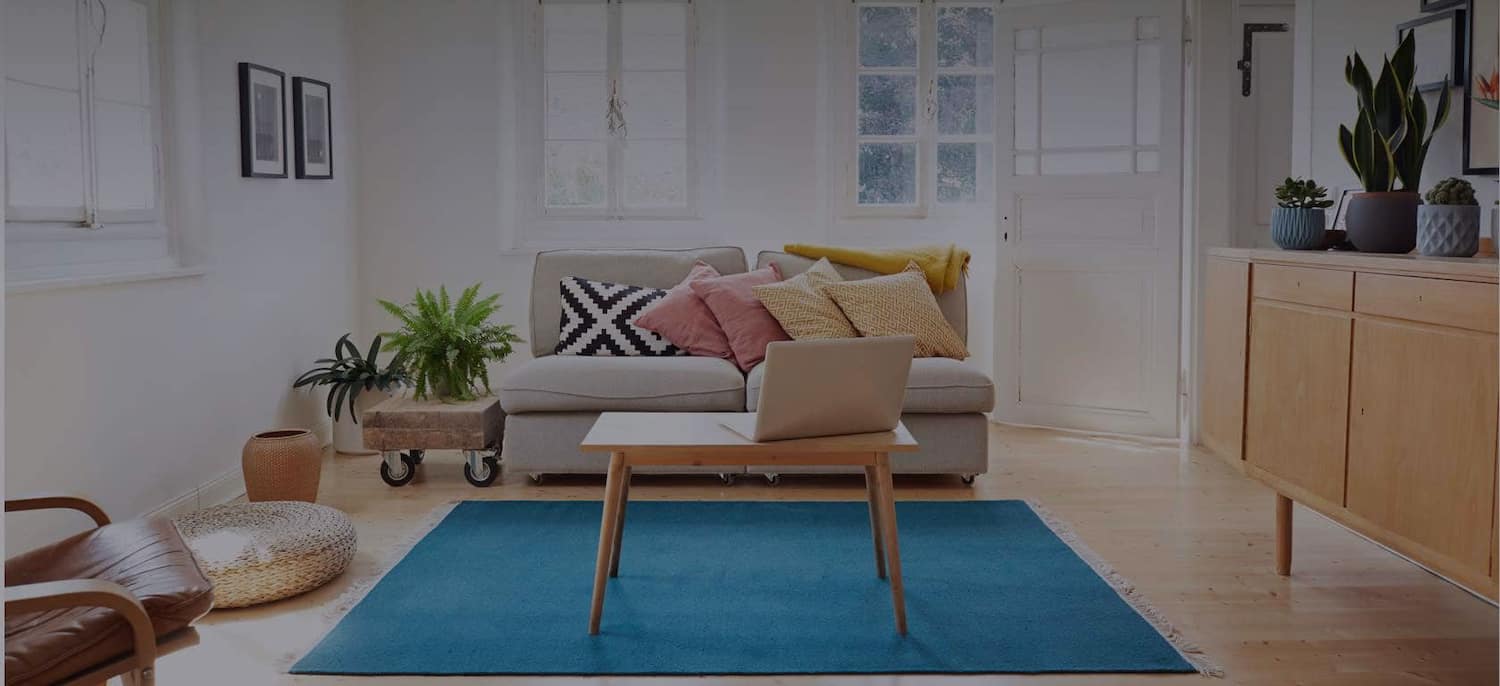 Get matched with top Door Installers in Idaho Falls, ID
There are 9 highly-rated local door installers.
Recent Door Installation Reviews in Idaho Falls
Kyle was amazing. Showed up on time. Very well spoken and was able to communicate information to me in an easy to understand yet professional way. He was very good about accommodating my budget as much as possible and listened to my concerns then tried to find a way to address them.

- Melissa H.

Melia did an absolute amazing job making sure the windows I received were top quality and the best price and payments that would fit my budget she was very professional and answered all the questions I had about the whole process I 10/10 would recommend this company for any services/renovations you need preformed.

- Haley V.

The best part were the installers. They did a great job installing and cleaning up after the job. The part I had a problem with, was Andrew didn't communicate with me on the order status. When we ordered the windows (during Covid) the first week of June, the sales guys said it would be 5 weeks. After 8 weeks I called Andrew. His voice mail was full, and I couldn't get in contact with him. I went to the office and no one was there that day. The next week I went by the office again. I was able to talk to the office gal and after that Andrew called me and said windows were coming in August. When the windows were finally getting installed they realized two of the windows came in the wrong size! So they reordered them and another 5 weeks of waiting. So finely the last week of October the last two windows were installed. Needless to say it was a very frustrating experience. Just need to communicate better, the product is a good quality product.

- Chuck O.

Great! Pat was very courteous and knowledgeable. He called right away, came out and took measurements. He actually bought a door for a good price and also the exact matching hardware. He came today and installed it within an hour. I was very happy and will definitely hire him again.

- Mary M.

Jerry and the entire crew did an excellent job. They came out and met to review the scope of the project and then worked up a bid. They began construction shortly after obtaining the building permit. They finished the project exactly on bid. The building was finished in a professional manner. They even enclosed all outside wood in painted custom formed metal, so there is nothing needing to be painted every few years. We highly recommend their work and we would not hesitate to hire them if we need a contractor in the future.

- Vernon U.

Really well. They were so helpful with suggestions and taking care of even the small details so that everything was done right. Very easy to communicate with, very practical, and very knowledgeable.

- Amy C.

Jerry was amazing. There was a bit of a wait until he could get to our project, but once he did, he did a terrific job. He worked well with my elderly parents, and listened to their concerns, and wants. He was extremely knowledgeable and experienced in every facet of the work he did. He was very conscientious about doing quality work, and he made sure that the repairs would last and that they were up to code. I love the way it all turned out and I would recommend him to anyone, without reservation.

- Chris C.

It went very smoothly. The workers were very nice and easy to talk with. The work was done beautifully. The price was exactly the amount quoted prior to work starting. They made suggestions before starting work that were very good and made the whole project better. They were very considerate of our living in the home at the time and cleaned their work area very well each day. They notified us whenever they would not be coming that day as they were awaiting a subcontractor. They have done a minor job or us recently. It was done exactly as needed and within the price and time frame they gave us. All in all, we had a smooth and pleasant experience. I would definitely hire them again and will recommend them to anyone talking of remodeling or needing their services in any way.

- Judy O.

We initially contacted Jerry Stuart of J & J Construction for help with removal of our 3 tree stumps. In getting an estimate for that we found out the he did many other types of work. We asked him for an estimate for replacing our patio door (form the house), fixing our cracking patio and an RV pad. In walking around, Jerry pointed out that our roof line was sagging due to an improperly installed post and discussed with us what we could do to fix it. Needless to say our initial bid for removal of tree stumps soon blossomed into a full blown project. Jerry was very good about discussing our options and very flexible in accommodating our needs. Together we came up with a plan and work began the next day!! Work began on October 20, 2012 and despite weather delays and additional work we added, we were completed by November 13, 2012. Jerry and his team are extremely hard workers and have an incredible attention to detail. The work that they completed for us is even better than I could have imagined. It was fun working with them in coming up with ideas on some of the finish work. I really appreciate have a crew that is on time, works a full day and works on Saturdays to get things done. And did I mention their work is awesome!!

- ROXANE R.

We are more than satisfied with the work done by J&J Construction for the residing and window/door replacement project. The crew worked hard when they were here, and always completely cleaned up the job site when the left at the end of each day. Jerry provided lots of ideas for our residing project - he is at no loss for ideas! This was really helpful, as we had not even considered board and batten siding, but it was a good choice for our house type and for the southern wind and sun exposure. The job foreman was quick to pick up on problem areas which always crop up in older homes: *Roof drainage in one corner was a problem as it overwhelmed the existing gutter and caused water to funnel in at the top of the window - not a good scenario for keeping water out. He and Jerry worked out a good gutter arrangement that channeled less water to that corner and moved water away from the top of the window. We had a couple of rainstorms that proved it's worth. *The job foreman noticed a problem on an side exposure that was not in the original scope of work where the flashing was in front of the old siding, and suggested we reside that bit as well, putting the flashing behind the siding to prevent water from getting in. The crew paid attention to details: They took the time to re-stain areas after expansion/contraction exposed new unstained areas. They replaced old unpainted screws on the window trim around the remainder of the house with new painted screws around the entire house, so that the new trim and old trim would be more uniform. A minor detail, but it blended the old and the new together. Jerry gets pretty busy and missed an email from me on work scope that caused a delay in waiting for a window to arrive - but he is very responsive to phone calls. We highly recommend J&J Construction, hands down.

- Deborah M.
Door Installers in Idaho Falls
Door Installers in Idaho Falls