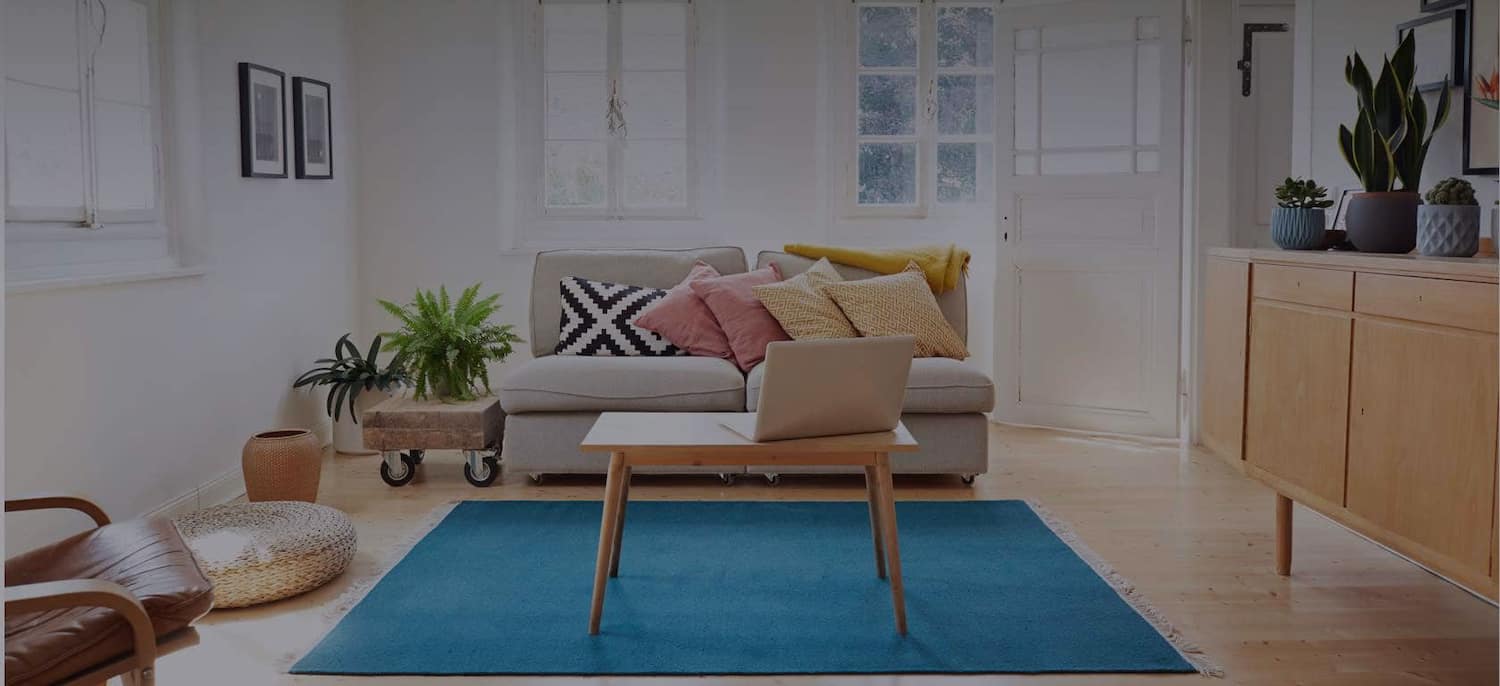 Get matched with top Cleaning Services in Coeur D Alene, ID
There are 29 highly-rated local Cleaning Services.
Recent Cleaning Services Reviews in Coeur D Alene
The technician did an excellent job. He replaced the flexible aluminum duct material rather than cleaning it as it was so full of lint. He did an excellent job and we will use their services again in about a year to a year and a half. Unfortunately we will need to replace our dryer because we waited too long to have the lint removed and there is too much inside the dryer in places where lint poses a fire hazard for the dryer to operate safely. It is an eleven year old dryer and we opted for replacement rather than to try to have it repaired. Going forward we will have yearly or biyearly servicing.

- Mark F.

Wonder Woman Cleaning Service

Went very well. They were professional and efficient. Trustworthy people, I can leave them to clean while I'm away at work and come home to a beautiful CLEAN home. Felt like the day we moved in!

- Kimberly z.

Michael did an excellent Job ! We have a fairly long run. He also cleaned inside the dryer and in back of the dryer too.

- colleen m.

Wonder Woman Cleaning Service

My house was beyond clean, They went above and beyond what I expected in a house cleaning. My house has never been so dust free.

- billijo j.

Wonder Woman Cleaning Service

Where do I begin to adequately express how grateful I am for Wonder Woman Cleaning Service and Elvira and her staff!! I've had physical issues the last 10 months due to a broken knee from a fall and a head injury. And I fell into a deep depression working from home and being isolated during the pandemic. I found myself in a situation where my quality of life was horrible and I was unable to keep up with my home chores. I can't tell you how life-changing your help has been to me, and for the first time in over a year I feel like there's hope for a future again! You work so hard and you're a lovely person inside and out Elvira!! You made me feel so blessed and not judged Even though my home was an absolute mess. You accepted me and my messy place with open arms with a heart that wants to help others. I don't know if you realize how much it means to me to have your support, leading to a better quality of life. I had expectations that things would be much more improved when I got home from work after you worked all day in my apartment, but you guys exceeded my expectations way over and above what I ever thought possible!! You even cleaned out my fridge and I didn't even expect you to do that, what a huge relief!! You deserve way more than you ask for!! I'm so proud to know you and to consider you my friend now!! God put you here to help others and I pray that you feel the love and the blessings that you deserve from me and everyone else you touch! Thank you so much for changing my outlook on life. I'm serious when I say, without your help, I felt hopeless. Now I feel like they can keep up with things again with your continued support and professional, loving, kind service. Huge hugs!! Tawnya C Ps: I'm telling everyone I know about you!!

- tawnya c.

Wonder Woman Cleaning Service

Very happy with the quality of the work, very pleased with the communication and over all process. Will definitely use again and recommend A+

- Dennis M.

Wonder Woman Cleaning Service

They were amazing! After a bad experience It's just what I needed! The house smelled good and looked even better than when we first moved in! The went above and beyond very happy with Wonder Woman cleaning!

- Alesha H.

Garwoods perfessional cleaning service

Our experience was great. we had scheduled to have some spring clean up done as well as a deep cleaning of our kitchen and bathroom. They showed up ontime and was able to lock up before they left.

- cameron l.

I'm really happy with the cleaning services which has been in effect for approximately six weeks now. They are very honest, reliable, and hard-working. If you ever have an issue house you have to do is call up the owner and she will get right on it. I am very happy with the company and will continue with my weekly cleaning. If you want a company that Is honest reliable and does a good job I would recommend this company to anybody.

- Lori H.

Wonder Woman Cleaning Service

The cleaning crew showed up on time and stayed until it was completely finished. They did a very thorough job and I was extremely happy with their work and the cost for the work.

- Taunya O.
Cleaners in Coeur D Alene
Cleaning Services in Coeur D Alene