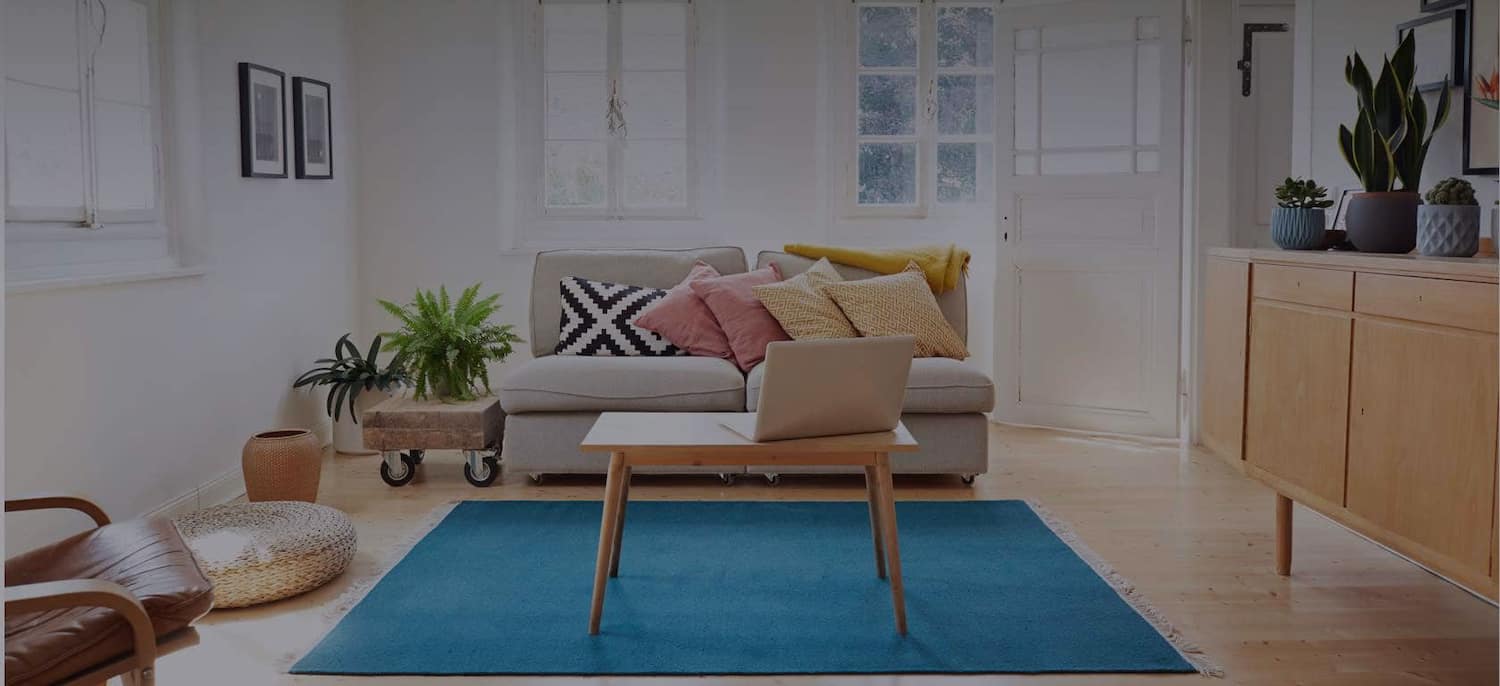 Get matched with top Floor Cleaners in Hiawatha, IA
There are 4 highly-rated local floor cleaners.
Recent Floor Cleaning Reviews in Hiawatha
We had a condo that renters had smoked in Jeremy clean the walls in the ceilings and all the bathrooms the kitchen and it looked really really good he worked really hard It was a very good experience we would hire him again

- Susan M.

When we got home from work we hardly recognized our home. The kitchen cabinets sparkled when we walked in the door, we hardly recognized the appliances as they looked brand new -- inside and out.....the bathrooms were very clean, the fans in the house were clean . .it was a very pleasant experience! I could go on and on about the whole process but you should find out for your self......The work that Tanya provided was unbelievable, and we would highly recommend the company Done Done and Tanya to anyone looking for house cleaning. This was our first time we hired a house cleaning professional and it was well worth it.

- Robert F.

I called Perry on a Wednesday and he came to Cedar Rapids on Saturday. He looked over the area to be painted and wrote the estimate at that time. I had used him previously for the entire first level of my home and he had done a superior job so I went ahead and scheduled with him to do the lower level and bathroom. I was scheduled about 1.5 weeks from the date of the estimate and they were done painting both coats within two days. Perry also does revitalization of wood floors, laminants, ceramic, stone and slate. He does window treatments including custom blinds and shades at a discount. He also has carpet samples and will assist you in choosing the perfect hue for the area you're needing to carpet. It usually takes about two weeks from the time you order the carpet to the time of installation. It varies, of course, but usually a quick turnaround time. Perry provides free estimates for anything you need done, just call him to schedule a time.

- Ruth E W.

Heaven's Best Carpet & Upholstery Cleaning

Marty was very professional and responsive from beginning to end. He provided a very reasonable quote and was able to return within a week to perform the service. We have 4 kids and the grout and carpet had not been cleaned in the 3.5 years since we moved into our house. We had a few carpet stains throughout the house and the grout was pretty bad (we have a large area of ceramic tile in our kitchen and entryway). Marty was very thorough from top to bottom. His carpet cleaning process is "low moisture" so we were able to walk on it within 1 hour. He moved couches and tables at no extra charge. He took an extra long time to do his best to clean the worst of the grout and a tough paint stain on the carpet. The job took 7 1/4 hours instead of the 6 he estimated, but he didn't try to charge extra. Marty did an excellent job and I would highly recommend him.

- Amy B.

Great! Punctual, pleasant, and professional. These guys were terrific. Did a bang-up job cleaning our upstairs wool carpeting and our basement 'garbage' poly carpeting. Were able to remediate pet stains and aromas. Also cleaned an area rug. Best of all, they were quick... not rushed, but fast enough to impress me with the quality of their work. Nicely done!

- Brian C.

After our elderly dog passed away, I wanted to get my entire house cleaned to remove dog hair, odor,dog drool, and any stains. I was told that I would need an estimate because tile and wood flooring costs vary, so a serviceman would be at my house between 10 a.m. and noon. At 12:15, I called to ask where the serviceman was and I was told that he was 20 minutes away. They showed up about 12:45, but otherwise were very professional. The estimate included an additional $500 to clean my hardwood flooring, but the serviceman said they probably didn't need it as the floors were very clean. We decided to have all the flooring except the hardwood cleaned. It took about 3 hours to clean about 2000 sq. feet, and it was cleaned the day of the estimate. We were cautioned to be very careful not to step from the damp carpet to the tile as it would be very slippery. All stains and odors were removed and the tile cleaned beautifully. Some loose grout did come up with the cleaning, but we were aware that it was loose. We had the grout sealed to avoid future stains, but did not buy the carpet protectant as we plan to replace the carpeting within a year. There wasn't any high-pressure sales for additional products. Overall, I was very satisfied and would use them again despite the late arrival.

- Kathy L.

They were very punctual. I got almost same-day service, if not next day. We were preparing the house for a sale and I thought they did a very good job.

- Ken F.

They came on time and did a great job. There was a lot to do so it took them a little while, none the less, they stayed at it until the job was complete. I would use them again.

- Susan F.

Derek has been to our home on two separate occasions, and both times did an excellent job. Very careful and thorough. Will be having them come again this spring.

- Cynthia H.

I realize that I only paid $99 but I thought I paid for 2 people for 4 hours or for 1 person for 8 hours. What I received was 1 person and her daughter for 2 hours. I told them that they didn't have to dust all the knick knacks but to just move them so the actual furniture could be dusted so I would have thought a bit more time would have been spent in other areas. Typically I would run a dust mop over my floor before wet mopping them to make sure that all the dust, hair, food particles, etc. were swept up first but that wasn't done either. I know all this because I was home at the same time they were cleaning. I was also under the impression that they would be bringing their own industrial type vacuum but they didn't so they used mine which was no big deal but I was expecting some great type of vacuum. So for all the "A" ratings that were received I was really disappointed. The person that came was very nice but I would probably rate the actual cleaning a C to C-.

- Sonya M.
Floor Cleaners in Hiawatha
Floor Cleaners in Hiawatha