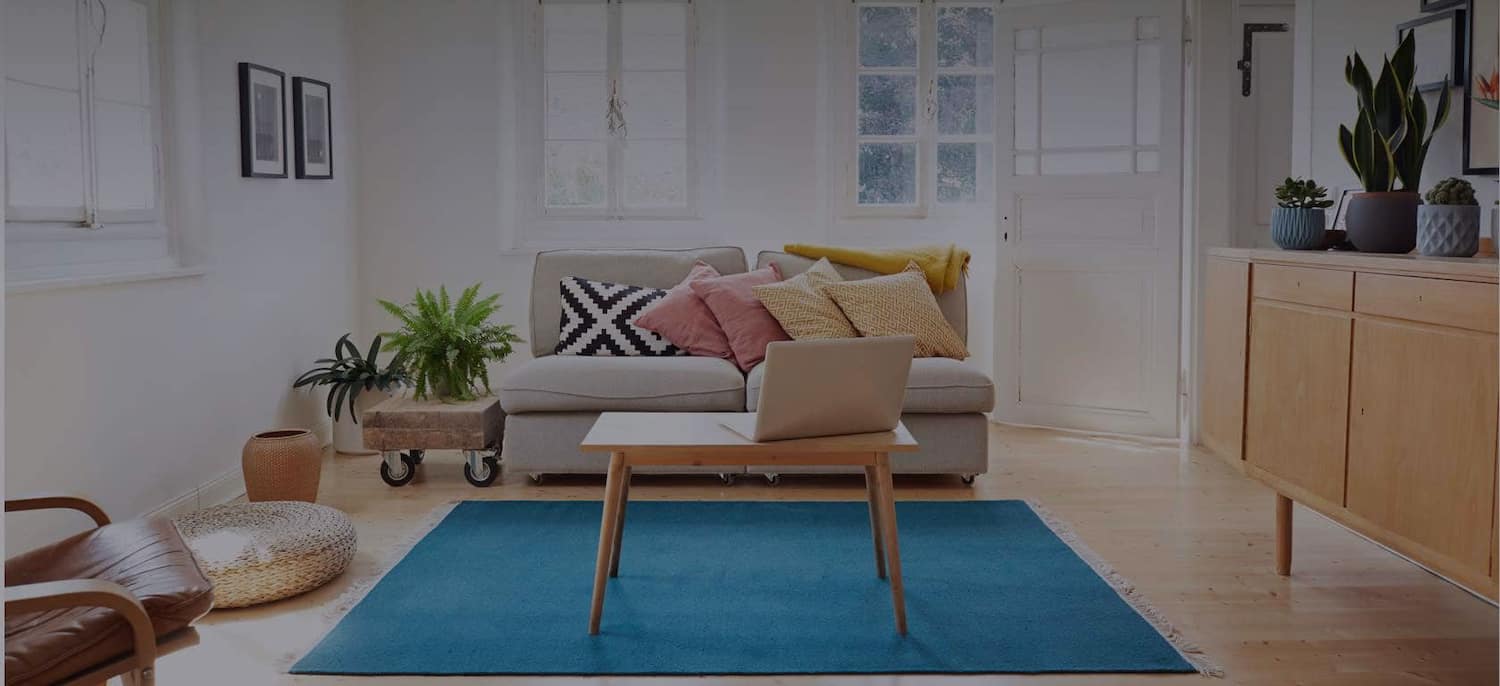 Get matched with top Door Installers in Dubuque, IA
There are 5 highly-rated local door installers.
Recent Door Installation Reviews in Dubuque
John was very knowledgeable, he gave us an estimate over the phone and mailed us brochures on the products he was using. On the date of the installation, his team was on time, did an excellent job of installing the windows and patio doors, cleaned up after themselves and were very courteous.

- Mark V.

We had Joe from Mad City come out to give us a quote for new windows and doors in our house. We were very impressed with how he handled everything, he explained everything and was very through in the measurements he took. Their pricing was awesome and gave me the best price up front with out me having to go back and forth with them for hours to get a better deal. On top of their great pricing they also offered 0% financing! When it came down to having the windows installed they were very professional! They were here right on time, and got right to work! You can tell that they took pride in the their work and truly cared! When they were finished they vacuumed every room they were in (not just by the windows, but the entire room)! Overall my experience with them was great, they are a very professional company and truly care about their customers! Thanks for doing an awesome job!

- Gary W.

Excellent. The carpenter assigned to overseeing this project was above average in knowledge and expertise. He also excelled in making sure I was informed and comfortable with his work. Billing and product paperwork were my only negative issues. Had to drive 26 miles to sign completion paperwork and obtain the warranty.

- Larry R.

Window Depot USA of Eastern Iowa

The initial visit by the sales rep. was excellent. He did not pressure me in any way and addressed all my questions including later calls that I made to him. The gentleman who installed the windows did a very through and beautiful job. He was very fast but did an excellent job. He showed me his progress as he installed the windows so I was able to see that he insulated around the opening. Honestly, I never met these gentleman before and they really impressed me. I felt comfortable that if I ever had a problem that they would stand behind their work, although I did not have any issues. It is the middle of February 2016 and I can say that the windows have really increased the comfort level in my home. I would definitely recommend Window Depot. I would give them an A plus rating. And yes I would hire them again.

- Linda S.

DUBUQUE WINDOW & SIDING CO

Project went very well. Dave worked me in as soon as the product came. He did all the work himself. He even did a few extra things that I added as part of the job. The windows and door are great and have a life time warranty and if something goes wrong I just need to contact him. Siding looks great as well. Definaly will recommend him to anyone that needs this type of work done.

- Tom W.

Project took 4 days and went very well. I was able to help on the project which reduced the cost. I also did the extra running for materials. The project was finished on schedule.

- James B.

I contacted Ray, and he came out to take a look. He email me a quote very quickly, and I requested to have the repairs done as soon as possible. He was able to come out the next day and complete the work. He brought the wrong points for the fence, so he came back out the following week and replaced those. His price was very good, and he was very professional.

- JENNIFER P.

DUBUQUE WINDOW & SIDING CO

We have used Dave Russett now on two occasions for replacement windows and doors on two homes we have owned and couldn't be happier! The windows Dave sells are top quality and beautiful. Dave is a true professional and does an excellent job. We highly recommend Dave!

- Danita G.

I couldn't find one thing that I had to call attention to. Everything was done to perfection. He stayed the entire day. Everything was perfect. He showed up when he said that he would show up. I highly recommend him.

- Mary Ann A.

Primary Source Construction & Rmdlng

None of the windows or doors are perfectly square, Matthew destroyed $400 worth of new trim by cutting all of the corners wrong, there are nail holes all over the trim as well as nails sticking out the side of the trim into the walls. There are numerous holes in the walls where the nail over shot the trim and were pulled back out. The trim was installed over the curtain bracket in the living-room making it impossible to remove the bracket without removing the trim. The metal wrap around the garage door looks horrible the none of the pieces are cut correctly and the corners are not 90 degree angles as the "crimping tool" was not used he bent the metal with a square and scrapped the surface as he tried to push it into place. Without the proper metal screws on hand, he used drywall screws to attach the metal wrap to the soffiting. Unable to properly wrap the windows, Matthew decided to use a vinyl brick mold to fill in the gaps, the brick mold was not only cut incorrectly, but he was going to use calk to hold it in place. Aside from the disaster of the windows, I have found that numerous items broken, damaged, and/or missing. Matthew stated that he could install my new water heater when he was installing the new windows and doors. Come to find out Matthew is not qualified to install water heaters as you must be a qualified electrician to install a water heater in a private residence in Iowa. When confronted with this information, Matthew had Tom Swift a local plumber pull the permit to install the water heater (one week after it was installed). The plumbing inspector for the city stated that the water heater needs to be bonded/grounded to prevent a possible gas leak/explosion. The city plumbing inspector notified Tom Swift that it needed to be fixed, Tom called an left a message that he would like to come and bond the plumbing, I called back and left a message that it would work for me. Tom did not call back nor did he show up, that was a week ago. To top everything off, despite being paid, Matthew has yet to pay the lumber yard for the windows. If Matthew does not pay the bill a lien will be placed on my property. *********WARNING********** DO NOT USE PRIMARY SOURCE CONSTRUCTION

- Hillary S.
Door Installers in Dubuque
Door Installers in Dubuque