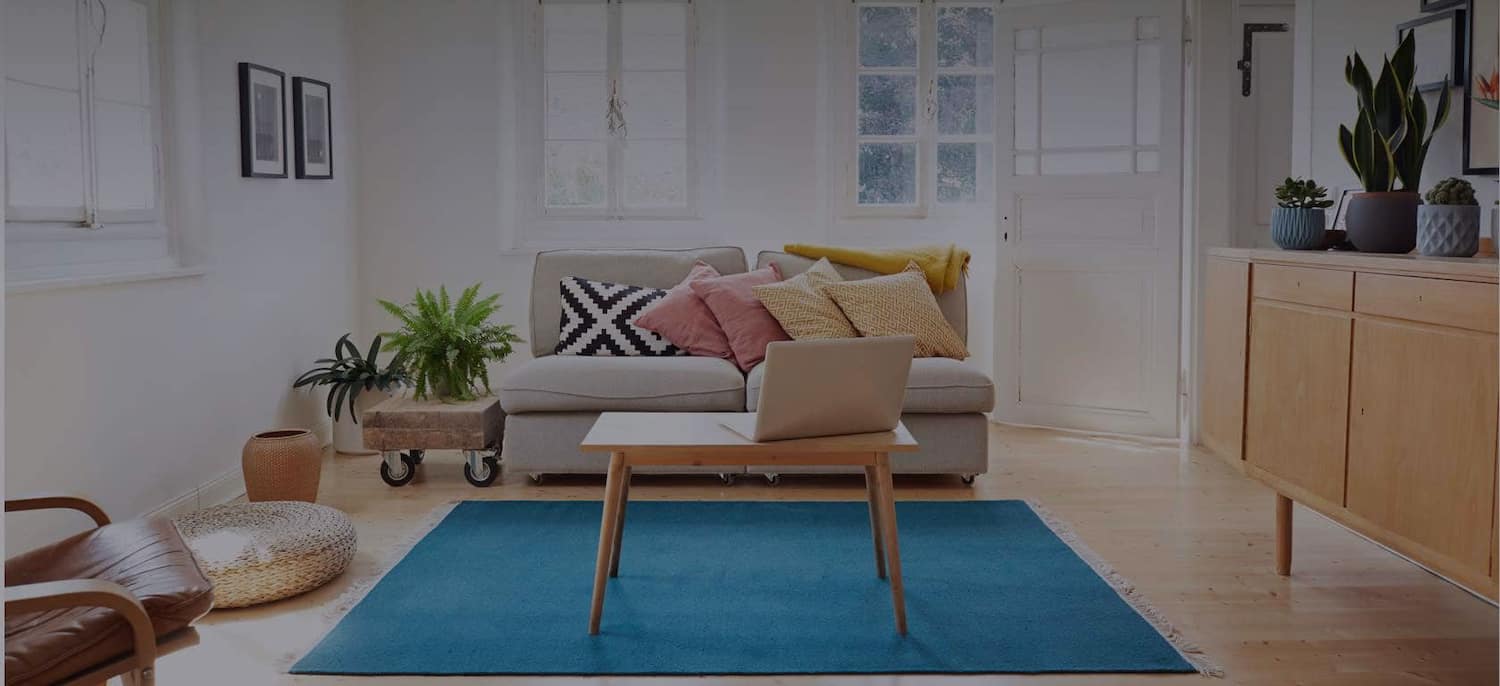 Get matched with top Land Surveyors in Ringgold, GA
There are 0 highly-rated local land surveyors.
Recent Land Surveyors Reviews in Ringgold
Medders Surveying & Mapping

When everyone else was too busy, Christian took-on the job and got it done very quickly. The final survey was clear, concise and professional. We had specific questions of concern regarding the property in and the result has put our minds at ease. I can not recommend Medders Surveying enough.

- Kenneth S.

McKenzie & Morgan Surveying Co Inc

I called and spoke with Joshua Morgan, explaining to him the situation--i.e. that I was looking at a piece of property and I needed an Elevation Certificate ASAP. Josh worked me into his schedule that week, coming out early in the morning and doing the work before his already scheduled full day of appointments. He was friendly, professional, and prompt. I highly recommend this company!

- Paula H.

McKenzie & Morgan Surveying Co Inc

We are building a fence around the home so I needed land surveyed ahead of time. Two technicians came out and completed the job in about a half day. I liked the end result and they made it very clear where the line was. They did the right research before coming out, and it was easy for them to complete the service even though the lines are very confusing in our neighbors. The staff was friendly and it was very easy to schedule the service.

- Joshua C.

McKenzie & Morgan Surveying Co Inc

These guys were fantastic! I priced the job to a few companies and these guys were the best! So glad I went with them! They went far beyond what I expected and I was super pleased with their work!!

- Heath H.

Wow! We couldn't be happier with Lewis Shelton and Scott of LRS Surveying. A lot of professionals tend to use their superior subject matter expertise as an intimidating shield to hide behind. By staying mysterious and removed, these "pros" seek to avoid close customer interaction and crank out a cookie cutter product. Fortunately for us, Lewis and crew were fully engaged and responsive from the time we first contacted them until delivery of the final product. Lewis discussed our desires, made recommendations, and then modified the survey to suit our evolving desires and requirements. He even personally modified our survey "on the fly" to add fence boundary markers and flood zone locations. He patiently explained every step of the process, showed up on time, stayed late to accommodate our new requests, responded to all emails and phone calls in a timely manner, and offered competitive pricing. If you want to deal indirectly with your surveyor through a front office scheduler or secretary, then choose one of the big firms (and hope they return your phone calls and schedule at your convenience versus theirs!) If you want to deal directly with a real pro who will give you personalized attention and remove the mystery of plats, courthouse recordings, easements, ROW's, flood zones, and other surveying issues, then you simply can't beat LRS Surveying and Lewis Shelton. And, they're also Veterans!

- Joseph C.

H.L. Bennett & Associatates

This was very apleasant experience for us in an otherwise grueling attempt to purchase a house and lot in Florida. . Because we are located out of state, the survey mostly had to be arranged by e-mail and phone. Hal Bennett responded exceptionally fast to the many inquires we made on the process for getting the survey set up and paid for. On the day the Hal's feild crew came to the site to make the required measurements, they were there on time and professionally set about their work. We had driven several hundred miles to be there at the same time and their meeting us at the appointed time was greatly appreciated. The two fellows doing the field work were very courteous and informatative regarding the work. Hal promised the survey report would be completed quickly and it was, even though he had to send the field crew back to the site one time to make additonal measurements that Hal wanted to include in the survey reiport. The report was finsihed and ready for us us to pick-up 48 hours after the field work started, which gave us the extra cushion of time needed to review the survey with title company handling the closing 2 days later. One foul-up or delay in Hal's work would have prevent the closing process to be completed and were were most happy with the professional service that Hal Bennett provided us.

- Phil S.

I hired Michael Davenport with TN Valley Excavation (currently CHATTANOOGA SEPTIC SYSTEMS) to install new field lines for my septic and thought he did a good job. However, half of the piping is the wrong size, and nothing is draining properly. Michael has repeatedly promised to fix it but has never followed through. This was almost exactly a year ago, and I've had nothing but trouble with our septic during light and heavy rain. I have three young children and we cannot use our ONE toilet for several days after it rains. I can't let them play outside because of this giant pit of water and it's only worsening. The gray water has also been backing up underneath the house and I am greatly concerned about the foundation being damaged. Michael will not return phone calls/messages, and the only way to reach him is to call from a number that he does not recognize. He answered his phone two weeks ago and assured us that he would come back out to do the job correctly and for free, but he never showed nor called. Mr. Davenport surprisingly answered his phone today and assured us, yet again, that he would come out, but, YET AGAIN, Michael was a no call, no show. We have been more than nice and patient with Michael Davenport, but considering we must now come up with thousands of dollars for new field lines AGAIN, and possible foundation/crawl space damages, it has become my priority to warn others of his unprofessional and costly business practices. I absolutely do NOT recommend his services, or the services of any company associated with Michael Davenport. Spend the extra money and go with a reputable company that IS LICENSED AND BONDED.

- Katie P.
Land Surveyors in Ringgold
Explore Our Solution Center for Helpful Land Surveyor Articles
Land Surveyors in Ringgold