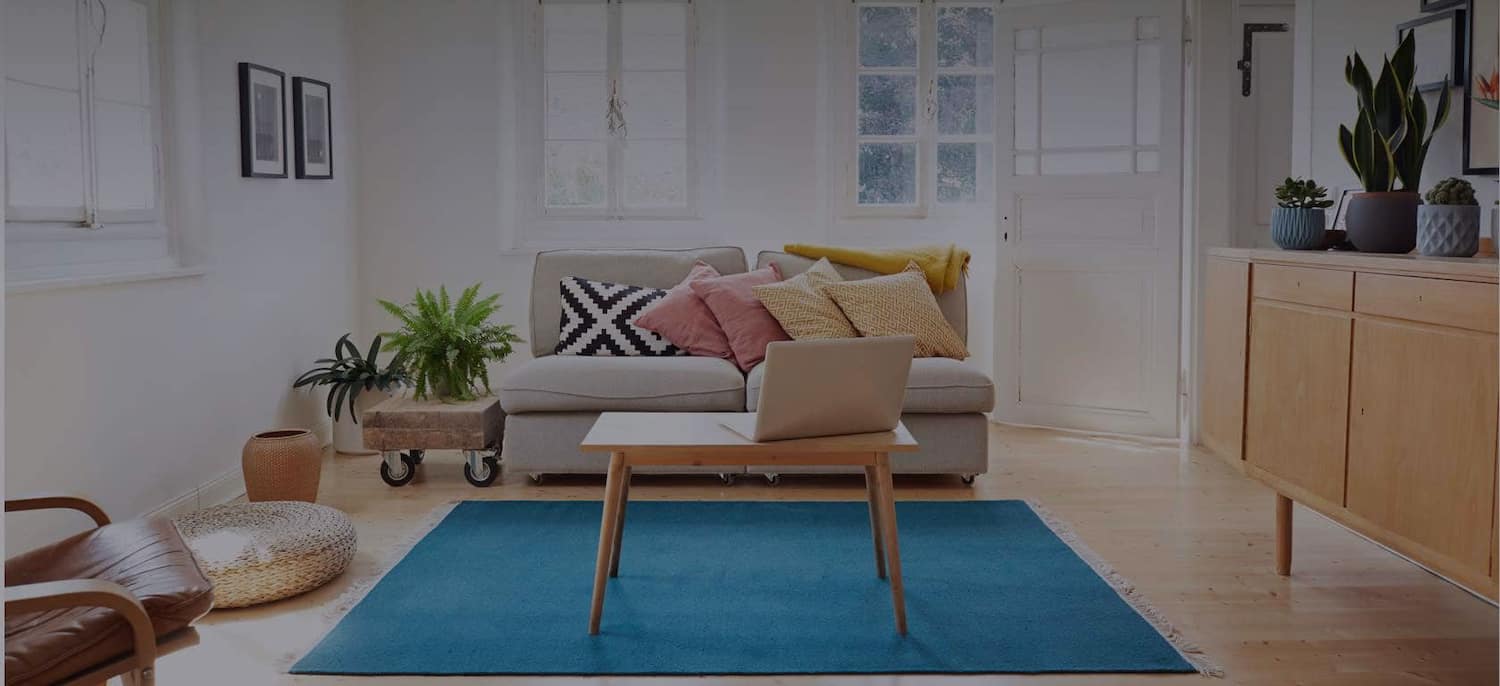 Get matched with top Insulation Contractors in Garden City, GA
There are 13 highly-rated local insulation contractors.
Recent Insulation Reviews in Garden City
The Energy Penguin performed better than I ever expected. I would hire these guys again and again. The best there is in the business.

- jay p.

Dylan and his crew were great through the whole process. They were always on time and explained everything thoroughly to me before performing work. Dylan was very knowledgeable about the energy efficiencies in my home. I learned a lot of things just by listening to him explain the problems in my home and how they were going to fix them. They made my newly bought home much more tight and lowered my electric bill tremendously. I am very pleased with their services and would definitely recommend them to anyone. They are also much more affordable than most of the bigger companies.

- Oj H.

I can't say enough good things about Sam Carroll, his team and his company. We were long distance owners. They kept us fully informed throughout the project. The collaboration and work were excellent. The team was easy to work with. Sam and his team went above and beyond. The finished house is beautiful. It is difficult to find a local general contractor with whom to work. To find one 500 miles away who earns your complete trust and delivers is beyond wonderful.

- Valerie B.

Energy Solutions Coatings LLC

Great job. In addition to insulation they also did some wallboard repair. Friendly. Efficient. Clean. Definitely would hire and recommend again.

- Bill K.

Absolutely top notch service. Our attic had not had any insulation added, probably since it's construction in the mid 70's. Paul came in and told me everything they would do and I was blown away. I had two bathroom vents just blowing that humid air into my attic making it worse and he fixed those up to code. The crew was very polite and made sure to clean up well after completing the work. I am 100% comfortable with his work and would not hesitate using his business again in the future.

- Shaun M.

Lowcountry Foundation Repair

Low country basement systems is a first class business with a moral obligation to do the job right. Rob Videon spent hours going over the deals of the project and accessing our subfloor issues to determine the best solutions for us. We had a few major issues at our home.  One was load bearing walls in the house were not supported properly under the subfloor resulting in a very unstable and sinking floor over the last 30 years. I-Beams and smart jacks were put into place to stabilize our home and provide future piece of mind. We also had water damage to 2 structural beams caused by a leaking AC condensate drip line. Old rotten wood was removed and new structural members were put in place, including multiple joist repairs. After doing much research we opted for enclosing our crawlspace and insulating the foundation walls. We ended up installing a crawlspace dehumidifier and fixing all our HVAC ducts as well. The crew did a great job cleaning the space and treating mold and mildew which has been slowly accumulating over the last 30 years. With a handy wireless digital temp/humidity gauge I can monitor crawlspace conditions, and I can already attest to a sealed crawlspace. The humidity outside today it 84% and the humidity in the crawl is holding at 50%, with the dehumidifier running approx. 3 hours a day. So far the crawlspace has also been within a few degrees of the inside temperature.  Hopefully this will save on HVAC costs, time will tell. With the house properly supported and the crawlspace neat and clean with a controlled environment we now have a healthier home, not to mention it?s no longer a nightmare having to go under the house. The crew worked seamlessly with one another and did not cut corners. The job was done right. Something hard to find these days.  Thanks

- Joshua S.

Carolina Energy Conservation

The two workers, Chris and his partner, called about 20 minutes prior to arrival and once at our home, went to work.  They first sealed all the openings in the cam lights.  The openings were necessary because of the heat generated by the old incandescent lights, but with led lights, there is no need for heat to escape.   This will keep cool air from escaping in the summer and heat in the winter.     They then raked the existing insulation making sure that it was level in all areas and covered the venting system equally.  After that they installed Eco-Shield, a heat reflective barrier to deflect the sun's heat away from the home.  We are hoping that in the winter, it will keep some of the heat in the living area, but for that time will tell.     Finally, they changed  the light bulbs in all, but 2 of the recessed lights in the house.  I had overlooked 2 when initially counting them, but that is not a problem as the bulbs are now readily available .      During the entire time they worked, you could tell they were a true team:  efficient, professional, polite at all times, and in sync with each other. Since the access to the attic was in the garage, we did not feel it necessary to clean the area, but by the time they finished, the garage was cleaner than when they started.         We hope this installation makes our home more comfortable.  This winter, and last summer, you could feel the different temperature ranges in various rooms.  We know the shield will help deflect the heat of the sun and let our air conditioning be more effective.  The big question will be if it helps keep the home warmer in the cold months.  It can't hurt.     I  will have to revisit this next year to add onto this review.      Overall, my husband and I are pleased with everyone we have met from Carolina Energy Conservation.  They have been professional, willing to answer all our questions, and responsive to any concerns.

- Janet M.

I left a message for Dan and he called me back within a day. He was able to come over and give me an estimate within 2 days, and his pricing was very fair, reasonable, and less than 2 other estimates I'd received. Dan, his son Ryan (co-business owner) and their crew showed upright on time, placed dropcloths to make sure there was no mess, quickly removed all the items in the attic (there were a lot of them), and installed blown-in insulation in 2/3 of the attic. They also installed a reflective insulating shield (sort of like thin metallic bubble wrap) to help keep heat from escaping thru the attic. They also made a cover for the attic opening to further prevent heat loss. It looks like a new attic, and we felt the temperature difference right away. They were very diligent and detail-oriented in cleaning up and putting our belongings back up in the attic. I would definitely hire them again - they were prompt, professional, careful and the finished product was excellent and did not exceed the estimate.

- Nancy W.

outstanding quality of work , prompt response , reasonable price for amount & range of work necessary

- bud s.

Greg came out personally to do the estimate. He was extremely professional and informed us that the quote that he gave us was the firm price to do the entire job and there would be no hidden costs nor would the price go up. Upon receiving our quote, we booked the job about a couple weeks out. Greg came out with his crew on day one of the job and after a quick walk around, they got to work. Greg did not stay as he had other projects to attend to but his crew word quickly and efficiently. Greg stopped by throughout the job to see that everything was going okay. His crew was very professional and kept the work area clean and tidied up at the end of the day. The entire project took 5 1/2 days to complete and what a difference it has made to our house. They enclosed the crawl space with cement board that extended about 1 ft in the ground. When that was finished, they lined the crawl space with 20 mil plastic sheeting and used spray foam to seal the spots between the columns and the cement board. They built and installed 2 access doors so we could easily get into the crawl space if we needed to store anything or make repairs. They also had an electrician come out and install an outlet so they could install a dehumidifier to keep the crawl space nice and dry. Our A/C ducts run under our house and after the job was complete, I have noticed a big difference in the time that my A/C unit runs during the day. I am certain that my electric bill will be significantly lower now that the job is done. I enthusiastically highly recommend Greg and his crew to come out and do any crawl space work that you may need. I know they will beat almost every competitor's price and exceed your expectations as they did mine. A++

- Seth H.
Insulation Companies in Garden City
Explore Our Solution Center for Helpful Insulation Contractor Articles
Insulation Contractors in Garden City