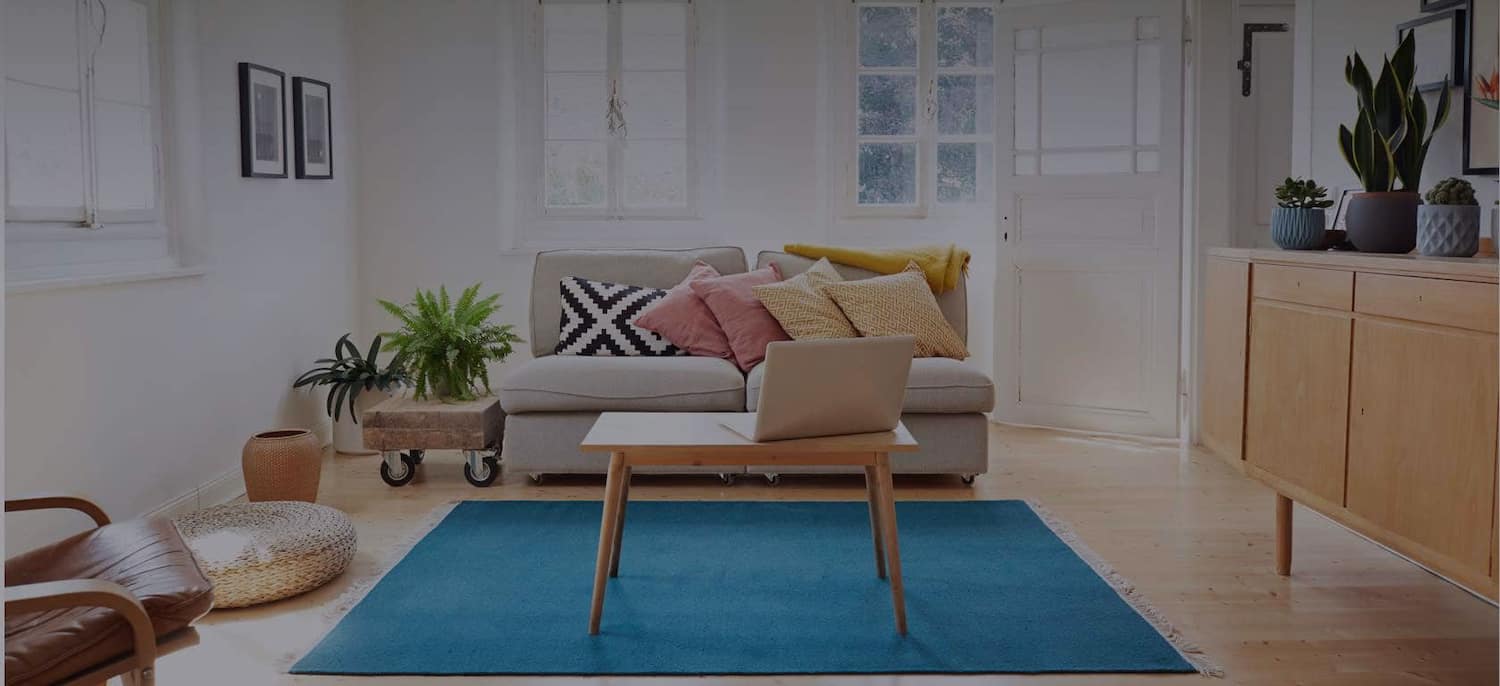 Get matched with top Lawn Irrigation Services in Columbus, GA
There are 3 highly-rated local lawn irrigation services.
Recent Irrigation System Reviews in Columbus
River City Patio And Garden

I was the best decision i have made. Kevin McHale the boss and his crew were so professional and knowledgeable. They share their knowledgewith me and were the hardest worker I have ever seen. They arrived at the time they stated they would and the price was great especially for the job they did. I was so happy and impressed with them. I would hire them again for future projects. Anyone looking for a project you need to call River City patio and garden.

- Orlando A.

Little J's Lawn Maintenance

Does a professional job cutting edging and blowing off concrete surfaces. Quick and thorough. Friendly and offers other lawn and home care services.

- Barry T.

River City Patio And Garden

Great experience with Kevin and his team. They were punctual and well priced. We had issues with other companies not returning calls, but with River City Patio and Garden that was never a thought. They did a great job and we would hire them again in a heartbeat.

- Carson A.

River City Patio And Garden

To be honest, I am an hard person to please. When I spend money, especially a good chunk of it, I want perfection. Kevin and his guys from River City Patio & Garden delivered! From the very first consultation to the recent followup phone call just to see how everything was doing, it has been an exceptional experience. It was not an easy job but they were there on time every day and cleaned up every day before they left- no driveway full of rock and dirt, everything clean. A renovation of this magnitude should be difficult, but it just was not. The job was supposed to take about two weeks but the torrential rains kept pushing things back. Kevin never tried to force things during this time either- he knows sometimes you just have to be patient and let things dry out a bit before you can continue to make it right. Everything they did was right- no shortcuts, no cheap materials. They took pride in the work like it was their own (or at least that is what it seemed like). The yard was full of old growth roots from the hardwoods so it was backbreaking work to get them out in order to lay the hundreds of travertine tiles so they would be perfectly level. Not fun and not easy. I can't recall but I think there are 3 layers of "sand" of various grades underneath the tiles and the edges are held in by steel (not plastic) edging hammered in at grass level so they are invisible but securely hold the tiles in place. His choice of shrubs to form the hedges we want are perfect and thriving as are the other plants, flowers and shrubs. The sod was fantastic and looks great because of the time they spent preparing the ground before it was laid. Nice and smooth and good drainage. It looks outstanding. Kevin fixed, updated and expanded a 20 year old irrigation system and now it is like new. (He can even find buried valve boxes with the specialized equipment he has- which I needed!) Kevin's margins were getting cut each day the rain delayed progress and as they toiled with the roots and rocks but never did he come back and say "this is going to cost more" or "I think I underestimated the job". He kept on working to get it done never asking for more money. Kevin is a professional and runs a professional company. This is not some "Bubba" fly-by-night company that says they are landscapers & hardscapers. They have been doing this a long time and it shows. Kevin's honesty and drive to meet or exceed his clients' expectation is what sets him apart from the others. He's after satisfied clients while most are after a check. Huge difference. (I know- I'm a business consultant) Some have said I'm tight with a nickel and that's true. I want value. I certainly got value in this job. The quality of work and experience throughout was worth it. In fact, I kinda miss seeing Kevin and his guys out there working their magic to paint what I consider a masterpiece. Well done. Very, very well done!

- William S.

River City Patio And Garden

It was great. They were very reasonable. They showed up on time and they followed through after they were done. He was very polite. I had no problems. The price was very reasonable because he had to replace a part. The price included replacement of the part and the service call.

- theresa r.

River City Patio And Garden

System works well, and he took the time to follow up and make sure everything was still working properly. Would use this company again.

- Tim D.

River City Patio And Garden

River City is terrific to work with. Not only are they punctual and professional, but they do a great job! I have elevated sprinklers that spray my garden. I wanted to be able to turn the individual sprinklers on/off as necessary. Kevin installed faucets on each sprinkler to do that. He also showed me how to adjust my sprinkler heads on my own, which is REALLY helpful. He also repaired some sprinkler heads in my garden as well as on my lawn. Overall, a great job.

- Kathleen O.

River City Patio And Garden

They did a great job. Everything is fine with it. They showed willingness to come back if I had any problem and fix but I haven't had any problems. I have them to come in and do walk path through my garden and hey made it very rustic looking. They were reasonably priced. I would recommend them highly. They did what they said they were going to do, they did it in a very timely fashion, they were competent and the quality of the work and cost.

- Joyce H.

River City Patio And Garden

If I could rate River City Patio And Garden with something higher than an A...I would! This company was by far the best company that I have had do work of any kind for me in the 6 years I have owned my home. They were punctual, hard working, professional, and (best of all) concerned with my happiness with their work. When they arrived, I discussed my concerns about the shallow depth at which my cable and internet lines were buried and that they might hit them. They were very careful to pull these lines up to avoid any chance of damaging them, then reburied them when they were done! Any time I had a concern or a question, Kevin was easy to reach and prompt with a reply or a fix to the issue to my satisfaction. Even my smallest concerns were addressed with the utmost attention and I never felt dismissed or as if I were bothering him. He also never requested any portion of payment before the services were complete...something that I am firm on now that I have been taken advantage of several times by companies requesting portions of payments up front and then not being reliable. This experience was truly the epitome of what service should be and if everyone were as professional as this company, the world would be a better place. I would recommend River City Patio And Garden to absolutely anyone; friends, family, and neighbors included. I will also use them for any other services I need that they can provide because I am sure no one else could or would do it any better!

- Jaime H.

The service was excellent and they were punctual, actually early. Very professional and friendly office staff. Would definitely recommend and rehire. Thank you!

- Jessica M.
Irrigation Systems Installers in Columbus
Explore Our Solution Center for Helpful Irrigation System Installer Articles
Lawn Irrigation Services in Columbus