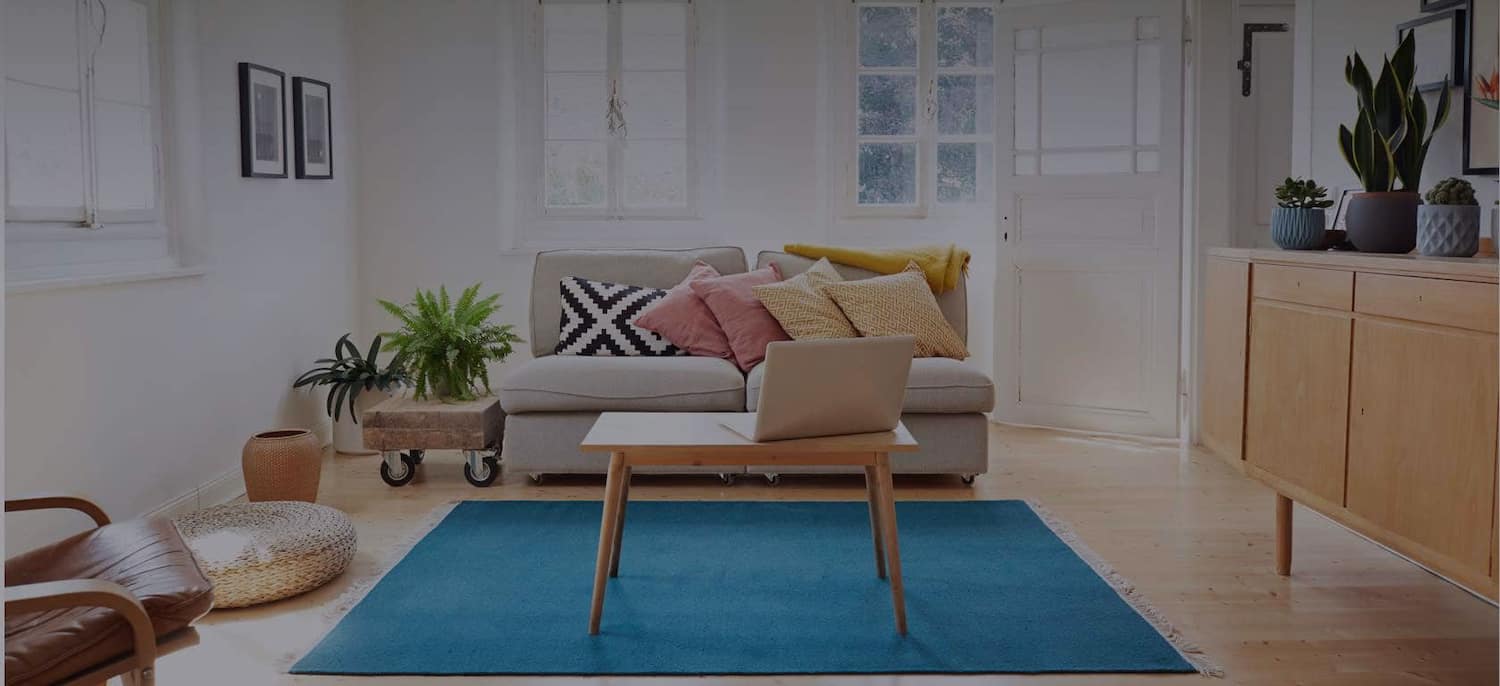 Get matched with top Siding Contractors in West Palm Beach, FL
There are 56 highly-rated local siding contractors.
Recent Siding Companies Reviews in West Palm Beach
East Coast Construction Services, LLC

It was prefect. Chris and Todd were reliable, honest, and did exactly what they said they would do. They worked entirely on their own, since we were away. They kept in touch. No surprises. All projects should be so easy! We highly recommend them for all your home repair and remodeling needs.

- Debbie S.

They came out and quoted a couple of weeks before at the time scheduled. I couldn't have them start until a little later, but they arrived on the scheduled dates for the house and the commercial property. The places look great!

- Christine G.

Precision Contracting LLC

Do not use Precision Contracting for anything other than a competitive bid. I was lured in by their pricing and regret my decision. I will list some of the low lights below. Siding 1) Took months before the job started and couldn't provide an ETA until a few days before. 2) First day of the siding job they showed up to replace my windows. 3) Second day of the siding job they asked me if they were taking down the previous siding. 4) Upon complaining we were told that inside work was this PMs specialty, this becomes relevant later. 5) Only ever saw the owner when it was time to collect money. 6) It took weeks to close out the siding job, and the way we found out they considered the job complete was receipt of final invoice 7) After receiving invoice we let the owner know we would happily pay once the PM addressed the punch list he had for weeks. 8) They eventually finished the punch list to our liking and we paid promptly Pull and Replace Master Bath 1) Gave us 1 day notice that the job was going to start 2) It took 16 weeks from demo to completion for a simple pull and replace 3) Almost no communication from PM regarding our concerns and growing list of things we wanted fixed 4) Some of the items were attempted 3 times to be remedied and failed 5) We received an invoice for the final payment, again out of nowhere 6) We paid nearly all of it immediately except $800 with a list of items that were unsatisfactory and that we just wanted to cut ties 7) Rather than address us from a customer service perspective the owner threatened us with a lien on our home 8) We eventually settled on roughly $300 being refunded to avoid the lien There is easily 1K of work left to do on the bathroom, but I'm willing to pay $700 for this nightmare to be over. In the end their work quality is pretty good, they lack follow through, communication and customer service. The items left over are basic things that should be able to be fixed, but I don't want Precision Contracting in my life any more. Feel free to message me if you are interested in more details. I'm only writing this because of the threats at the end, we could have parted ways with that $800 relatively satisfied. The law suit threat was ridiculous and unprofessional. So again, use Precision Contracting for competitive bidding but don't be lured in like we were.

- Aaron A.

Most everything went very well. They did puncture a pipe, but to their credit, they did warn me it was a possibility. They were also very responsive and someone was there that night (Christmas Eve) to fix it. Everything else went as planned.

- jocelyn o.

They did a good job and the price was right, and they were good at following up with small problems that cropped up afterward. They were the best estimate we got as well.

- STEPHEN D.

FANTASTIC! A couple months back, I bought a new grill and put it a little too close to the house - like the genius I am... I cracked a window and ruined some siding. Atlantic was the best choice - referred by a friend, I gave them a call. I work from home, so I do like my peace and quiet when I'm in the middle of my day - John made everything extremely easy and smooth. They were slightly early, done before I knew it, and didn't make a whole lot of noise while replacing the window and the fringed siding that I graciously destroyed. No mess, on time, great communication, my new go-to.

- Kyle P.

This roofing company was awesome. They met with my insurance adjuster on the roof after a hail that was a couple of years old. We had no idea the insurance company would cover the damage because of the time lapse since the storm but this company was able to get it covered. The roof was totaled and the gutters and skylights. They replaced the entire roof, gutters and skylights as the insurance company had asked on this claim. They were very professional throughout the entire process and did an outstanding job replacing everything. They even handled all of the insurance paperwork and they kept us posted on the steps and the process from the very beginning to the very end and completion. I wish all companies were this easy to work with.

- John S.

It was excellent. The communication was great. Any concerns I had, they will immediately address it. The prices were very reasonable. I will highly recommend them.

- Ryan R.

The Holeman, Inc. work crew was extremely professional and detail-oriented. They arrived early each morning and worked throughout the day. They were true craftsmen and took great pride in their work. I would highly recommend Holeman, Inc. for Hardie Board installations.

- Gene F.

Preventive Maintenance Support Services Inc

It cost more that we anticipated originally, but in the end it worked out for the best. the cost increase was due to changes that we made after the construction began, so new plans and revision ect had cost overruns. The company did a good job we are very satisfied with the work and higly recommend them

- Alan W.
Siding Contractors in West Palm Beach
Explore Our Solution Center for Helpful Siding Contractor Articles
Find Siding Contractors in
Siding Contractors in West Palm Beach