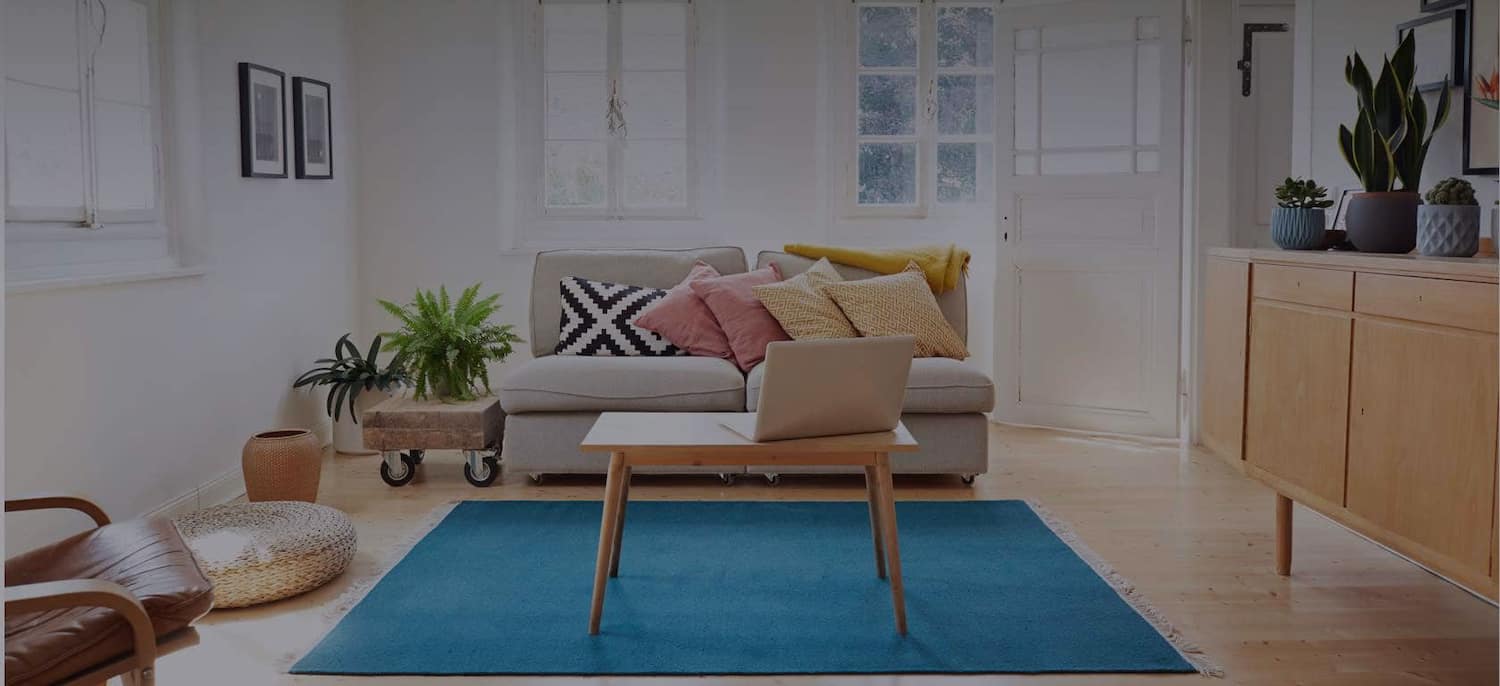 Get matched with top Stucco Contractors in Pompano Beach, FL
There are 81 highly-rated local stucco contractors.
Recent Stucco Reviews in Pompano Beach
I changed all windows and doors in the home to be impact doors. The process was extremely stress-free and came out exactly as I envisioned. The contractors explained every detail of the process and handled everything timely and efficiently. I love the outcome! Would absolutely hire them again. They have also done work in my bathroom and throughout the house which was flawless.

- Melissa B.

I highly recommend KCRG construction. Their quality of work is excellent. This company came on time and got the work done. Patrick is very professional and his attention to detail is keen. We used KCRG for Stucco and Exterior paint. Their quality of work makes KCRG our company of choice for any construction needs. We've used many other companies for various large projects from renovating kitchen and bath to building our patio. None of the other companies had the same level of professionalism. Thank you Patrick.

- Reena W.

They are very responsible, very clean. Also they keep promises, are kind and on time. I definitely recommend this company.

- Ana Carolina S.

KCRG Construction was excellent from start to finish. I felt comfortable with Patrick from the moment I met him, for the entire duration of the project, he came to perform providing me not only with great quality but excellent customer service which I find rare in the construction industry. With no hesitation I recommend him and continue to use his services.

- James P.

Camilo was my contact person, he was responsive and clear with how the work would be done step by step. His workers showed up on time and did the job wonderfully. They had also cleaned up nicely before they left. I would recommend this company and would hire them again.

- Cat L.

Dell Aquila Plastering Inc

Nick and Sandro did an amazing job. They actually found a water intrusion problem that I had not seen. I verified it true once they pointed it out. Found signs inside a closet. This could have led to severe water damage over time. Also, and here is a big one, they worked around my screen enclosure. Two companies told me I would have to hire another company to remove the screen enclosure FRAME to complete the work. Nick worked around it with only having to replace one inexpensive screen panel. This saved me a bunch. Also, he walked around and found other imperfections in the stucco and repaired them without charging more. Nick has an eye for quality. They showed up on time everyday and were always pleasant and happy. I wish they offered more contracting services.

- David M.

I was very pleased with this company's professionalism and the quality of the work. There were some initial hiccups just scheduling an estimate, but it was pretty smooth afterwards. Rodney Munce was the estimator and he understood clearly what I wanted done. Moreover, he ensured that everything he had verbally promised during the estimate was delivered by the company throughout the entire job. I confess I was a little anxious that we did not spell out every detail in the contract, but it turned out not to be necessary with this company. The overall job leader assigned to me was Demetrius Bell and I felt pretty fortunate to be working with him as well. The first team to show up was for pressure washing. I thought they were just going to pressure wash the walls to clean and knock off old and chipping paint. However, I was immediately stunned when the team also thoroughly pressure washed my roof and my sidewalk. Even in the pouring rain, these commandos were relentless in getting the job done. I think they even cleaned my mailbox too, no joke. They did such an amazing job, I called to see if Tru Colors has an annual service contract for pressure washing. Next, the stucco team came to chip off dated, embedded, decorative wall tile, replace rusting corner bead with plastic bead, and re-stucco the walls where the tile used to be. They did a beautiful job - I was amazed at how perfectly smooth it was. They also repaired some cracked stucco in other locations and seemed very diligent, pointing out where they found water and recommending thorough caulking of a window above one bad spot. Next, a team was sent to prep the house for painting. My two-story house is 30 years old, so there were old Direct TV dishes, old alarm and cable wires all over the place, miscellaneous bolts and nails, old rusted plant holders, and a bunch of other garbage affixed to my walls. Just as Rodney had initially promised, the team diligently removed every last item I wanted gone. More importantly, they did not accidentally remove the wires I wanted to keep! I thought for sure something would go wrong, but Tru Colors again came through. The team also spent hours carefully placing painter's tape around all windows, doors, and fixtures. The carpenter found some rotted fascia boards here and there, so I paid extra to have that replaced (which I expected). When I wasn't happy with the way the drip edge looked after a large piece was replaced in the back, Demetrius had the carpenter come back and re-do it. The carpenter seemed so upset that I wasn't happy, I genuinely felt bad for him, but it looked much nicer after after he redid it. Once we selected the paint colors, Demetrius took care of promptly getting all of the supplies. The painters did a phenomenal job. They even came back later to paint some doors that Rodney had promised me they would paint, even though they had to work around a different contractor's chaotic scheduling. Honestly, my house looks brand new now, and I feel these guys bent over backwards to make me happy, so there's not much more I can say as a customer. I will definitely hire them again, as the interior of my house needs a fresh coat in the near future as well.

- Eric C.

David and his helper were friendly and did a great job repairing the bedroom wall and painting the room. I definitely would recommend them.

- Paul M.

EJD Construction Contractors & Investment Corp.

Eric and his team were great and I would hire him for any other construction job again. From the first day Eric responded to our request for a quote, to the very end of the project he was responsive and easy to work with. At the outset, he took the time to have various conference calls with my husband and I to go over contractual items. He worked with us in every aspect. He was punctual and kept us updated of all inspection results. His team and subs would show up exactly when he told us they would. He pushed the project quickly, and we were able to complete it in only 5 months (during a pandemic!!). He was in constant communication with our architect, and engineers to get documents necessary without having to bother us to do it. At one point I really wanted to remove the tie-beam in an area of the addition, and he went above and beyond to call everyone necessary to see how we could do it. He also got us other subcontractors for second opinions in other aspects of our project. He goal was to make sure we were satisfied with the work. I highly recommend EJD for any construction needs and promise that you are placing your project in good hands! Thank you Eric and team!

- Aileen E.

FCL Construction Group Corp

Most professional people I have worked with 2 years into a massive home renovation. They showed up when they said they would show up. The costs were provided up front and payment only expected after projects were done. Everyone FCL sent was professional, respectful, and worked with attention to detail. After a run of bad experiences with home renovations, FCL was a godsend. I would highly highly recommend them for any range of construction/renovation projects. Finally, I am a single woman and have had multiple negative experiences with handymen working on my home. The FCL team took time to explain each project in detail and to also respect me and my home. I can't thank them enough.

- Caryn L.
Stucco Contractors in Pompano Beach
Explore Our Solution Center for Helpful Stucco Contractor Articles
Find Stucco Contractors in
Stucco Contractors in Pompano Beach