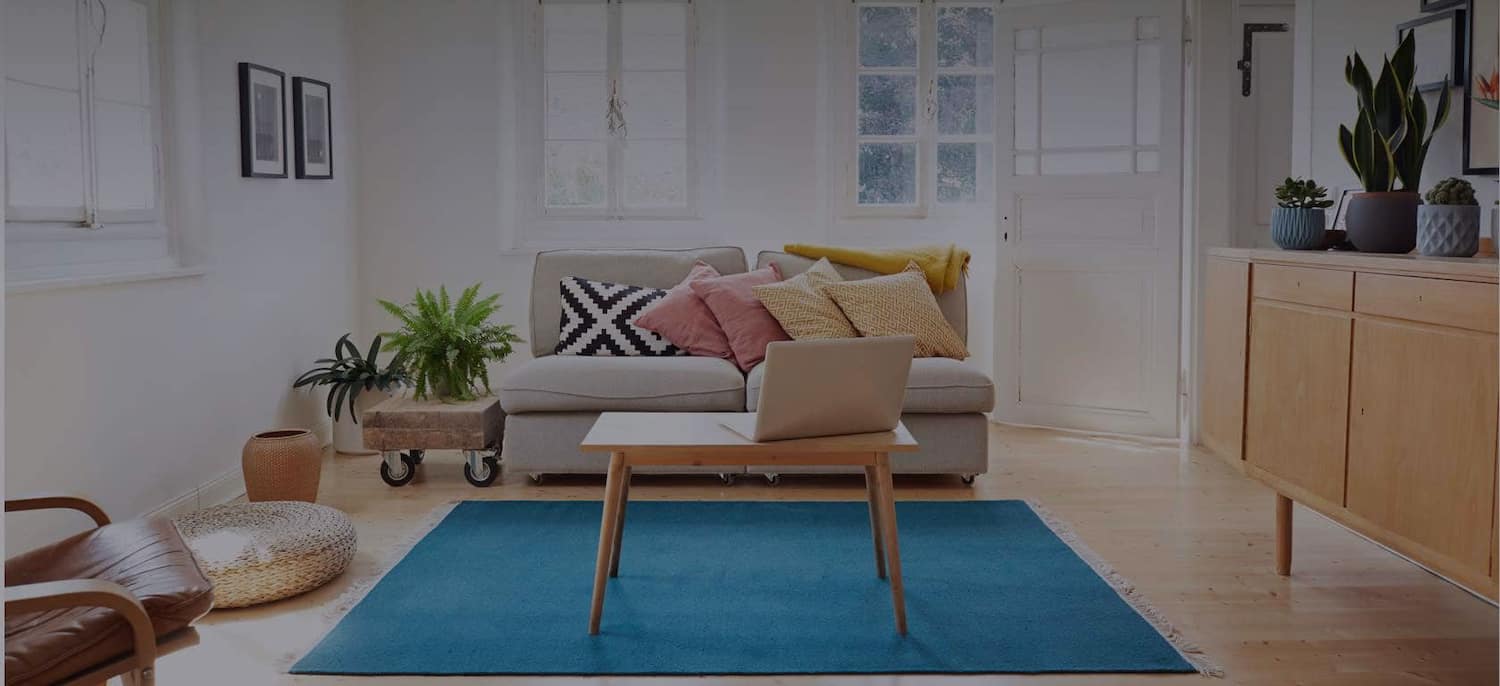 Get matched with top Masonry Contractors in Palm Bay, FL
There are 15 highly-rated local masonry contractors.
Recent Masonry Reviews in Palm Bay
Perry Wright Home Repairs

Professional guys and quality work. Quick to provide estimate, quick to complete job, and explained what they did. They also offered friendly advice on other projects I am doing.

- Ethan J.

Remodeling is never easy. Total Homes makes it the best experience possible with helpful folks, they work through issues that always arise, they are courteous, especially clean, and make sure their work is a minimal intrusion into your house and daily lives. Anyone that wants to call me for more direct questions, my number is 321-412-4001.

- Richard K.

isappointing thatec, have not received it. 385Went excellent. No problems and they worked around our schedule when we needed to delay getting started. Estimate was fast and detailed. All questions asked were quickly and professionally responded to. Materials were first class and workers were efficient and very good. One unusual item was a misunderstanding of "payment in cash" for which we received a cost reduction. Our definition of "cash" assumed a cashier's check or electronic transfer of funds. Their definition was for actual currency. This transaction was completed at a bank with witnessed signatures a acknowledging receipt of currency (cash). One other negative was the lack of responsiveness in upgrading our solar skylights. After the roof was complete and we had paid the full amount to Total Home, we learned that our 2 skylights had NOT been upgraded to meet the new 2010 FL Building Code. This upgrade was necessary to receive a positive Wind Mitigation Report required by our home insurance for a possible cost reduction. This was NOT part of the original scope of work but Kevin Argo of Total Home (TH) said they should have caught that while they were doing the roof and advised us of the additional cost to upgrade then. He proposed that if we paid for the material ($385), that TH would pay for the installation ($200). We felt that this was very fair and told him to proceed. Over the next 2 months, we called and emailed Mr Argo but did not receive any response from him. A call to the main office to complain about Mr Argos's unresponsiveness resulted in an email from Mr Argo on 17 Nov, apologizing for the delay. He then provided the name and number of the Solatube company who would do the work. We thanked Mr Argo and reminded him that we would need the Wind Mitigation Inspection report after the work was completed. Mr Argo acknowledged and said he would advise the Inspector to contact us and TH would send us a check to cover the $200 installation cost. Several more weeks went by. The skylights were upgraded and after not hearing anything else from Mr Argo, we contacted the Inspector directly. The Inspector indicated that he had not heard anything about this from Mr Argo but that he had our file would take care of it. Finally, as of 2 Dec, we are still waiting for the$200 check for the reimbursement for the labor to upgrade the 2 skylights. While the work and materials for the actual re-roof were exemplary, it is disappointing that TH would fail so badly at finishing the job.

- Donna French L.

S & A Premier Remodeling, LLC

When we first met Adalberto, we knew he knew what he was doing. He has a great design sense and we worked very closely together to ensure the smallest details were incorporated. We got what we paid for: Our dream bathrooms. We discussed the scope of the project Friday. He took our ideas and we had an estimate the next day, and he was able to start the next Monday. They were there everyday (Monday- Friday and some Saturdays) until completion, which was less than 4 weeks per bathroom. Amazing. S&A is as close to one stop shopping as you can find. We were never held up waiting for a contractor to show up. Adalberto organized it all. For our job, the demo took a day. A dump truck showed up. The entire demo went into it, and the truck left. We had no dumpster in the driveway during the entire demo. The S&A team put down protective tarps when they arrived in the morning, and cleaned everything up everyday and took the trash with them. You wouldn't even know the remodel was happening except for the bathrooms themselves. We love our house, and the bathrooms were the last areas to remodel. And they are spectacular. We moved toilets. Moved walls to enlarge both bathrooms. Installed a super modern 2' x 3' shower system in the ceiling. Safety: There are no thresholds or steps to trip over anywhere. Flat entry into both showers. We are retired and don't want any trip hazards. And don't forget the bidet. My favorite! We can't say enough about Adalberto and his team. If it can be done, this team can do it! They are skilled, polite, and respectful. We give them 10 stars out 5! George and Helen Moore

- Helen M.

Property Renovations & Construction

At first, there was a warranty issue after Hurricane Irma and frustration. I am very excited to give an update about PRC. They are a wonderful company. Though there was an issue in the past, they have more than made up for it. I came to learn that the company was going through a major reorganization last fall, weeding out some "bad apples". This can happen in any business. PRC has gone above and beyond to make things right for me. Hiring Rick Phelps to run the show along side the top brass has proven to be an excellent move by the company. He is kind, called me regularly, stopped in to personally oversee the repairs, and made sure that superior quality and service was afforded to me and to the project. I cannot rave enough about how great both Rick Phelps and this company are. In fact, PRC went many "extra miles" for me in that they paid for things that were not even part of their original agreement. They reroofed my flat roof, bought me an expensive hurricane resistant (fantastic) wood and glass door, gutted the room, added a new ceiling, new walls, new thick insulation, fixed an air conditioning issue I had, hauled away old equipment, installed new, fixed an outside hole, rebricked outside, repainted and added carpeting of my choice to the room. It is gorgeous! In fact, when the Home Depot installers made an error on the carpet install, Rick got that fixed for me too. Be sure to choose PRC for many of your construction needs. Ask for Rick!

- diane w.

I was very happy with the work that Carl and his crew did. Carl was very professional and returned phone calls and was prompt at every meeting that we scheduled. He was a good communicator and listener and was very helpful from start to finish of this project. He had good ideas about what product to use but also was interested in understanding my vision of what the end product would look like. He was very effective at finding solutions to any obstacles which came up during the project. His initial estimate of time and money was very accurate. Having dealt with every type of contractor (plumbing, electrical, framing, kitchen, bath, heat/AC) in the past since my home was completely remodeled I can say with confidence that Carl was one of the easiest contractors I have had the pleasure to meet and work with. I feel that his work is of the highest quality and that his morals and ethics are of an equal standard.

- Pamela R.

Perry Wright Home Repairs

I needed some handyman work on drywall, plaster, and carpentry and Perry and Dave did a great job. A portion of the plaster had to be design matched and Dave took great pride in doing that. The jobs were done efficiently and without any issues. We agreed to a minor estimate adjustment when an unforeseen problem arose with the house's construction that required additional work. If and when I have more work they?ll be at the top of my list to call. And they do the work themselves!

- Robert B.

Perry Wright Home Repairs

I called Perry and received a quote over the phone on the installation of one dog door in the exterior wall in my garage, and one in the door leading from inside my home to the garage. They arrived on time and got straight to work. When they began work, they realized that the exterior wall was solid concrete and needed to get a demo-saw to do the work. We re-negotiated the price to include the demo-saw rental and they completed the job in good time. When I was starting to write the check Perry told me it would be less than the renegotiated price, because they were able to get it done quicker than they thought and get the saw back earlier than predicted.

- Shawn J.

The job went very well, they were on time,worked hard, cleaned up after themselves, and performed the work to my satisfaction

- Robert N.

Very well done. I contacted Chris because I saw him working on a brick mailbox in the development where we live. He came to my house that afternoon, gave me an estimate, and told me what I needed to do to prepare for his work. I called him when I was ready and he came within two days. He arrived at the time he said he would, took the two hours that he estimated the work would take, and cleaned everything up before he left.

- Paul D.
Masonry Contractors in Palm Bay
Explore Our Solution Center for Helpful Masonry Contractor Articles
Find Masonry Contractors in
Masonry Contractors in Palm Bay