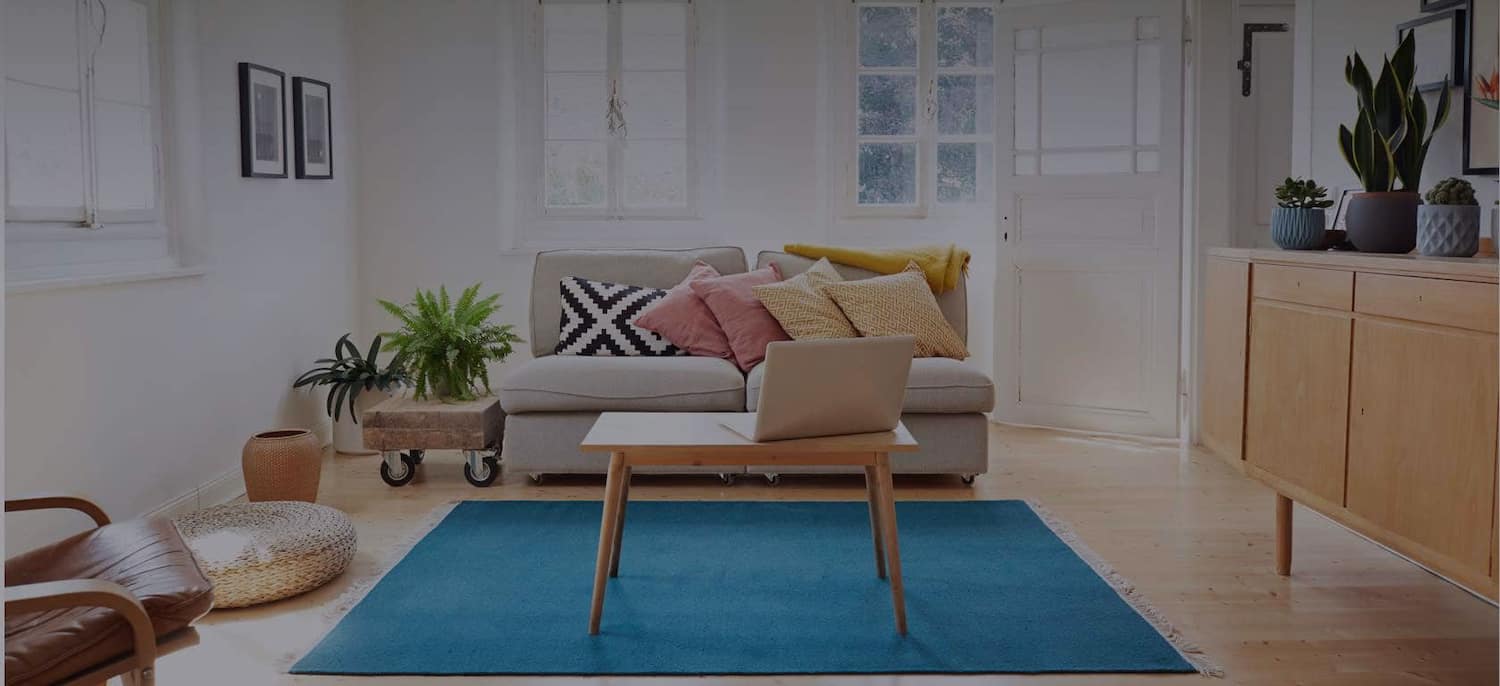 Get matched with top Property Appraisers in Homestead, FL
There are 7 highly-rated local property appraisers.
Recent Real Estate Appraising Reviews in Homestead
Mike Murgatroy Guaranteed Rate Mortgage

It could not have been quicker or easier. Mike did everything he said he could do, and the refinance was complete in less than 30 days. There were no surprises. I am 58, I have obtained many home mortgages in my life, and this experience was by far the best. Credit to angies list otherwise I would not have found him.

- DALE C.

Mr.Abraha was very professional, he showed up on time and completed the report timely, (That was very crucial) I recommend him highly.

- Muna S.

It's always wonderful because its always different. The prices are amazing. Various items, art, furniture, magazines etc. You name they have it. Best estate sales in the area.

- Jane T.

Very well. Luis is very professional and always responded to questions. He even took my call while he was in a meeting! The appraisal was quite extensive and we definitely got a good idea of what we could ask. Would use again.

- Zayre E.

FTS Real Estate Appraisers

It was so refreshing to deal with a true professional who responded quickly, answered all of my questions and was respectful of my time. His report was thorough and emailed to me promptly. The cost of the appraisal included the Angie's List Discount which was an added bonus. I will certainly use his services again in the near future.

- G&M S.

FTS Real Estate Appraisers

The process from start to finish could not have been better. Fred was totally professional in all respects. Set up was very easy. He came to the house on time. Answered any and all questions I had. He delivered the appraisal when promised. He discounted his fees being I was a member of Angie's list. 100 +s

- Arthur P.

FTS Real Estate Appraisers

Fred always answered the phone and was at the appointment early, worked very quickly and professionally. Got the appraisal early and all went very well, very happy with the service!

- Melissa L.

FTS Real Estate Appraisers

The vendor assigned a resource working in our immediate area, Bruce Gubnitsky. The main provider, Fred, was very prompt and called the next day after I sent a request through Angie's List. He advised that Bruce would be calling, which he did, in the same prompt manner. Bruce called and set a date to conduct the inspection of the home for the appraisal, and Bruce showed up for the appointment at the time and date promised. A few days later, again as promised, I received the written appraisal.

- Seth C.

FTS Real Estate Appraisers

Mr. Smith arrived on time at the site. He walked around the house and then walked through the house and inspected all of the rooms and garage. He took photographs of the interior and exterior and noted the condition of both. The property had a peculiar situation that impacted the appraisal and he had the experience to know how to deal with that. . He promptly answered all of my questions with clear explanations and was easy to communicate with. He was thorough, professional, courteous and knowledgeable. The appraisal was ready ahead of the scheduled delivery date. We were very pleased with his service and I would not hesitate to use him again or recommend him to anyone.

- Frank B.

FTS Real Estate Appraisers

He arrived very promptly and walked through my condo answering any questions I had and providing alot of feedback for me a well, I was concerned with certain upgrades I was considering and that I was indecisive as to whether it wa recommended to do. He was extremely helpful and patient regarding my concern and multiple inquiries. He returned my completed appraisal to me within his promised timeframe. Overall I was very pleased with his services.

- shari j.
Real Estate Appraisers in Homestead
Property Appraisers in Homestead