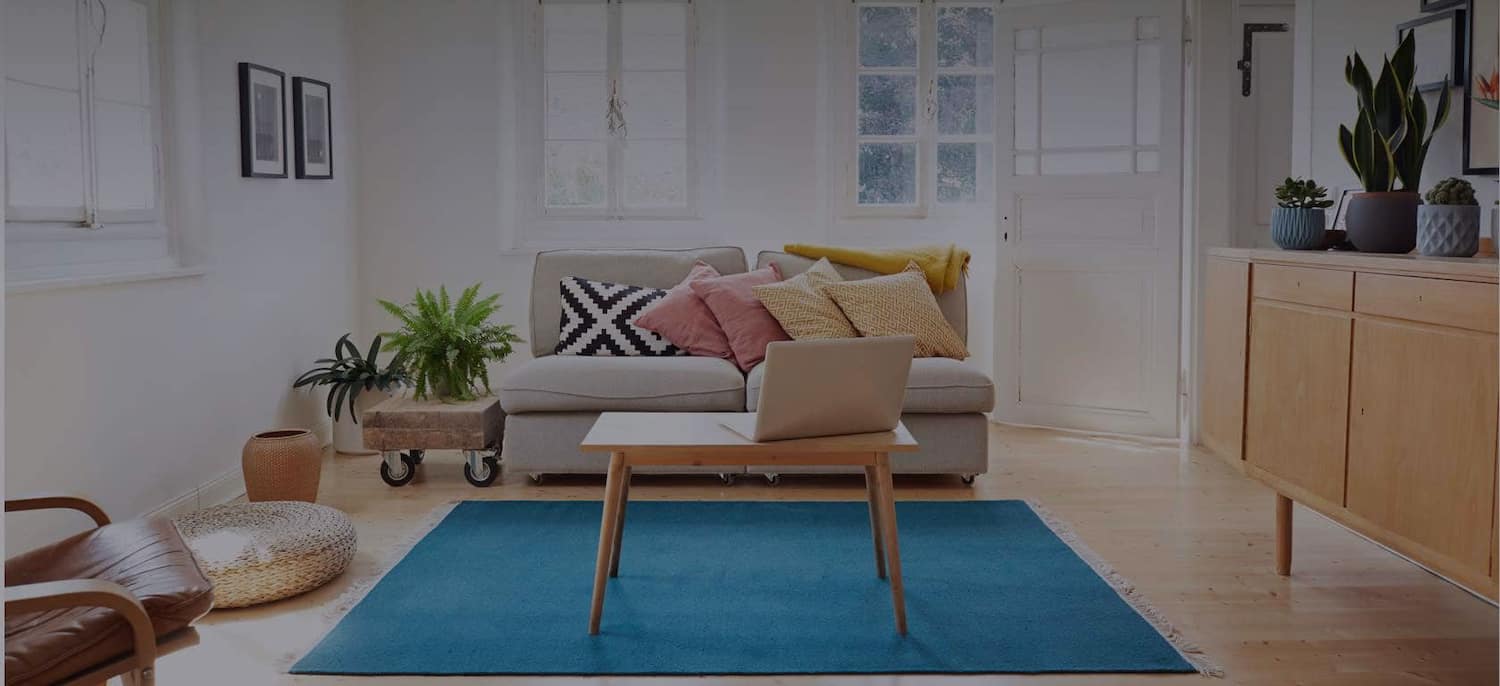 Get matched with top Sunroom Patio Enclosures in Fort Walton Beach, FL
There are 35 highly-rated local sunroom patio enclosures.
Patio Builders in Fort Walton Beach
Recent Patio Enclosures Reviews in Fort Walton Beach
We had excellent communications and were extremely pleased from the start to finish. Crews are very professional and polite. Any questions or concerns that I had were immediately addressed. The workmanship and finished product are outstanding! I will use Spicer DB again in the future.

- Norm B.

These guys worked hard all day , for 2 days and finished my beautiful screened porch just the way I wanted it. They were on time , took few breaks and were so pleasant to be around. I would recommend them to Anyone!

- Malinda B.

Mike Dean Construction LLC

Once Terminix issued the contract to Mike Dean Construction, the repairs were performed quickly and in a professional manner. Mike kept us informed on progress and made sure the work was done correctly. It was necessary for the front door frame (door plus two side panels) to be completely rebuilt The carpenter did an excellent job.

- Walter H.

Absolutely wonderful! The screen room is perfect and at a very reasonable price. Eric and the team were easy to communicate with and met every expectation. Would recommend to anyone needing a room of any style!

- William T.

It went very well! They helped me make some decisions in the design of the porch before we even got started. This was helpful because they had experience in what had worked and didn't work. Work was started and finished promptly and professionally. Sidenote: Hurricane Michael ripped through my town - and my screened in porch - not long after the porch was installed. I contacted E & E and they were so kind! They repaired the porch incredibly quickly and we were able to have some sense of normalcy restored to our lives. We will continue to recommend E & E to everyone we know!

- Kim D.

Are you kidding me!!? Customer service and expertise don't get any better than Titan Sunrooms! From the first phone call, to special ordering the doors we wanted, to the last inch of caulk, these folks were superb! Waited six weeks for them to get to my house but that was just because I was waiting in line for them to get through all their other jobs. It was worth the wait. From the first day to the last they were always punctual and worked throughout the day. They tore down the old screening, roof panels and supports and hauled it all away. Then made small adjustments to the patio and began the new screening and supports, working diligently all the while. The crew were all very knowledgeable in their jobs, all were very courteous and enthusiastic. It was plain and simple that all of them enjoyed their work and were focused on doing the very best job they could produce. They were all about customer service and doing it right the first time. In two and a half days from start to finish they were done with a brand new structure over my back porch. A more durable, better looking, and stronger structure I might add. Before you scoff at the price know one thing, you can walk on the roof of this patio cover! That's how strong this structure and its material are. I could go on and on about this company, better materials, expert assemblers, attention to detail, customer service above and beyond, etc. It was just a great professional experience and their product is second to none. Call them!

- Shelby C.

David Meyer Builder, Inc.

We were living in Georgia and purchased a retirement home in Destin Florida. We talked to many builders but used Dave because he was an established builder in Destin and every one we talked to recommended him as the best builder in our area. In addition we looked at a few of his prior projects and were very impressed. After a couple of meetings we felt he is very responsible and could build our home with little oversight while we lived in Georgia. We did come down about every other month to check on the progress and were always impressed with the progress and quality of work. Dave was always keeping us informed via the phone and when we called him he was always very responsive. I noted that his crew were all skilled in all phases of construciton, as well as electric and plumbing, and he had a dedicated foreman overseeing the build at all times. This minimized construction mistakes and kept the project on time. Dave's contracts are staight forward and easy to read. We knew that the payments we made were going directly to our project and were not requested until needed. I would recommend Dave Meyer to anyone wanting a quality job at a fair price.

- Richard H.

David Meyer Builder, Inc.

Excellent! Excellent! Excellent! -- these are the sounds of a satisfied homeowner. I have been on the planet for 67 years, and I could write a book on the pitfalls of not doing everything yourself. I am a true cynic. So, when I take the time to write a review, it is because I appreciate an exception to the rule. If you are looking for the perfect contractor/crew, David Meyer is it! -- The initial site visit and subsequent quote submission were executed exactly according to schedule. -- Great price (I was cautious about contacting a contractor, as opposed to an individual, because I assumed the price would be higher - not so, I got three prior estimates.), convenient experience for homeowner, high quality results, motivated workers, many details taken care of without homeowner oversight, such as: plumbing, electrical, scaffolding, debris removal, clean-up, etc., etc. David Meyer's crew behaves as if they each want to have a permanent, full-time job and keep it! -- unusual for many who work in construction. They actually were time-urgent! Each day of work, the crew arrived at about 6:45 AM, fifteen minutes prior to starting work. The quality of materials/nails/screws/primer/paint/wood was all first rate... stainless steal/galvanized/oil-based/pressure-treated to withstand our harsh saltwater environment. David Meyer kept us aware of the plan for each day as we progressed. Method of payment and payment schedule was more than reasonable. Mr. Meyer obtained appropriate permits, as needed. The entire project was completed according to schedule and according to price. You won't do better!

- Russ M.

Excellent job! Completed on time. Very courteous crew. Cleaned up job site each day and left no mess.

- Judy S.

This company was over booked and could not perform my needed services. However they made a huge effort to make sure I found a company who could perform the service. Brannan Aluminum demonstrated a exemplary commitment to customer service. Will call them in the future.

- Donna R.
Deals in Fort Walton Beach for Remodeling - Sunrooms & Patio Enclosures
Find Sunroom Patio Enclosures in
Sunroom Patio Enclosures in Fort Walton Beach