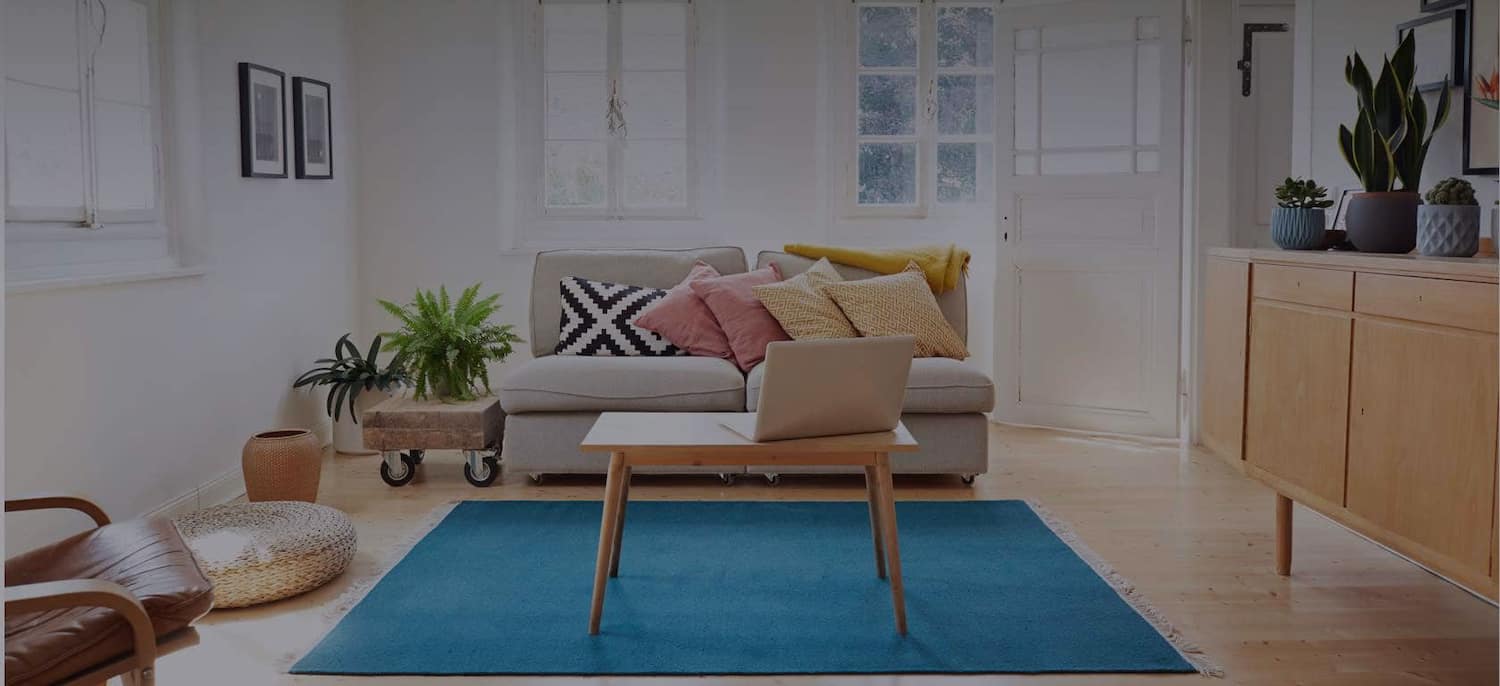 Get matched with top Gutter Cleaners in Watertown, CT
There are 26 highly-rated local gutter cleaners.
Recent Gutter Cleaning Reviews in Watertown
His men did a good job and were prompt with their service.  The price was fair and I would use his company again. 

- Marie C.

I needed my gutters cleaned. They were horrible and had their own plants growing inside. I contacted two services from Angie's List and Dirk was the only one who got back to me. Excellent communication and not only did he say he could do my gutters (some of which are over 25 feet from the ground), but also said he could power wash my home (something else that needed to be done). Came by the house while I was at work and sized up the job. Estimate over the phone sounded reasonable. Showed up exactly when he said he would. Very interesting guy; "intense," professional, and very detail oriented. I came home after he had just finished the gutters and was shocked because there was not a drop of dirt of filth anywhere to be seen. Started the power washing that day and worked till dark. He advised me of all the problems he noted while up high on my house and quoted me a fair price to fix them, e.g., loose gutter straps, trim nails that were popped, etc. He even bought and replaced the dryer vent after noticing it was rotted -- did not charge a dime extra for that. Very happy with the quality of the work. I'm a perfectionist and I could not have asked for a better job. Highly recommended. Also can do just about anything else your house might need, e.g., experienced landscaper and carpenter.

- Frank m.

Dirk does a beautiful job with everything he does.  He is bright, and he knows how to handle almost any kind of repair or cleaning job. If he needs help with something, he knows many people in the business with whom  he consults.  He makes sure the job is done right.   He doesn't cut corners. His work is very neat, and the results are always beautiful.  He re-did painting in my basement after another contractor's work didn't last very long.  Dirk appropriately wire brushed the surfaces that needed it, applied the proper water seal paint and a top coat, and the basement looks great! Dirk is a very hard worker, and he works fast.  He will do almost any type of repair or clean up work.  He is very neat and pleasant, and he always leaves his work area cleaner than he found it.  Paint is applied precisely, with no drips or uneven edges. Dirk at times has even washed dishes he found in the sink and cleaned my cat litter box. Dirk came up with an ingenious way to replace window sills that were rotted, rather than replacing the entire windows. He properly removed the rotted wood, replaced it, caulked it, and covered it with new aluminum strips.  They look like part of the original windows, and they are water tight.  His solution was much better (and less expensive) than what the window manufacturer had  suggested.

- Joanna P.

Great work.  for the whole job he was very reasonably priced. He saw some issues with our chimney that we hadn't noticed and he fixed it. While he was on our roof he noticed there were some nails loose and he fixed that as well. He was very thorough and checked everything before he even gave us a estimate. My wife does daycare at our home during the day and he was not noisy at all. When he said he was going to be here, he was always on time. He always cleaned up after himself. He did work for us for a week and he never left a mess in the yard at the end of the day. We would definitely consider having him come back to work on future jobs if we need him.

- Brenda N.

Woodland Building & Remodeling LLC

Excellent Leo is extremely competent which gave us the confidence that he was not only fixing the damage but preventing it from happening again. He takes the time to understand the problem.

- Holly B.

We are thankful that Angie's list recommended Rob Trezza for the help we were looking for in completing the projects in our home. Mr. Trezza is a very Knowledgable,trustworthy person. He and his crew completed several outdoor projects for us. Such as,power washing the exterior of our home,cleaning all the gutters along with painting our deck. As well as some inside projects we were not planning on completing at the same time as we were doing the outside. After meeting with Mr. Trezza and experiencing the quality of his work we decided to go ahead and complete the inside as well. Rob was very helpful and Knowledgable in giving his advice as to what he thought needed to be done and what could wait for another time inside my home. When we decided it was time to do our home projects and go through Angies list Mr. Trezza called us right away to schedule a good time to come and give us an estimate. Which was right within our budget. Rob and his crew came right away and completed all the work in a professional timely manner. Always making sure everything was cleaned up at the end of the day. They showed up everyday n time and worked very hard. I highly recommend Rob Trezza for anything you may need in your home.

- Michael B.

called asked for quote( came next day) described work to be performed (added helpful hints:pitchng water away from tent area by providing swail ) came by daily to water service above expectation

- jocelyn l.

A Plus Home Improvements LLC

Initial contact was prompt, showed up for estimate the day after we first talked. Said it would be a week or two before he could get back to do the work and that was fine with us. After two weeks we contacted him and he scheduled a time but said it would be weather dependent. The weather did not cooperate on the scheduled day - it was stormy and pouring rain for two days.  However had to call a week later to remind them work still needed to be done. Came the following day and the work was done to our satisfaction.

- Lynda W.

LeafFilter Gutter Protection

They came out pretty quickly to discuss the work and set up a date....I took a personal day, and they didn't come and didn't call. When I finally spoke to them they said they had 4 different numbers and none of them were correct, and thaT they weren't coming. I saw the contract...2 numbers, both correct....I was told that maybe someone entered the number wrong, so they would come another day. I couldn't be home. The work was done, and the gutters look good, however, it was an upper gutter, and all the leaf debris that was left in the original gutter was dropped on the gutters below, which means that debris will probably go into those gutters. We also left an extension cord for them and it was all tangled when we got home. Again, the gutter looks good. It has not rained yet so we don't know if they will actually work. When you have work done, the expectation is that the workers clean up after themselves. If the gutters work well I will post another hopefully more positive review. Until then I can't say if we will use them again. The price was right though...

- Bonnie L.

Rob Polo cancelled the entire job, guess he does not need the business and guess repeat customers are not important to his company either.  I was totally blindsided by his demeanor and lack of concern for keeping me wondering for over 2 hours if anyone was actually going to show up to do the job.  Never returning phone calls when you call to see if there is something wrong. 

- Debra J.
Gutter Cleaning Services in Watertown
Explore Our Solution Center for Helpful Gutter Cleaning Service Articles
Gutter Cleaners in Watertown