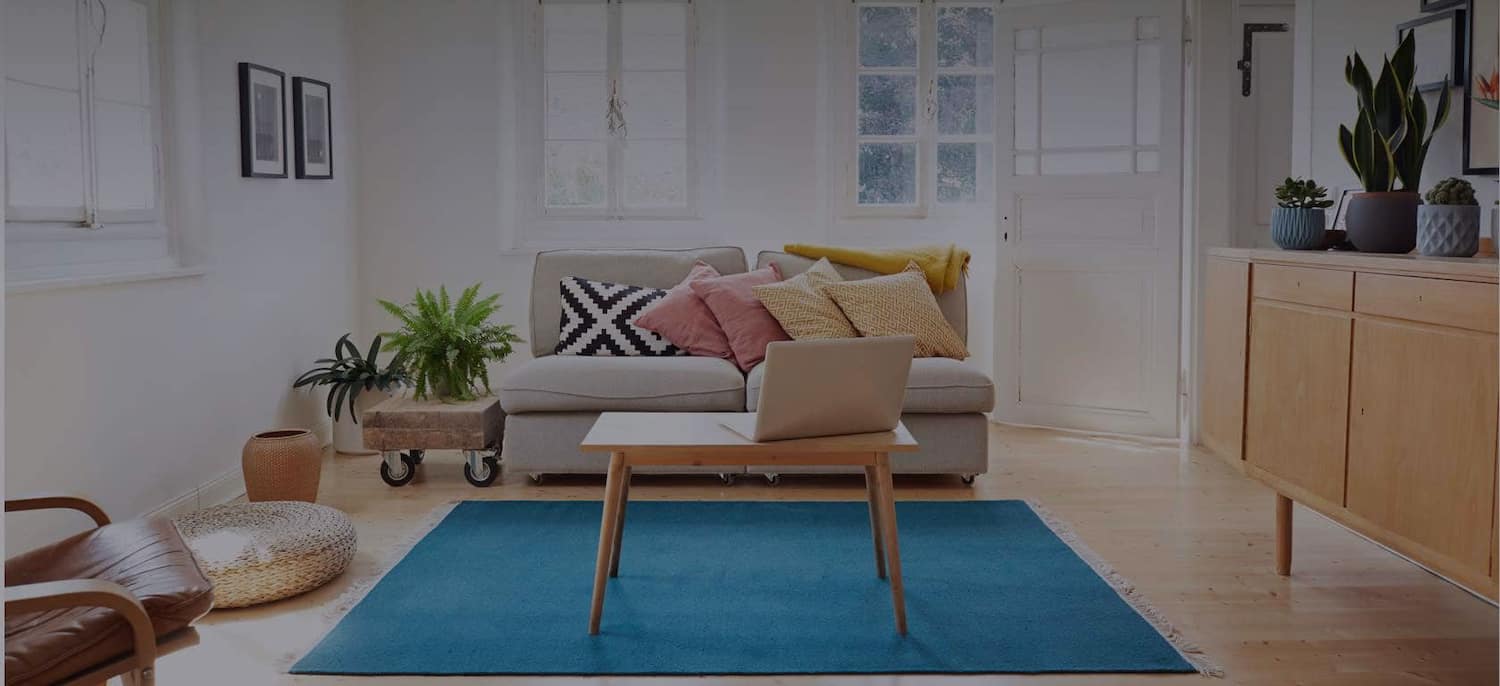 Get matched with top Door Installers in Watertown, CT
There are 35 highly-rated local door installers.
Recent Door Installation Reviews in Watertown
The customer service appeared to be very good. I spoke with Brian, and they are coming out to look at another project I need completed. However, there were going to be about $800 in extra costs for what I wanted for the patio door, so I won't be using the deal at this time. The deal was not deceptive though, I just wanted modifications to the door that was included in the deal which would have resulted in the extra costs.

- Joseph D.

AA All American Locksmiths

Went well. Door had an old deadbolt of different size in the wrong location (too close to the edge). Tech replaced deadbolt with a current one and was able to drill an offset hole and cover existing hole with a trim piece. Looks fine and the door now has a matching key deadbolt.

- Stephen J.

My bathroom came out beautiful. I couldn't have been more pleased. After all walls finished he painted and totally cleaned up and left it spotless. He has also painted other rooms which all cane out great

- Karen M.

Kris was professional and got my front porch done in record time. He took my vision and brought it to life. I'd highly recommend Kris Pelillo Carpentry. And when I'm ready to redo my basement he's the guy for the job.

- Alison M.

Dirk started the job of renovating in November of 2013. He did everything from removing all wallpaper from the walls, mold treatment , repainting with special paint to keep the mold from returning, to finishing the ceilings, to taking all of the windows ( 8) out, stripping repainting, repositioning, redoing the kitchenette from top to bottom, renovating both bathrooms, replacing part of the ceiling, cleaning the chimney, refinishing the mantelpiece, putting on new chimney caps, renovating all doors, replacing part of an outdoor door frame, putting on a new gutter, power washing the cottage, painting/putting up new shutters, fixing the siding, insulating the water pipes and small cupboard where they come into the structure... It took him a year to finish the whole structure. Mind you he did all the work himself. He does/did not have a crew of workers with him. Dirk works meticulously. His work is of an outstanding quality, no cutting corners anywhere, which sometimes may take longer timewise, but the end result is top notch and will not need any retouching for at least a couple of years. I highly recommend him, especially if you want a top quality job. There are very few things that Dirk is not able to provide. I will most certainly hire him for future jobs, whether it will be for outside work or inside work.

- Annike T.

Pickering Construction LLC

Steve Pickering of Pickering Construction did an excellent job. First, he was timely, and was able to start the job right away, within a week or so of submitting his bid. He and his crew did a good job painting the dining room and living room different colors, ceilings, and trim around the windows. He also rebuilt the stairway to the basement so that it was extra sturdy and finished the drywall in that area, which had never been finished when the house was originally built. Finally he did a perfectly new threshold saddle for one that had rotted and needed replacement. What impressed me was Steve's follow-up, and this is the reason I am rating him highly. A few tiny holes were left in the painting area, holes that had been used for artwork and so on. But we weren't necessarily hanging up the artwork again. Also, one stairwell plank had a knot in it, which created a tiny hole through the wood, an imperfect plank that was already cracking. When I pointed out these small problems to Steve, he went back and fixed all of them perfectly: he filled up the small holes in the wall for the artwork, repainted those holes, installed a new plank, and cleaned up a bit more. So I think the follow-up was excellent. I didn't mind paying for a high-quality job, but I also wanted the job done right. Nothing extra, just what I had paid for. That's exactly what I got from Steve. I am happy with his work and would recommend him highly.

- Laura D.

Pickering Construction LLC

Took a little while, but I told him I was in no hurry, he could do it piecemeal as weather permitted and his finish his other jobs. All in all, it was to my satisfaction.

- P. Gay H.

Pickering Construction LLC

So far in 2013 I've worked with Pickering Construction twice and have been extremely pleased with quality, price and professionalism. I will contact Pickering Construction for any and all jobs within their area of expertise. Owning a condo in one state and living in another can be challening from a trust perspective as well as communication between an owner and contractor. Steve is extremely easy to work with, listens to his customers and works with their budget, needs and priorities. Fantastic job again Pickering Construction, I appreciate your due diligence and hard work.

- Gina P.

Pickering Construction LLC

We left it to Steve to pick out a mid-range price door, and he got us a beautiful one. Installed the door, and demolished the shed, no problem! We actually have Steve and his team scheduled to do MULTIPLE other jobs around the house, from replacing windows, sinks and countertops, to expanding the kitchen. This was just the first job of many, and we were VERY pleased with the quality.

- Karen W.

Pickering Construction LLC

Steve's work was well done. He was punctual, completed the task nicely, and cleaned up the area very well. I think the most frustrating part of the repairs had to do with communication. We were using a email address that I rarely use which tripped up communications! I finally gave Steve my other email and things went much more smoothly. As a example of how good Steve is, when he first came out to view the problem area, he promptly went out to his truck (twice!) and tried to immediately raise the front door threshold! I was very impressed with his kindness. I would definitely ask Steve back if other problems arise.

- Catherine P.
Door Installers in Watertown
Door Installers in Watertown