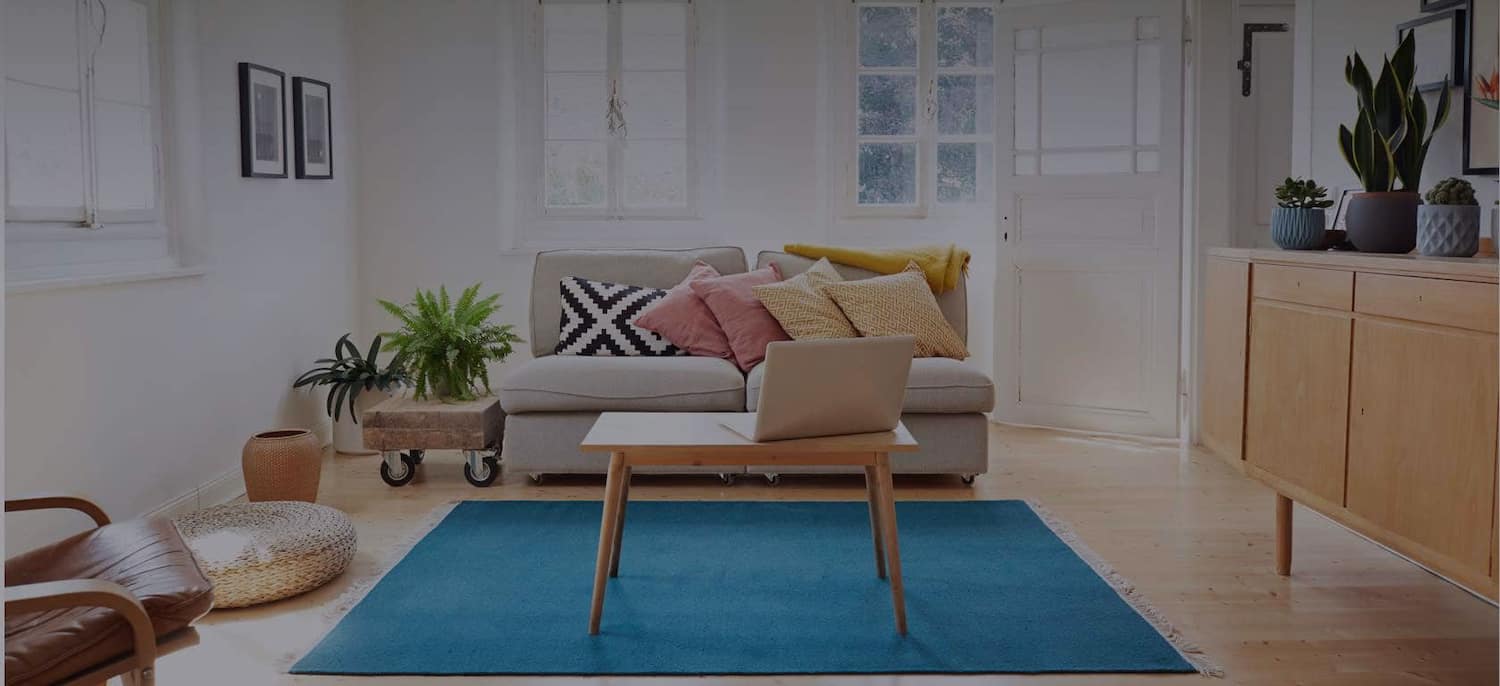 Get matched with top Animal Removal Services in Colorado Springs, CO
There are 7 highly-rated local animal removal services.
Recent Animal Removal Reviews in Colorado Springs
If you are interested in a service which is as much the man, Kevin is your guy! I appreciate that he did not "beat around the bush" - he gave me the direct read on his services. Although I would have paid as much if he didn't catch anything, I had the feeling from the course that Kevin would put in the work, beginning with 2 hours on a Saturday night. He used his pole to bring down a little guy, which we then use to attract "mom" to a nearby cage overnight. Although he would have devoted 5 days to this task, we had two porcupines caught in 12 hours. Kevin is personable; he enjoys his work as well connecting in person with his neighbors. Other such entities advertise animal removal, but Kevin is really the only one who will catch anything anytime.

- William B.

Well, rather embarrassing on my part - it turns out it was probably just the wind. Either that, or whatever critter was in there managed to escape on its own. The vent was thoroughly inspected, and nothing was in there. Since there was no animal in there, I was not charged, which I thought was amazing! Yes, I would call Froggy's again.

- Gloria C.

When Nature Calls Pest Control Inc

Gerrod (the owner of When Nature Calls Pest Control, Inc) is an OUTSTANDING technician. I have never encountered an individual who is as thorough in his work, takes the time to explain both the problem and the possible solutions, who is so kind, well-spoken, and organized. He's a great technician & a great guy! The backstory: I recently discovered I was having an issue with squirrels nesting in my enclosed eves. I went on the website, requested a call back for assistance. Within the same day Gerrod returned my call and was very professional and answered all questions asked. He fit me into his schedule that day. He has an incredible knowledge of squirrels and other wildlife. He explained everything, inspected the entire roof including walking around the perimeter of my entire home, checking all access points and possible issues. He explained the options and after I asked additional questions, I chose what was best for me. Gerrod was very upfront about costs and additional circumstances when dealing with critters such as squirrels. He left all the decision making in my hands never pressuring me. Gerrod gave me enough information that I felt I could make an educated decision in the course of action we needed to take. We agreed on a plan and he was very efficient and effective in implementing the plan. I can happily say, "IM SQUIRREL FREE". I could not have asked for a more knowledgeable and competent person for the job. If you need help with critters that are terrorizing your home When Nature Calls Pest Control, Inc. is the company to call. Thank You Gerrod for everything!

- Donna K.

Froggy's took care of my rodent issue. They are very responsive. James was very professional and personable. I would definitely use them again for any pest control needs. Thank you!

- Mike and Tami C.

Great. The technician arrived and was very friendly and professional. He explained about the poison that was being used. He did a great job. We did pay $15 extra dollars for a black box that was placed where the rodents could help themselves. Otherwise, it would only be $60. I felt this was a very fair price.

- Margaret C.

It always goes great!! They are punctual, professional and do a very complete job. We have them out 3-4 times a year and we never have a bug or rodent problem. The ONLY company I would trust!

- Alan R.

Tim reviewed the problem areas, and quickly assessed the job (we had a pretty big problem: with lots of destructive activity). He and his crew did a great job of treating and tagging the various burrows. (Tagging, so we both could track treated areas to check the effectiveness of the treatments.) For the voles, they also set out two vole bait systems, which we'll keep. Tim and I walked the grounds a month later, saw a few more suspicious areas, and they did remedial treatments of those areas too. And the price is well-worth and results: protecting our plantings, and the erosion of the slopes behind our house. Plus, Tim is a very personable and knowledgeable professional. We've enjoyed working with him. Above all, he's the first in a long line of professionals to actually 1) nail the diagnosis, and 2) get results. I'm sure to use them as needed in the future. (Unfortunately, our neighbors have gophers and voles too!)

- Richard R.

Very well. Said work is guaranteed for 30 days. A business like this, you hope you don't have to call him back😬

- Mike P.

I had the pleasure to meet Craig Clark from Froggy's Pest Control. He arrived at my home on time to care of my mouse infestation. He was very professional and polite. Craig was also very informative and went into detail of how he was going to tackle my problem. In addition, not only was he considerate to me but to my pets as well, assuring me that they will not be able to get to the mouse bait. He was very patient and answered every question that I had to ask. Overall, Craig was professional, knowledgeable, and respectful. This was the first time I had ever used Froggy's Pest Control for services. Definitely first good impression. Should another pest problem arise, I will get a hold of Froggy's Pest Control once again.

- Cesar C.

Great service and very prompt! I was notified by my renter that they had seen some mice in the house. I called Froggy's and left a message letting them know the situation. Within the hour I was contacted. They did a great job of listening to my concerns as the property owner and were very accommodating with contacting our renter's to set up a visit. The service was set up for the next day. Renter's related that Froggy's tech was professional, polite, and thorough. After they provided the service, the technician contacted me to discuss any concerns that I may have. Overall a great experience to solve an unpleasant problem. I would use this company again without hesitation.

- C C.
Animal Removal Services in Colorado Springs
Deals in Colorado Springs for Animal Removal
Explore Our Solution Center for Helpful Animal Removal Service Articles
Animal Removal Services in Colorado Springs