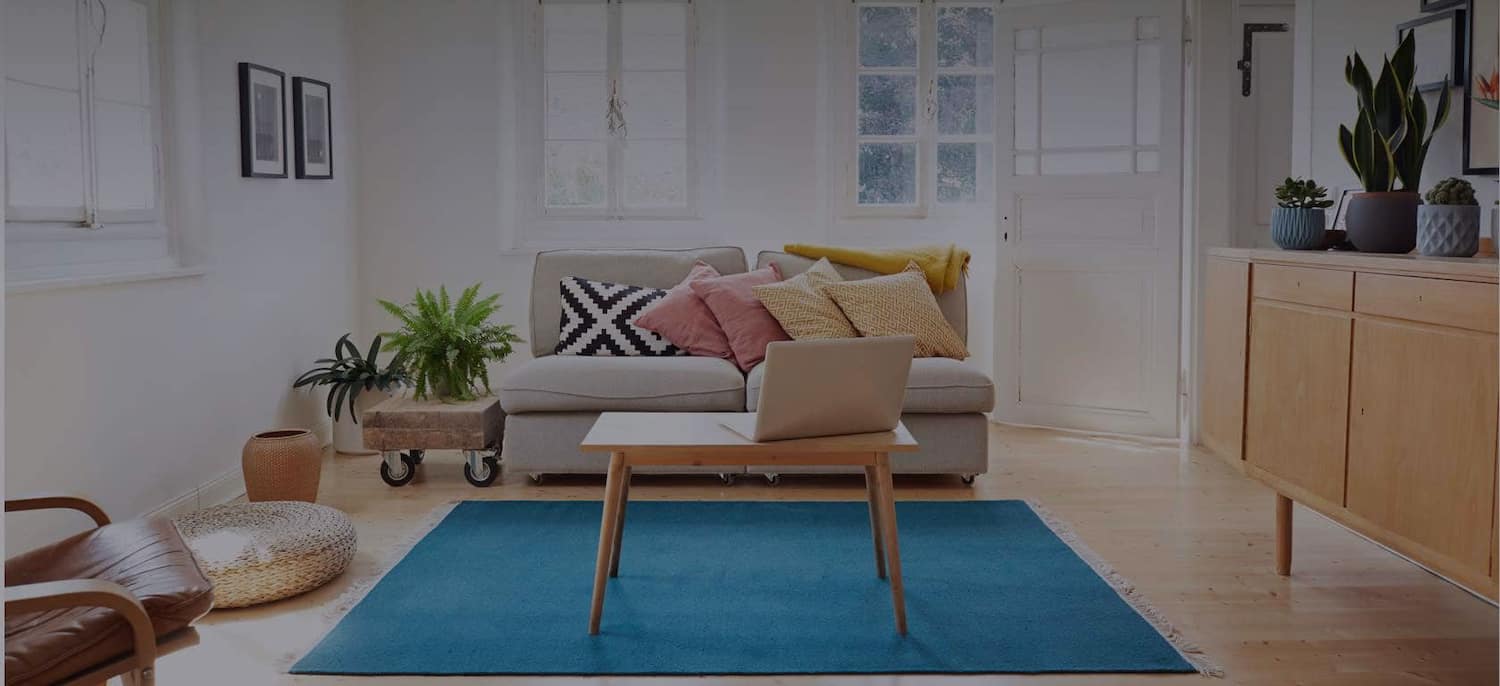 Get matched with top Well Pump Repair Services in Willow Creek, CA
There are 4 highly-rated local well pump repair services.
Recent Well & Water Pump Repair Reviews in Willow Creek
Cannon's Well Pump Service

Mike called back within an hour and walked me through a check list. He would not be able to make a service call on the same day, but I would be able to get the potential part at a local hardware store. I picked up the part, installed it and I've got water. I appreciate that Mike took the time to go through a checklist even though it would potentially eliminate a service call. He will be my first call in the future if there is a need. Thank You Mike!!

- Jordan M.

Redwood Plumbing and Drain Cleaning

They were very prompt to an emergency situation, and came out after asking about the pipe. They replaced my damaged pipe quick and efficiently and everything was back to working order within the hour.

- Rebeckah S.

I joined Angie's List for a fee a few days before starting in on this project. I entered detailed information about the sump pump replacement and was offered a fixed price offer that shows HomeAdvisor and Angie's List both at the top header. I made a three hour trip to the property to work on this and other items, with the intent to have the pump repaired before I left. First scheduled appointment was for 7:00 am on Wednesday 1-6-20. At 6:30 am on 1-6-20 I received a text message from HomeAdvisor that stated: "Due to a last-minute pro call off, we had to reschedule for Friday 8 Jan 7:00AM. We apologize for the trouble." Later on that day an individual that says he had previously claimed the job sent me a text that started with: "hi there this is Bryan wow I just read what is goin on there after I claimed the job". The text goes on to explain that his total for the job is $275 in total. I called him and discussed the job in detail including some of the risks of working with 240v power and hoisting a pump out of a 120 foot deep well with piping full of water. I asked if he was a plumber or had ever replaced a well submersible pump before or had the equipment to hoist a pump with piping out of a well. The answer was no to all. We agreed that he was not equipped or qualified to perform the work. Later that day I called home advisor and quizzed them about the details of the booking, including that when I paid up front for a fixed price service for $416 to have the pump replaced, the check out shows a $3 Trust and Support fee which is supposed to cover "This fee helps support the HomeAdvisor Platform and related services, including various operating costs and support measures like insurance, background checks and always on customer service." Comparing the $416 to the $275 that the individual had been offered, it is clear that there is a lot of hidden mark-up. A quick check of submersible well pumps shows that two important factors, first there is a lot of detail that a plumber must know specific to that installation before selecting a pump and other necessary parts, second the $275 offered to the first handyman does not even cover the price of some of those pump selections. I asked for a name and contact number for the qualified person that was scheduled for the next appointment on Friday. I was told that they were currently talking to a contractor to finalize. I told them that was not a legitimate business model to send me an appointment if they had not received a confirmation including an agreement from a contractor to show up at that time. I asked that the contractor that they assign call me ahead of the appointment, as this is necessary in order to show up with the correct replacement parts. I also made the point that it was not a legitimate business model to make it appear they are offering a contractor a fee closer to what I paid, but in reality offer a contractor a much lower amount that will not attract a qualified contractor. No call from a contractor was received before Friday. At 6:30 am on Friday I received an identical message to the previous reschedule with this one rescheduling for 7:00 am on Sunday Jan 10. Again, no communication was received from a contractor. At 5:00 am on Sunday 1-10-20 I received a text message that said: "We're sorry, your HomeAdvisor booking has been cancelled due to an emergency with your professional. We have fully refunded you to your original payment method." I sent a reply: "What is the name and phone number of the professional that just cancelled?". The response was "For help, email support@book.homeadvisor.com."

- Donald C.

Mr. Rooter Plumbing of Nevada County

Mr. Rooter took the time to explain the problem to us and evaluate options taking care to identify ways to save costs. Based on our experience with them, we've asked them to help us determine how to install a sump in the basement because of flooding and a washer/dryer hookup. We will continue to use them as they are prompt, polite, and professional.

- Carl O.

Always perfect. He plumbed our shop with thousands of feet of copper tube and hundreds of fittings and not a single leak. His craftsmanship is perfect, every line is plumb, straight and square.

- Ross L.

Cal-Tech Pump Well & Compressor

came out promptly and took care of the problem, very knowledgeable and efficient. I'm so glad I got his phone number from neighbor. Faster & better than the local established competitor & more reasoner also, friendly also.

- Marianne W.

Lenny's Drilling and Pumps

Called them to come out and give us a bid on drilling a well. They came out the next day, and gave a bid of $3300, which was at least $6000 cheaper than either of the two other companies that bid. Once I let them know we were ready to start, they immediately applied for my permit and finished the job within 3 days of receiving the permit. The final cost was only $9 more than the original bid even after he had to drill through some rock. Unlike other companies, he did not charge us extra for having to go through the rock. He was very professional and left our property clean and clear of any debris. I would strongly recommend this company to anyone who is planning on drilling a well.erty

- Vicki W.

Very good service. They are very efficient. When they say they're going to be there they are there. Great work.

- John L.

Roto-Rooter Plumbing & Water Cleanup

They were very thorough. They give free estimates. After you agree to the estimate, they start the work right there. At the most, it only takes them about three hours but they're usually done before then. They provide guarantees on all of their work.

- JENNIFER C.

Cal-Tech Pump Well & Compressor

Scott at Cal-tech Pumps is always reliable. He is on time, does a great job at a reasonable price and is courteous, always. Call Scott ofr any problems with my well or system.

- Annie S.
Find Well Pump Repair Services in
Well Pump Repair Services in Willow Creek