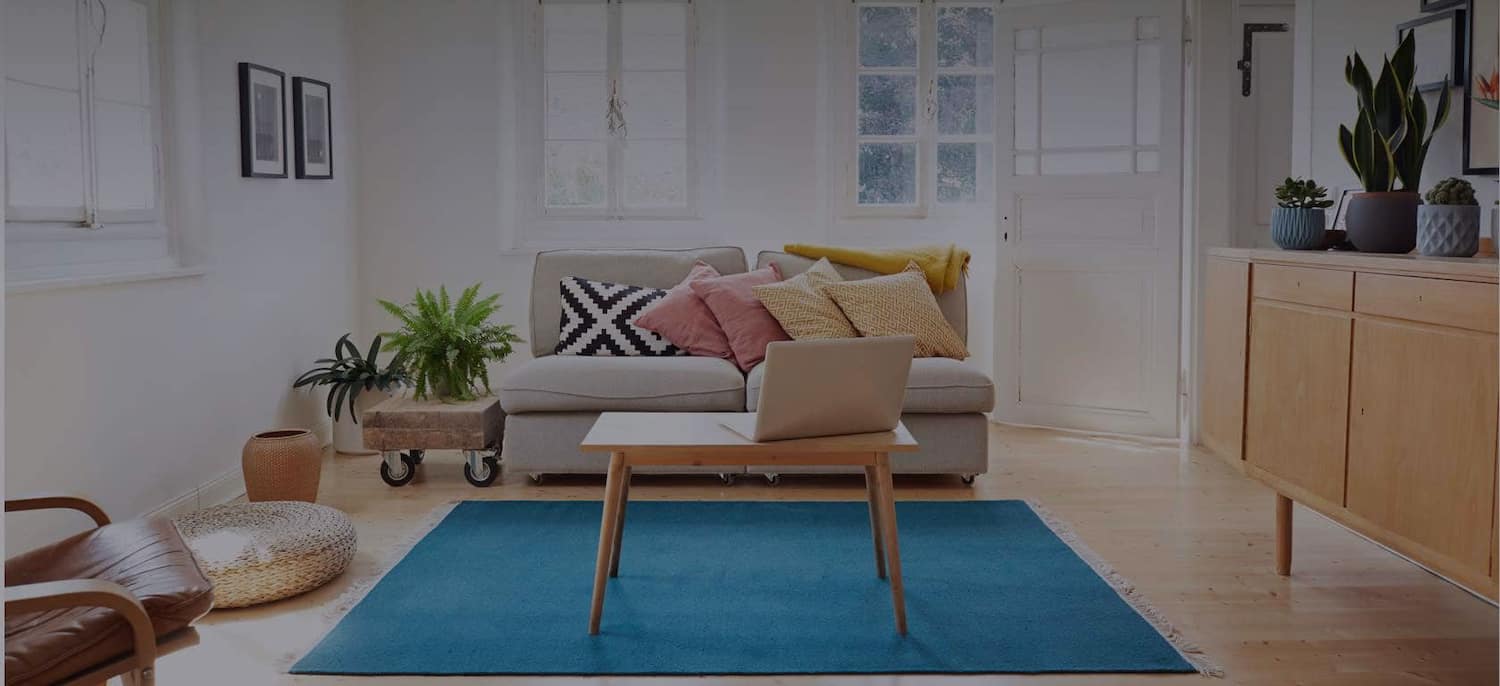 Get matched with top Energy Consultants in Willow Creek, CA
There are 3 highly-rated local energy consultants.
Energy Audit Companies in Willow Creek
Recent Home Energy Audit Reviews in Willow Creek
RR Electric Heating & Air

The workers were polite, wore masks and shoe coverings. They always explained what they were doing.

- Megan H.

The first person that responded made an attempt to repair the A/C but determined it could not be done. His diagnosis determined the A/C would need replacement.

- Don B.

they installed solar array and inverter on my roof. gave great service and were very communicative and had the best quote.

- Edna W.

We met with Matti few weeks back and found him extremely professional. He took his time to help us understand Solar overall. The crew installed the system in 2 days work.

- Bernice R.

After we had another company inspect our home we still did not know how to fix the problem or even exactly what the problem was. We just knew our daughter has had colds it seems since we bought our home. They came in and found the problem exactly and explained how to fix it . the report they gave us was very detailed and easy to understand. They helped us through every step from start to finish. They even checked up on the remediation contractor that we used so we are confident that everything was done correctly.

- Elizabeth P.

I phoned this company and spoke to Aaron by phone. I was impressed with his manner and professional demeanor by phone and agreed to have them do the work. I was surprised that they were able to come the next day. (A Saturday) They arrived on time and began work by carefully tarping the area from beneath the attic access to the entry door to avoid leaving debris behind. They placed rulers in various areas to monitor the depth of the insulation and after blowing it in Aaron invited me to look into the area to verify the depth and evenness of the completed insulation. They then removed the entry doors and did an excellent job of adding weatherstripping including new door jam and vinyl and metal strips around the doors. I was impressed with the quality of the job. I had expected only foam weatherstrip. What they did was far superior. (As suggested by their company name) They also sealed the wall electrical outlets as well as around pipes at the point of entry. They cleaned up after themselves and left no negative sign that they's even been there. This is a new company, only Established in 2011 and they seem eager to build a reputation for high quality work. I had lower estimates but their work will also qualify for an income tax credit that will make up the difference.

- Ray B.

Shaun was in, under, and outside my home for about 4 hours. He inspected every area of the home. He explained all parts of the process to me, took three samples to be tested. He called me later to explain his findings and sent a thorough report. He was less expensive than some mold testing companies, more expensive than others for the initial testing service.

- Cynthia M.

The before pictures showed my existing insulation was only 4-6 inches thick and some areas hardly had anything. The after pictures looked so much better, thickness was confirmed via measuring sticks and Aaron took his time to level the insulation throughout the attic. Aaron also took great care with my washer and dryer by covering them and cleaning up all access point areas as if he wasn't even there. Aaron demonstrated ethical behavior, personal integrity, and proved he was a seasoned professional. I highly recommend Aaron to anyone who is looking for an excellent worker and a great price for attic insulation.

- Anita H.

We had to have a home energy audit done for a HUGE PG&E True Up bill that we received in the mail to find out what was causing our home energy electricity bill to be so expensive over the past year AFTER having 32 Solar Panels put on top of our home. Our Solar Company contact that we still keep in touch with called around for us and found these guys. We immediately made an appointment so we could get down to the root of the issue. The guys from Beanstalk Energy came out that same week and did an EXTENSIVE and THOROUGH job of looking over our home and went from top to bottom to try and root out the sources of our issue with our electricity bill. They were very clean, courteous, detailed, and could break down the process for me to understand and SHOWED me where the problems were and told me how to fix them. After this, they sent me a detailed report with pictures and suggestions on how to improve our home's efficiency. We were very happy with the inspection and would definitely suggest this company for others to use for an energy audit if they are having issues with their home's energy use.

- Kimberly M.

We read an article in the newspaper regarding an energy retrofit program in which we could get a loan from an agency at a low interest rate for having our home energy audited by a CalCert Energy Rater and the work done by a certified contractor. We first contacted the number in the paper and were told to contact Bill Soest of Evergreen Technologies to have our home energy rated. This was necessary in order to determine if our home qualified for the program. After speaking to Bill, he made an appointment to come to our home and run several tests to determine if our home did qualify. He spent 4 or 5 hours measuring our home and testing to see how much energy we were losing through the walls, floor and ceiling. He used an infrared camera and showed us room for room the amount of heat that was escaping. He used several pieces of equipment to help him rate our home. Our home was built in 1964 and was very well built at the time but was not energy efficient. Bill also reviewed our utility costs for the past year to determine the energy costs that we currently had. On determining that our home would qualify for the program, he contacted the certified contractor, Tom Danielsen, and made an appointment for the two of them to review our home and determine what changes needed to be made in order to make our home energy efficient. Bill took care of all the paper work that needed to be filed with the program agency and worked with the contractor on a daily basis to make sure everything was done properly and timely. Tom Danielsen and his crew spent 5 days putting in new insulation in the attic area along with sealing the edges of the roof line. He reconnected duct work that was no longer connected to outlets and wrapped insulation around the duct work . Tom had another crew come in and put insulation under the floor in the crawl space and another crew came in and replaced two patio doors that were not energy efficient. The new doors are energy efficient with a built-in doggie door and look very nice also. Tom replaced our heater with a unit that is smaller and burns less propane but is all our home needs in order to be comfortable and energy efficient. Sealed the furnace closet. The ducts into each room were adjusted to make sure each room had the right amount of heat moving into it. This has resulted in each room maintaining an energy efficient level but also a comfortable level. All plug and switch outlets were insulated. All outside doors were weatherstripped. Panasonic Whisper Green fans were installed in each bathroom with ductwork and roof jacks. Installed new class B venting system to existing water heater. Installed new range hood and vented fan to outside roof. Installed new thermostat with digital reading. Installed 4 new smoke alarms and carbon monoxide alarms. Bill Soest came to our home while this work was going on and made sure everything was done as the contract read. He replaced lightbulbs with energy efficient lightbulbs. Bill has continued to come by and/or call in order to make sure we were happy with the program and the work that was done during the retrofit. In the end our home went from an energy rating of 278 to an energy rating of 123. We attributed this to having done business with honest, reliable and dependable businessmen. Bill is an honorable businessman and did all of his responsibilites in a diligent manner and in fact we believe he has gone the extra mile to assure us of a job well done. We couldn't be happier and would recommend Bill and his business, Evergreen Technologies to anyone.

- Nancy B.
Explore Our Solution Center for Helpful Energy Audit Company Articles
Find Energy Consultants in
Energy Consultants in Willow Creek