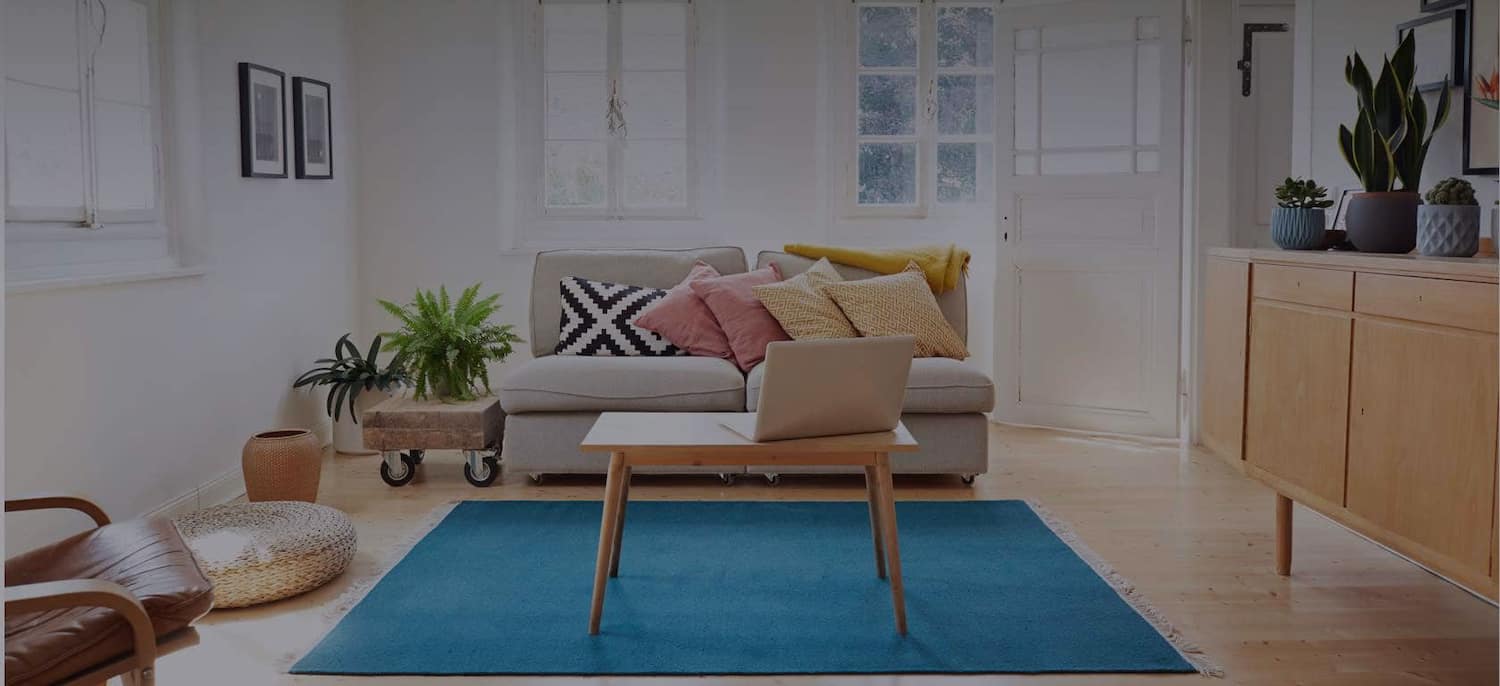 Get matched with top Upholsterers in Seal Beach, CA
There are 15 highly-rated local upholsterers.
Recent Upholstery Reviews in Seal Beach
Friendly, timely, courteous and professional service!!! Totally satisfied and very easy to recommend.

- Jim D.

It went excellent I would give them the highest mark . They did the best work. I would use them again

- Glenn H.

I couldn't be more pleased with the workmanship and attention to detail. My sofa came back looking brand new and actually more comfortable than it was originally. Larry's work is absolutely top notch: professional, prompt and beautiful as promised.

- Brad B.

They did exactly what I wanted for a fraction of other upholstery shops. They were courteous and nice and picked up and dropped off my sofa.

- kellie t.

I've worked w Daniel for a couple years now for a variety of projects including upholstery, repairs of all kinds, re-dying leather, lacquer, custom fabrication, etc. and he always produces excellent work. His prices are more than fair and if for whatever reason the final product has any inconsistencies, he'll take it back and fix it free of charge. I plan on using his team for my projects until the end of time!

- Regina K.

I found Larry on Next Door, head great reviews. Over the phone he identified exactly what I needed done to fix my couch. He sent his guys to pick it up. They were super polite . My couch was just returned by the same nice guys and it is like new. It is just great. I could not be happier! I would highly recommend!

- Dale G.

Could not be happier with my dining room chairs and two sofas. Roger was always quick to answer any questions and guided me in the selection of a Crypton super fabric to meet the fabric needs for all my rescue dogs. The finished furniture is stunning and I highly recommend Form + Function for any upholstery work. Great communication, service, craftsmanship and delivery of stunning re-upholstered furniture. I am thrilled and looking forward to sending another project their way.

- Bronwyne M.

Prompt and courteous service is what I expect and Off The Bolt hit the ball out of the park. They reupholstered our sofa and sleeper and both look great! Wait time to order the fabric and time to perform the labor was faster than we were quoted. Pick up and delivery was also spot on, extreme care was give to our furniture when it was picked up and delivered. Being this was the first time we had any furniture reupholstered I wasn't sure if we made the right decision, but decided to move forward after we went furniture shopping. Having our old furniture returned to us better than new was way more than we expected and we are thrilled with the decision we made and the company we chose. Everyone we dealt with was courteous and professional. We are now planning to redo our dinnng room chairs and will be using Off the Bolt from now on. Thanks for a great experience!

- Larry D.

I had a bench, an antique recliner, an office chair, a bucket chair and two swivel chairs reupholstered by Nino's. Pick up and delivery were great. Turn around time was great. The work quality was good to very good, not excellent, but for the price it was worth it. Their prices were very reasonable. My biggest issues are that they took it upon themselves to "fix" the arms of the recliner and the legs of the chair which were scratched, which I didn't ask for. I appreciate that they tried to go above and beyond, but refinishers they are not, and I was not happy with what they did. Also, I DID ask to have a loose leg on the bench fixed and when it was returned it was not fixed. The guy, Daniel, said he would fix it when he came back next time and wanted full payment. I refused full payment for that chair until it was done (I've gone down that road before). I paid for all the other chairs, and for most of the bench, but held back $100. He became VERY insistent. I stood my ground, but I started to feel uncomfortable. He finally said he would do it, came back with a power tool and passive-aggressively drilled the leg back in crookedly. At that point I was tired of all the back and forth and said nothing. Now I have a crooked leg on my bench that always reminds me of how uncomfortable that whole exchange was.

- dan g.

This company did a fantastic job. All they asked me to do was to send photos of my furniture. Eddie was able to give me a quote from just looking at the photos. They had a very large selection of fabrics and luckily, they had the exact same Sunbrella fabric, which was great because we liked what we had. They charged me a nominal fee to retrieve and return the cushions. They came and picked up my disgusting cushions, and agreed to have them done in a very short period of time (in order to meet our party deadline date). They did exactly what they said they were going to do and then delivered them back out two days earlier than promised. I will definitely use these guys again, Their work is outstanding. They look like the original manufacturer's cushions. I should also mention that the manufacturer of my patio furniture was bought by another company and was out of business. So there was virtually no way for me to re-order the cushions. And the process to have them re-done through the original store's vendor, where I purchased the furniture, was very expensive and very inconvenient, and would have required me to have shipped the cushions away for a multi month process. These folks did the work in just a couple of weeks! I would also say that they were very responsive and efficient. Now that I know how good these guys are, I plan to bring in a few more things to re-upholster. They come with my highest recommendation.

- Dianna S.
Upholsterers in Seal Beach
Deals in Seal Beach for Upholstering - General
Upholsterers in Seal Beach