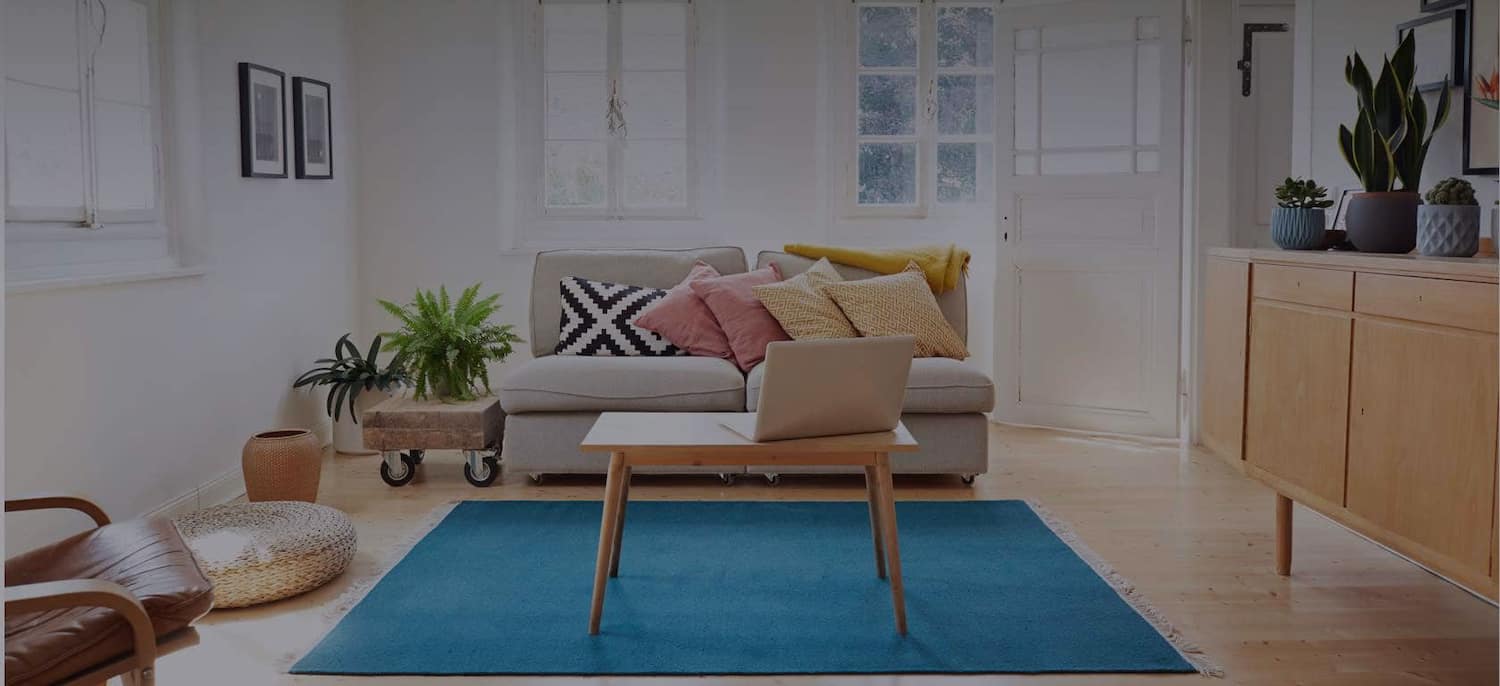 Get matched with top Home Security Companies in Patterson, CA
There are 8 highly-rated local home security companies.
Recent Home Security Systems Reviews in Patterson
I'm a very busy guy so having Smart Security Solutions come to my house and do everything was convenient. They took the time to train me on how to use my security system and were very communicative throughout the whole process. Made it very simple to get a security system. They're very customer focused and that made me feel good about my decision to choose them for a security camera install.

- Keith B.

The process was very simple. Im glad I chose this company for my security system. They made it very simple and they were competitively priced so I felt like I got a good deal for the money I spent. They were easy to deal with and also competent installers. They answered all the questions I had about my new system and were very patient. I would recommend them to all my friends and family.

- Michelle B.

We have had Lifeshield for 4 years. We love the ease of the system and the professionalism of the company. When we purchased the package, it arrived promptly. My husband was able to set up the entire system and even put an alert on our bedroom door; if it was opened we would automatically get a text message!! The system gives us text messages if the alarm system is set off in any way. You can customize your system to your liking. We have been called by the monitoring service when the alarm has gone off. We love that the response time is fast!!!! They system is wireless so we did not need a landline, although we did eventually put one in for the alarm, as a back up. I recommend putting a cheap landline in. The best part is that when we move we can take the system with us as it is not hard wired :) We love the system very much. The only complaint I have is that the sensors can loose their stickiness and fall off. We have only had this happen to the front door and we just stick it back on. It isn't a huge problem just one that could be fixed. I also think it would be a nice touch if a represented contacted me at least once a year (verses never) to see how things are going. It would be nice to get questions answered or purchase add ons and so forth.

- Jennifer M.

the man who called me was name Travis and he never showed up ,I tried to call angies list but you dont have a number to call! I never got the woek done!

- james p.

Very easy instal. Top quality product and customer service. Love all the custom options and high technology features. I highly recommend Link Interactive.

- Matthew M.

This was 2nd trip said it was done this time and now solar is connected to device away from the house here

- Gina S.

The owner himself installed at no charge. He also fixed the poorly installed ADT alarm and bell.

- Sandra M.

Gary removed the old fluorescent box light from our kitchen and installed recessed lighting. He also installed recessed lighting in our great room. It is beautiful, and we couldn't be happier. Gary was also great at troubleshooting and fixing various electrical issues which had been plaguing our home. Issues all resolved quickly! He was professional and answered any and all questions. He was also flexible and really worked to fit around our schedule. He lent wonderful suggestions which helped not only with the "nuts and bolts" aspects of our project but with the decorative too. We'll absolutely call Gary again!

- Amber B.

So far, the system is working just fine. It is easy to use and the only issue that we had when we first installed it was the main component had a screw loose, so it malfunctioned at first, customer service came through and we got another one. It is a self-install and customer service guided us through it. We returned the camera because we did not need it. We will continue to use them.

- Matt C.

We have had no problems. They got the system installed in about 90 minutes. The customer service has been really good.

- Susan Q.
Home Security Systems in Patterson
Home Security Companies in Patterson