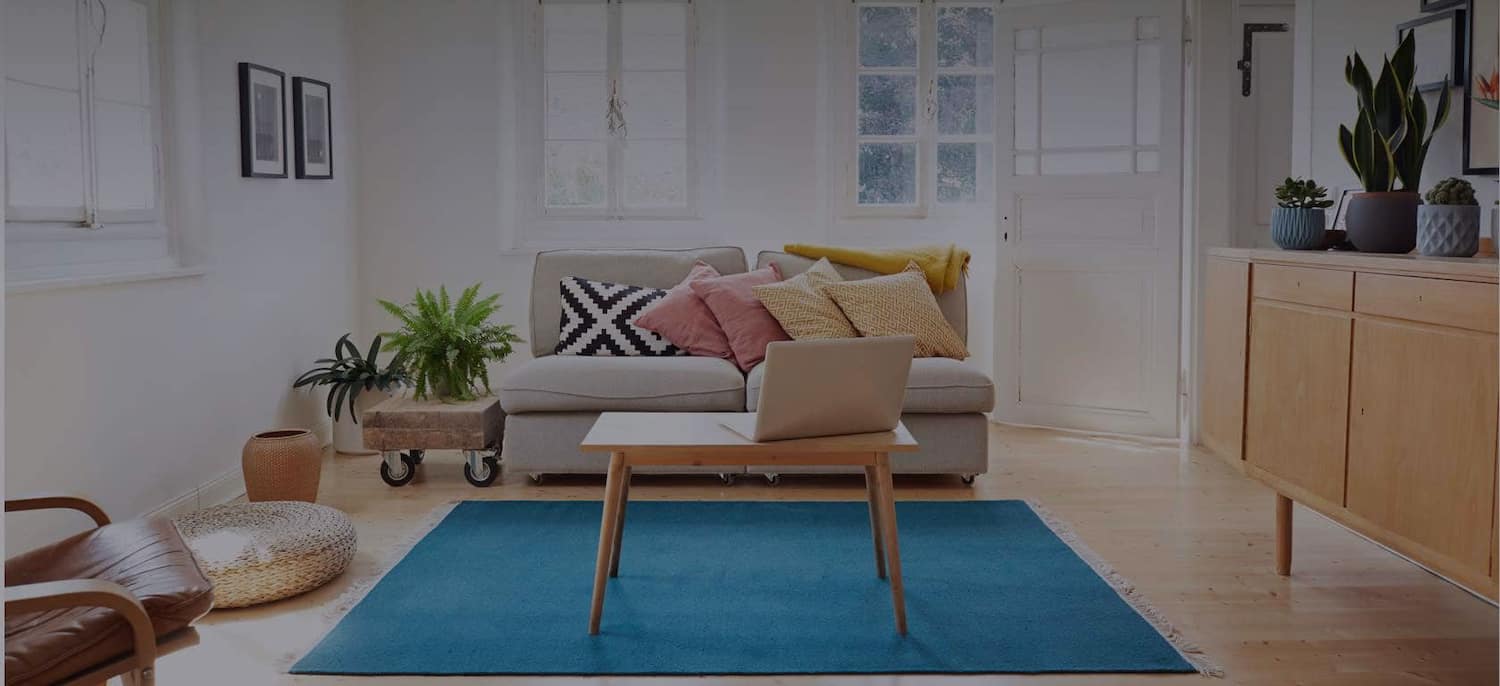 Get matched with top General Contractors in Marina, CA
There are 10 highly-rated local general contractors.
Recent General Contractors Reviews in Marina
Excellent service ! Very professional and productive. Will definitely hire again and recommend to others.

- cecilia a.

RUPPRECHT CONSTRUCTION MANAGEMENT

Pete's craftmanship, timeliness, and willingness to understand and execute on our plans was so appreciated. We love our addition!

- Sandi M.

He showed up on time and had a nice personality. Unfortunately we didn't notice that the microwave oven he installed wasn't level until after he left. Before he left he said he would come back the following week to do more work that we needed done. We have not heard from him since. He has not answered any of our texts or calls though i paid him more than his asking hourly wage and gave him a bonus for his day's work.

- Gary J.

Everything went better than expected.  Eric was reliable, responsible, and highly competent.  He is a pleasant guy to work with and explained things as he went along.  He is an incredibly hard worker and so is everyone on his crew.  They started on time every morning and stayed with it consistently.  He always made sure to cover exposed areas and crawl spaces (so critters couldn't get in at night) if he had to stop work and pick up the next day.  He's very clean, making sure things were picked up and hauled away.  Eric is very fair and conscientious.  He's communicative and doesn't do anything without the homeowner's permission.   I'm glad to know he can do just about any type of job that needs done -- big or small.  He will be my go-to person for jobs I need done around the house from now on.

- Brenda H.

I had various small household repair jobs that had accumulated and hired Mr. Lindgren through Angie's List as a "contractor for a day."  Though he normally handles much larger jobs, he was happy to take care of what I had.  He arrived on time, was trustworthy and friendly, competent and efficient. He finished the projects I had in such short time that I had to think of what other work I could give him!  I remembered I had always wanted to build a raised planter. He used scrap redwood I had, took it home an hour away, sanded the pieces, built a beautiful and solid planter and returned it to me a couple days later. Through Angie's List I was lucky to come upon this jewel of a person who is a skilled contractor with an above-and-beyond work ethic.

- Isabelle B.

Baggett Construction Services

Max Baggett and his crew did structural repairs and replaced siding around the entry on our home. The way his men worked on the job was impressive. Every step was thought out in advance and their high skill level was obvious. They were professional and friendly. The job was done quickly, yet they never looked rushed. Max explained what was needed and they delivered. With many years of experience in the industry, Max was able to accurately tell me what he would find before he ever started. This meant we were able to plan our expenditures. In addition, Max has a great eye for esthetic elements. He recommended some visual changes that would improve the looks of the home and save money. When he was done, the entry of our home was not just restored to good condition but built better and looked more inviting than when new. I?ve been around different kinds of construction most of my life and seen all levels of workmanship and building practices. Max Baggett and Baggett Construction are among the best. I highly recommend Max to those who want professional, quality work done in a timely manner and at a fair price.

- Robert G.

Baggett Construction Services

Max Baggett is a great guy to work with, friendly and accommodating.  He always got back to me in a timely manner when I called and explained clearly what he was going to do so I knew exactly what was going to happen. He's not inexpensive but he tries to keep cost down as much as possible while still giving you good quality work. I expect the workmanship will last many, many years.   He and his crew did a first rate job in upgrading my 1950's home.  He gave excellent advice and if he wasn't sure on some decorating point he admitted it.  The kitchen hadn't had any work done on it since the 1960's. The first job I had done was the 3/4 wall height paneling I had installed in the kitchen eating area.  It looks like something from a craftsman house. It instantly added interest in the kitchen. The next thing  was replacing the formica counters in the kitchen with silestone.  I also had a tumbled marble back splash put in at the same time to match the silestone counters.  I am very happy with the results. After that was remodeling the bathroom, also from the early 1960's.  It was gutted.  When replacing some walls it was found to have extensive termite damage, almost all the wood had been eaten where the bathroom window was.  The only thing holding it up was the outside of the house!  Max took me personally to pick out the bathroom sink stone top at a small stone yard so I didn't need to buy a huge piece, I appreciated that a lot.  So I saved  money there.  His talented work crew did a bang up job installing the tile in the room. The next to the last job done was evening and replacing all the floors in the house.  The kitchen floor wasn't the same height as the adjoining floors and people would trip going in or out of the kitchen.  That was fixed.  The carpet in the living room and bedrooms was over 40 years old and was replaced with a dark hardwood floor including the hallway.  New carpeting was installed in the bedrooms.  Crown molding was installed throughout the house.  The crown molding looks especially outstanding in the hallway. The last thing done was installing a gas insert and  covering the original brick fireplace with green marble.  I kept the original wood mantel.  The fireplace is a fantastic focal point of the room now. If I should need any more work done I would definitely have Max do the work as it is top quality.

- mary s.

Sergio's Repairs General Contractor

Sergio has come out two times for me, and I was very happy both times.  I think was he very fair with his prices, communicated well, and worked very hard and efficiently.  For the work he did for me, ADA compliance was important, and Sergio seemed to be very knowledgeable in this area.  Also, he clearly is not one who cuts corners.  It seems very important to him that the job is done right, which to me shows that he takes great pride in his work.

- Stephen T.

It was a big job and they were good. They are there when they say they are going to be there. They provided a minimum amount of disruption of what we had going on. For this job they had to get a boom out there and park it and they were very careful about that. They did a very good job. If we didn't think it looked good they came back and redid it. They kept in touch with me by e-mail and by phone. Whenever they were going to be out there I usually know. The foreman would contact me. It was just a really good experience. On prices, we had a couple of other bids and for such a premiere painting company and a large painting contractor their price was very reasonable. They were lower than another bid that we were just about ready to go with. They were actually lower than two more bids from smaller companies. My wife wants them to paint our house.

- Keith b.

Francis Alwill General Contractor

He was great. He really accommodated us in terms of taking care of our cottage. We would recommend him. When he said he was gonna be there, he was. We were going on vacation at that time to Hawaii and Francis altered his schedule to make sure the job was finished before we left to Hawaii so we would have no angst whatsoever on the project. He worked really hard. His work was professional. We liked his responsiveness. He finished everything. The price was what he said it was gonna be. He got everything done before our vacation in Hawaii so we were really able to relax and he solved a lot of problems for us.

- Randy M.
General Contractors in Marina