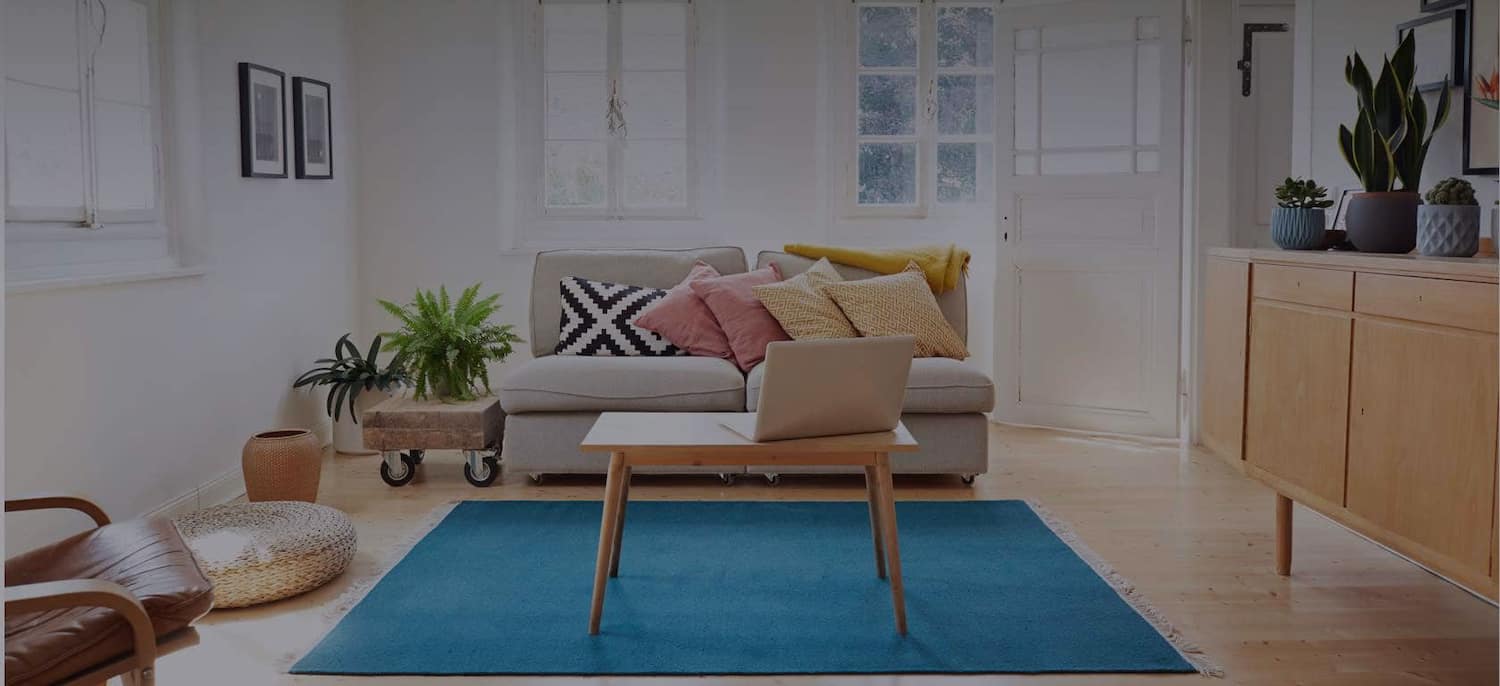 Get matched with top General Contractors in Los Osos, CA
There are 11 highly-rated local general contractors.
Recent General Contractors Reviews in Los Osos
Eric and his crew did an amazing job! The result was above expectation and the service was top notch! Eric was respectful, courteous, clean and conscientious of a multi-generational family living under the same roof while he and crew worked thoroughly through each room with meticulous care to detail. Couldn't have asked for a better experience! Thank you Eric & Browder Painting for a job well done!!

- Myki K.

Darren and his company are professional and very concerned the work meets are expectations. Over the moon for their work, would rehire them in a heartbeat!! Dr. Edward

- Edward S.

Armando is an experienced, and professional painting estimator. Moises is an excellent crew lead painter. He is reliable,capable, and communicates well.I was confident in their knowledge, and performance level.Broward Painting should continue taking care of these guys because to me they would be high valued team members.

- Keith R.

This company excels at communicating with the customer every step of the project, from estimate to completion and follow-up. All of the work was completed efficiently and the quality was excellent. The project area was left clean at the end of each day. The painters were friendly and helpful and did a wonderful job. This is a highly professional company in all respects.

- Karen M.

Outstanding. Some dry rot repair work was required. They did an outstanding job completing the work.

- Marilyn F.

Wilson's Handyman Services

It was fine and I received a phone call follow-up the next day where I also gave the service an excellent review. I am hoping this is the last request I get to review something I have already reviewed.

- GJ E.

Wilson's Handyman Services

It was good. He does what I wanted to and how exactly I wanted to do. He was friendly, honest, and helpful. He cleaned up after he was done. Price was fair.

- Joel m.

Repairs & Remodels On Demand

Overall excellent quality. Richard showed up as expected for every project. Changes in times were communicated through office ahead of time. Did really good work and seemed to not only know what he was doing, but frequently offered 1 or more options for us to consider. Had a couple of minor glitches (from helpers he brought along) which were quickly resolved.

- Dorothy C.

Completely prepared our stucco with pressure washing, removed all dirt from ground level of structure, and on and on. This was by far the most professional paint job I have ever had done. There were the same two individuals doing the entire job from start to finish which made the job go very smoothly as there were no 'new' individuals to instruct as to what was needed to be finished and no need for educating a new crew member. This left two individuals from start to finish who were totally responsible for the job that was done and no need to constantly inspect the quality of their work. The site was completely cleaned and all material removed. I requested and promptly received a gallon each of new paint that was used in the event I need to touch up any future damage or repairs to the exterior. One individual walked me through the entire process describing their work and evaluating the quality of their work. I quickly discovered that it was not necessary to examine each and every step of their progress. These two individuals are professionals at painting and shows in the results. I am totally satisfied that I received the best quality workmanship and attention to detail that I paid for. I would hire them again without hesitation.

- Jacqueline F.

It should be noted that my approximate cost ($6100) was actually about $1330.00 higher than the average consumer would have paid for an 1800 square foot tract house like mine. The extra cost was for additional painting and repairs, as noted in the section above, because I had let the house go too long without painting. There were severely warped trim boards and fencing that added to my cost. The cost to paint the house was actually hundreds of dollars less than the estimate I got from a certain college type painting company. I felt that the Browder people were more professional, with higher technical skill and experience. They also did many little extras for me at no charge, like cleaning the gutters while painting. My Crew Chief, Troy, was responsive to every question I had during the job. If I said, "so and so doesn't look quite right, are you sure?" he would put a crew member on it to touch it up or repaint it. He even helped me install new weather stripping around the three doors on my house. The Browder crews were always on time, worked long days, rarely seemed to take breaks, and were unfailingly polite. As a retired psychologist, I know that there is an inclination on the part of consumers to "want to like" the people to whom they have paid large sums for goods and services. We want to feel we can trust them. In my case with Browder, no "wanting to like" was necessary. This is a stellar company. I believe any prospective purchaser could feel safe with them.

- Jeffrey T.
General Contractors in Los Osos