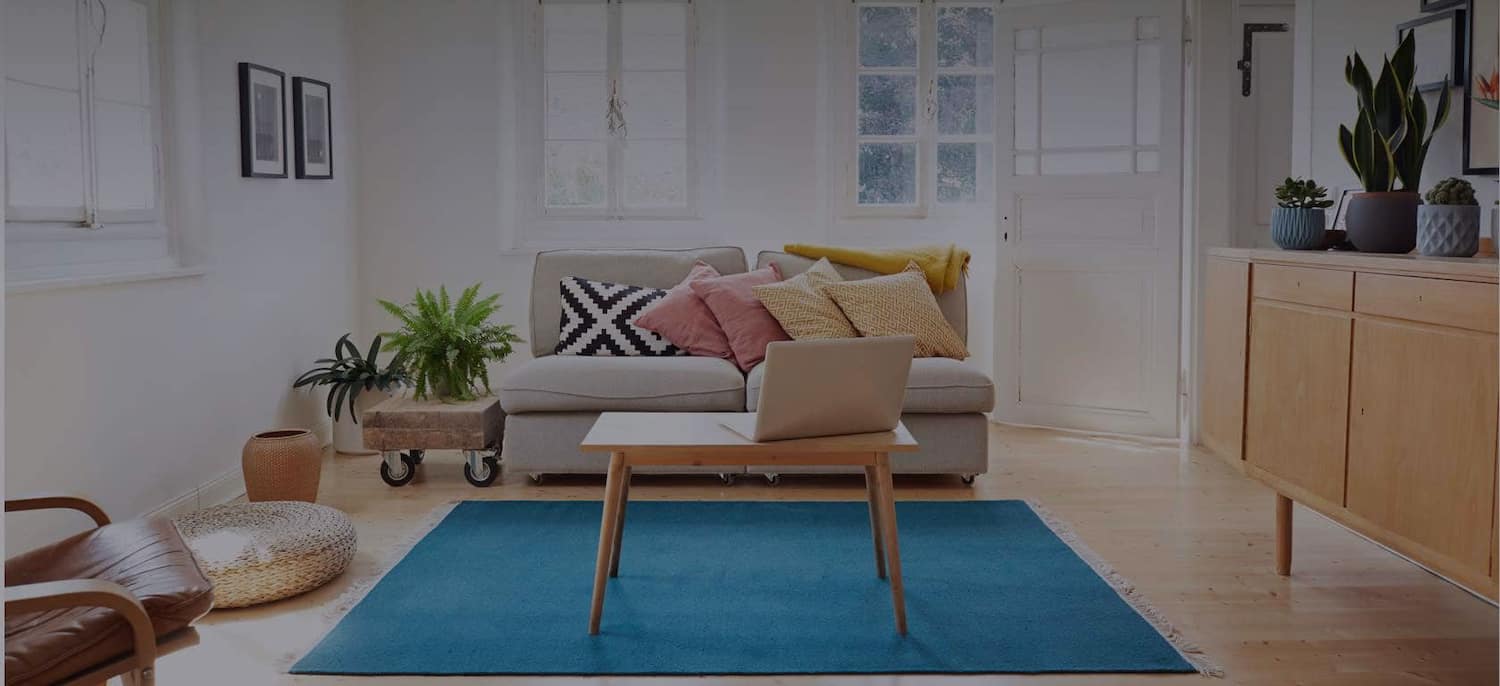 Get matched with top Lawn Treatment Services in Greenfield, CA
There are 1 highly-rated local lawn treatment service.
Lawn Treatment Services in Greenfield
Recent Lawn Treatment Reviews in Greenfield
Silver's Property Maintenance

It went well. Silvario and his crew did a great job and they were responsive to our changes that came up. I hired them to maintain the job they did and will use them for additional projects.

- Jeff M.

Brandon provided 3 full days with more than 10 hours of labor each day to turn my yard--which had overgrown into a jungle-like-state. Brandon worked tirelessly to repair the yard despite months of neglect while I was away on assignment. My backyard in particular had a 45 degree incline and more than two feet of grass/weeds growing. Brandon was able to take it all down and fix my house up so that the curb appeal was so beautiful, I could list it and sell it. Brandon is a veteran Marine Officer who takes pride in his work and even more so because he is a unapologetic man of God. Because of that, he will ensure your home gets the best care and at the best price possible. The reason I am not listing the cost of service is that the fee he charged was so much lower than the other estimates I received from similar providers that I chose to pay him the estimate that the second lowest landscaper offered because he did such a great job beyond what he charged. You will not find a more professional landscaper, with such a high level of integrity as Brandon. I usually do not provide long reviews on Angie's List because of the time involved, but felt compelled to do so for Brandon.

- Timothy S.

It is working out well with him. We have used him for 15 years. He is a really nice guy. He is very versatile. He will negotiate with respect to how much work you need him to do.

- Richard K.

Punctual, efficient. Very knowledgeable. the house and yard had no odor after being sprayed.

- Marcia J.

CUTTING EDGE LANDSCAPE & MNTNC

She came with the house when we purchased it. Our water bill was 500 monthly. We let her go because the cost was prohibitive. We hired another company to come in and check everything and make modifications. There were several broken water lines which is why the bill was so high. Lots of little things were done cheaply and many drip lines had knots tied in them instead of having drip heads replaced. Most everything was half dead. Our trees were getting NO water. We had an arborist that said they had been dry for quite some time. We lost a few trees and replanted. Thank goodness she isn't here because its obvious she wasn't doing her job. When she was here, all she did was talk incessantly while her two guys worked. This didn't sit well as she explained she was being paid as well when she gave me a breakdown of costs.

- Lena B.

What a dreadfully awful company. No I did not ever purchase any products from them, but when I came home I received an invoice on my door for a full application of winter fertilizer to my lawn. Reading the invoice closer they had applied it to the WRONG house. This really concerned me because I had just applied my own winterizer fertilizer and after looking at my lawn sure enough a lot of my young shoots of grass that I replanted this fall have turned brown and are dying (I realize it is fall but I'm still mowing my lawn every week out here). I called this company up to let them know about their error and I was told to just disregard the invoice. When I asked about my concerns with the double application of fertilizer I was told not to worry about it. I then politely said that they should make sure to be more careful in the future. The lady on the phone then turned very hostile and said "look I told you we were sorry, accidents happen". I was strongly taken aback as I had not shown had any hostility at all up to this point and was simple looking for them to acknowledge their error and assure me it wouldn't happen again (let alone let me know if I had any complications to my lawn that they might be willing to help me with it, something I never did ask). Needless to say I would NEVER deal business with a company like this that treats people this way, especially when they are 100% in error and I recommend you not do so either. Who knows what they would do to your lawn if you gave them the chance.

- Michael B.
Explore Our Solution Center for Helpful Lawn Treatment Service Articles
Lawn Treatment Services in Greenfield