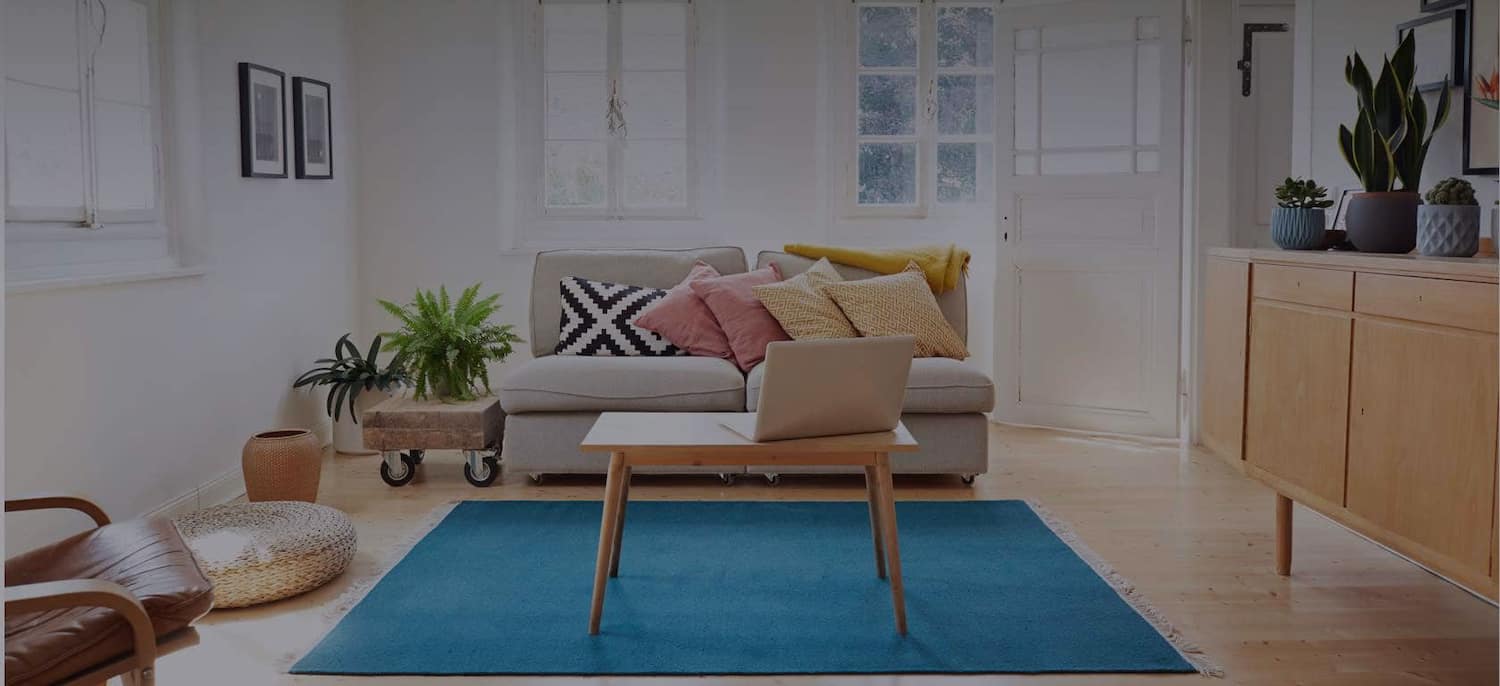 Get matched with top Energy Consultants in Escondido, CA
There are 25 highly-rated local energy consultants.
Recent Home Energy Audit Reviews in Escondido
Trevor was super helpful through the entire process, great team that got us a cheaper monthly electric bill. Would recommend.

- Jacob F.

My husband and I bought our first home last summer and quickly noticed the increased energy use that comes with more space. Needless to say our electric bill went up also!! Living in SoCal where the weather gets hot, we want to be able to run the AC without having to worry about being hit with a biiiiggg bill! We are also considering putting in a pool in the near future and we want to be able to heat it so we can enjoy it year round. A cold pool is no fun! Once we knew we wanted solar energy for our home we were lucky enough to be connected to Lorenzo (our Energy Consultant with Emerge Energy- which is partnered with Sunrun) through a trusted mutual connection. Lorenzo was great to work with! He was very professional and knowledgeable. He was very easy to work with and really took the time to explain everything. The crew that installed the panels were quick and efficient! My husband and I are very pleased with the look of the panels on the house and most importantly the low monthly price we pay for the great benefits of solar and the big drop in our electric bill😁

- Lauren W.

We hired SunRun for the PPA solar program.. no brained, got way cheaper electricity per month. Highly recommended

- Tyler G.

Very professional service with outstanding sales support. Any questions I had were promptly answered and they have great rates compared to competitors.

- Mike B.

Trevor is a outstanding representative and was thorough. He gave us a very detailed presentation and told us all our options for solar panels. Great customer service!

- Michelle H.

Baker Electric Home Energy

We recently had 2 Tesla Walls installed by Baker Home Energy. The field techs were very professional, and friendly. They completed the job on time, left our garage cleaner than it was before they came, and did a wonderful job. This is the second time we have used Baker Home Energy. We had solar panels installed 6 years ago, and both times we have not been disappointed with the product or the service. I would highly recommend Baker Home Energy for anyone that is thinking about solar or Tesla Walls. The field techs we had were Tim, Bob, and Mike. They make a great team. Thanks Baker for once again delivering the product and service you promised us.

- Howard B.

ASI The White Glove Guys!

Great service and professional, friendly attitude by technician Giovanni Russo! He explained why and how my AC needed improvements. He was mindful of my budget requirements and provided the company's senior discounts. I appreciated how thorough he was and his attention to detail in servicing my AC equipment. Upon completion of his service, I immediately felt improvement in the AC flow in my home. He was so kind in explaining sometimes more than once, all the details of his visit to a female senior customer. I will always request Giovanni and ASI when I need professional services in the future.

- Wendy W.

Comfort Advisors Heating & Air Conditioning

Their work is excellent. They started the work 1/26/2015 and finished a week later 2/2/2015. After insulating the attic and sealing the house, I barely need to use the A/C or heat except on the hottest or coldest days of the year because the house is so much better insulated and sealed up than before. I'll list the work they did based off the proposal they wrote up: - Certified removal of asbestos ducts (all the ducts were asbestos, and were leaking) - Remove existing batt insulation, vacuum and sanitize attic (they removed all the old insulation and vacuumed my attic like a cleaning company. ASI didn't offer to do any of that; they were simply going to blow new insulation over the old insulation--it's one of many reasons I decided to hire Comfort Advisors) - Apply air sealing foam to cracks and crevices on kneewalls, as well as the attic floor - Install Cancoverlts on top of all heat emitting fixtures and bathroom fans - Installation of R8 mylar flexible ducts with a measured leakage of less than 10% (includes return box retrofit) - Secure R30 batt insulation onto kneewalls with twine - Secure R38 Poly-Iso foam onto existing attic hatch - Blow R38 of cellulose insulation onto attic floor (I had a choice of cellulose or fiberglass and I chose cellulose because I read that it's a better insulator, also more environmentally friendly) - Install 2 Panasonic WhisperGreen fans; a continuous ventilation fan in hallway bath and single speed in master bath (these fans are awesome! Before when we'd use the shower, the bathroom mirror would fog up and you couldn't see yourself in the mirror, but with these fans on, the mirrors never fog up anymore! They do a fantastic job removing the extra moisture, and they're quiet too! According to Comfort Advisors, the reason these fans were installed was because when the house gets sealed up this well, the air gets kind of stagnant and there's a lack of air circulation, so these fans force the air to circulate through the house). - EUC Home Upgrade test-in/out, including documentation processing with SDG&E (Then there are a few notes they added): Duct leakage 93 CFM/5.8% Home leakage target 1811 CFM, actual leakage 1735 CFM Attic insulation actual R40+ (no additional charge) Ducts buried actual R20+ (no additional charge) (They also offered to build an attic catwalk for $900 if we needed to walk through the attic, because there's like 15 or so inches of cellulose insulation you have to walk over, but we declined that work. We haven't needed to go into the attic so far). The quote they gave: $12,244 minus $1500 discount (because I had attended a home tour and was given a discount at the time) = $10,744 minus $1000 estimated EUC (Energy Upgrade California) incentive = $9744. Here's the info on their business card: Comfort Advisors Heating and Air Conditioning Lic #853661 phone 888-503-1199 facebook.com/comfortadvisors youtube.com/ComfortAdvisors [*** Link removed ***] address from their invoice: 19 Sutherland Drive, Ladera Ranch, CA 92694 1-888-602-4822

- Lisa H.

Macks air conditioning and heating services

My husband and I had to reinstall and relocate our HVAC. It was out of date and kinda of mess. We heard about Mack's Air Conditioning from our friends. He got the job done well and on time. We didn't have any issues and he was straightforward about the job. He's also quoted us reasonably compared to the other companies we called. Were happy we got that done!

- Jerleen S.

ASI The White Glove Guys!

My husband said the tech was great.... he recharged our large central A/C unit, cleaned filters on the central fan unit, replaced belts and other high use parts and looked at several other issues... all with out any up sell. The A/C system worked 10x better than before, providing much needed relief in the hottest month of the year in San Diego County.

- Jerry S.
Energy Audit Companies in Escondido
Explore Our Solution Center for Helpful Energy Audit Company Articles
Energy Consultants in Escondido