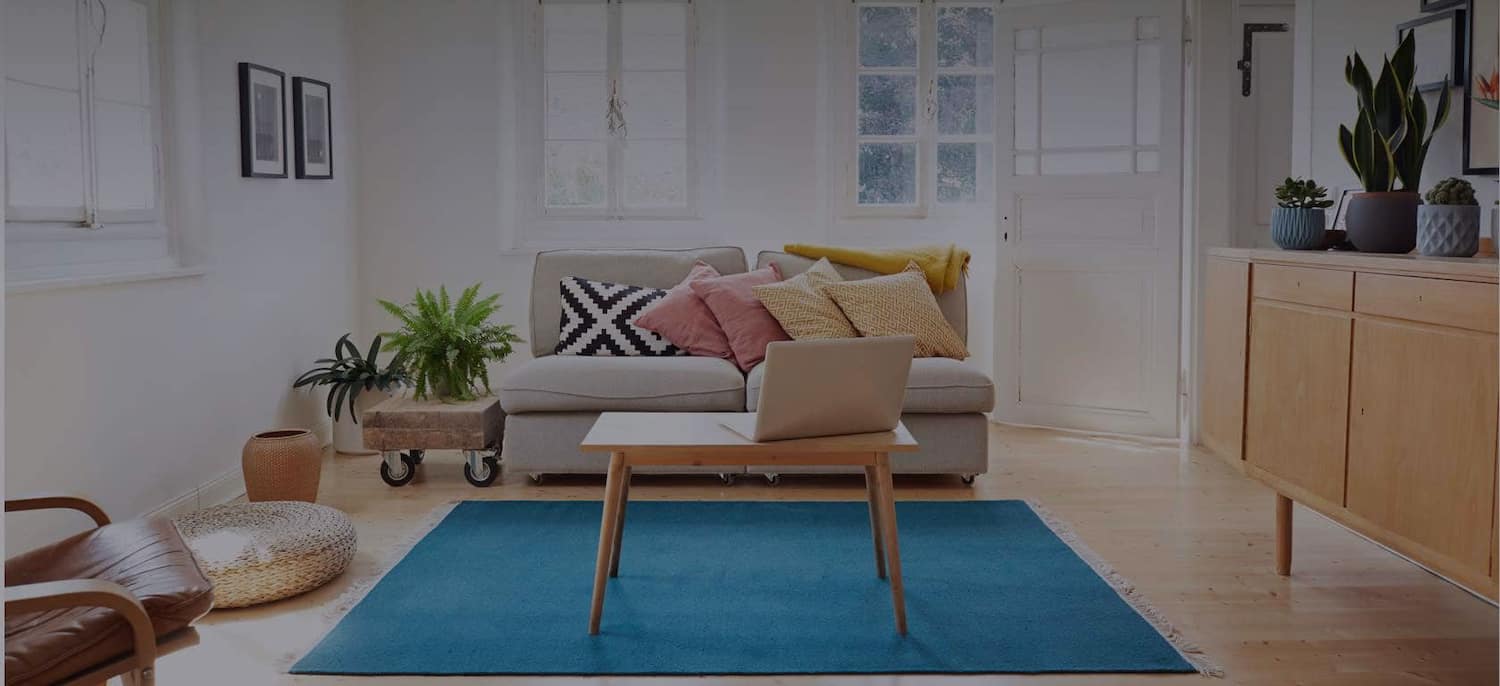 Get matched with top Landscape Lighting Companies in Aptos, CA
There are 17 highly-rated local landscape lighting companies.
Recent Landscape Lighting Reviews in Aptos
I highly recommend Oren SOD Home Group! He is very knowledgeable, answered all my questions (and more) , very professional, and responsive. Oren spent over 5 hours during our first meeting showing me all the possibilities that can be done to my house (kitchen, bathrooms, livingroom, dinning room and all the rest of the house), if you know little about all the little details about remodeling your home (like I do), Oren will definitely explain it to you in terms that you will completely understand and turns your ideas into this beautiful 3D design. Oren also had awesome ideas and recommendations on how to attain your dream home. He knows house histories, and why houses were built in a certain way! He is unlike any other contractor that will just throw out random price of how much the renovation could cost you without showing you hard proof. I am a visual learner, so when he made this amazing 3D design using the exact measurement of my house, he by far blown my mind with his experience and knowledge. It even gave me a chance to actually change few things that did not quite look right with kitchen. He will make sure you will enjoy and have fun designing your home. Bar, you are the best!

- Charles O.

All the people from SOD Home Group that worked at our house, were very professional, reliable people, hard-working and honest. More then that, they also made sure to wear masks all day long and to keep distance from each other. SOD Home Group is a truly quality company. We are very glad that we found them and such professionals people are really existing. They took our client satisfaction and communication to a whole new level. Our past experience out in the bay area was kind of different, although not bad, the contractor had a few loose nuts to tie before getting to this level of execution and communication. SOD Home Group transformed our complete home into a beautiful and functional living space.

- Robert J.

Job well done, System Pavers!! Replacement of wooden deck went smoothly from start to finish. Only point I might add is that after signing the contract, there was no direct contact from SP confirming start date until a week before they began. The teams that came out were all great, hard working, conscientious, personable, punctual, put in a full day's work, professional, helpful, efficient and did a great cleanup at the end of the day. To mention a few...Zeb, original designer, Eli, Project Manager, Oscar, Juan, Octavio and a few others whose names I do not have. Kudos to all. System Pavers was our highest bidder but worth every penny. You get what you pay for and we are quite pleased with this project

- sue a.

Excellent service, promises kept. Very hardworking folks, on time..within budget. They even fixed my gate for free. Excellent clean up everyday, If you are looking for great service with a smile, look no further, you have found an honest company with folks who care about getting the job done with confidence. We highly recommend them. Thank you for a job well done.

- Lori L.

For context, we hired System Pavers for work on our forever home. We spent about $80,000 on the project. We were not payed or compensated in anyway for this review. Because I've owned my own business for years, I felt compelled to right this review because good service and quality work, which exceeds expectations, deserves to be recognized. Let's be clear, System Pavers competes over quality and service, not price. Chrys Hoffman provided excellent design services. She made extra trips to ensure that we developed a vision that worked for me and my wife. Additionally, when there were scope changes, she made sure to call those out along with any additional charges. She gave us time between sessions to discuss and incubate our thoughts. When the project was completed the only surprises were good ones. System Pavers completed the project at the price we were expecting. System Pavers never nickle-and-dimed us. They were accommodating over any issues that were not adequately defined from the beginning. They also provided helpful suggestions that at times meant extra work for them. For example, on our side gate entrance, they recommend creating a cut-out to keep the garbage cans and allow a clear walkway into the backyard. They didn't even charge extra for that. They also extended our Pavers a few yards beyond the original plan to cover the cement which was demolished to make room trenching gas and electrical into an outdoor kitchen area. Nick Padilla, our project manager, went out of his way to help our dream come true. We had planned a 3-column basalt fountain. I was really attached to using a multi-colored fountain lights kit, embedded in the bore holes of the basalt columns to light up the water at night. However, when the fountain lights arrived, I discovered that the boreholes were about 1/2 inch to small to mount the lights flush with the tops of the columns. Nick had experience with stone masonry. He volunteered to help bore out the column holes an extra half inch at the top to make the fountain lights work. It worked. The fountains look fantastic at night! Nick made it happen for us. I've compared System Pavers' work to the work some of our neighbors completed with small independent contractors. It is easy for anyone to immediately see the difference in quality. Friends that have come to visit have commented on the excellent job System Pavers did with the pavers--friends in the contracting and construction business. One last thing. System Pavers remains focused on their core business, but they understand that completing a project often includes work that is not part of their core business. They referred a general contractor named Mohsen Esfahani who was very experienced and easy to work with. We could tell him what we wanted to do and he would suggest a variety of ways to do it--always starting with the least expensive options. He's pricing was very fair and his work was very good. If you are lucky, you will get Mohsen on your project also. Again, hats-off to Chrys Hoffman, Nick Padilla, Angel, Roberto, Mohsen, and the rest of the guys on the team.

- Michael C.

Shaping & Restoring Landscape

I initially hired Anselmo to upgrade our landscape lighting which over the course of 20 years had become largely non functional. I found him online and he had great reviews. I explained the project over the phone and he came by the next day, He was thoughtful, explained the options, easy to communicate with, and responsive throughout. He finished the job relatively quickly too. Coincidentally, my landscaper of nearly 15 years was retiring and so I hired Anselmo and his team to takeover the landscaping at our home. They're great! They've done a bunch of projects for us from tree trimming to planting to irrigation repair. I'm very happy with the results. I highly recommend Anselmo and his team!

- Bill R.

Great. After installing a new 100 AMP service which is why we used Violet Ray Electric they were so efficient and not as costly as others we installed 5 lights in our ceiling. Highly recommend and the workers are all from the peninsula.

- Ken H.

Nadar - did an excellent job and was very easy to reach. The quality of the work was perfect. The work was completed quickly as promised. I would hire Nadar @ NAB Construction INC. again for sure. Thank you

- Jack H.

Our front yard paving, lighting and landscaping project turned out beautiful with litte disruption to us. We are very pleased with the quality of work and the short amount of time it took. The design was well done. Highly recommend!

- Laura S.

RoseGold Builders & Design

Aviv was definitely great to work with. We needed help with our first floor - it was feeling cramped, old, and we were looking for someone who could see the potential. We had met with several contractors in our area and we never felt like we could trust the person across from us, until we met with Aviv. During our initial meeting, Aviv definitely saw the great potential and came up with an idea that could achieve our end goals but not lose the functionality of our space. The subcontractors that Aviv works with are top notch and have the utmost respect for the work that Aviv does. Everyone was always very professional, even when I was working from home while they were working away on the remodel. Aviv kept us up to speed on budget and we were easily able to stay within the range we planned for. There were no "bad" moments or big changes in the orders - which we kept anticipating, based on all of our friends' experiences with Rosegold Builders.

- Nestor F.
Outdoor Lighting Experts in Aptos
Explore Our Solution Center for Helpful Outdoor Lighting Expert Articles
Find Landscape Lighting Companies in
Landscape Lighting Companies in Aptos