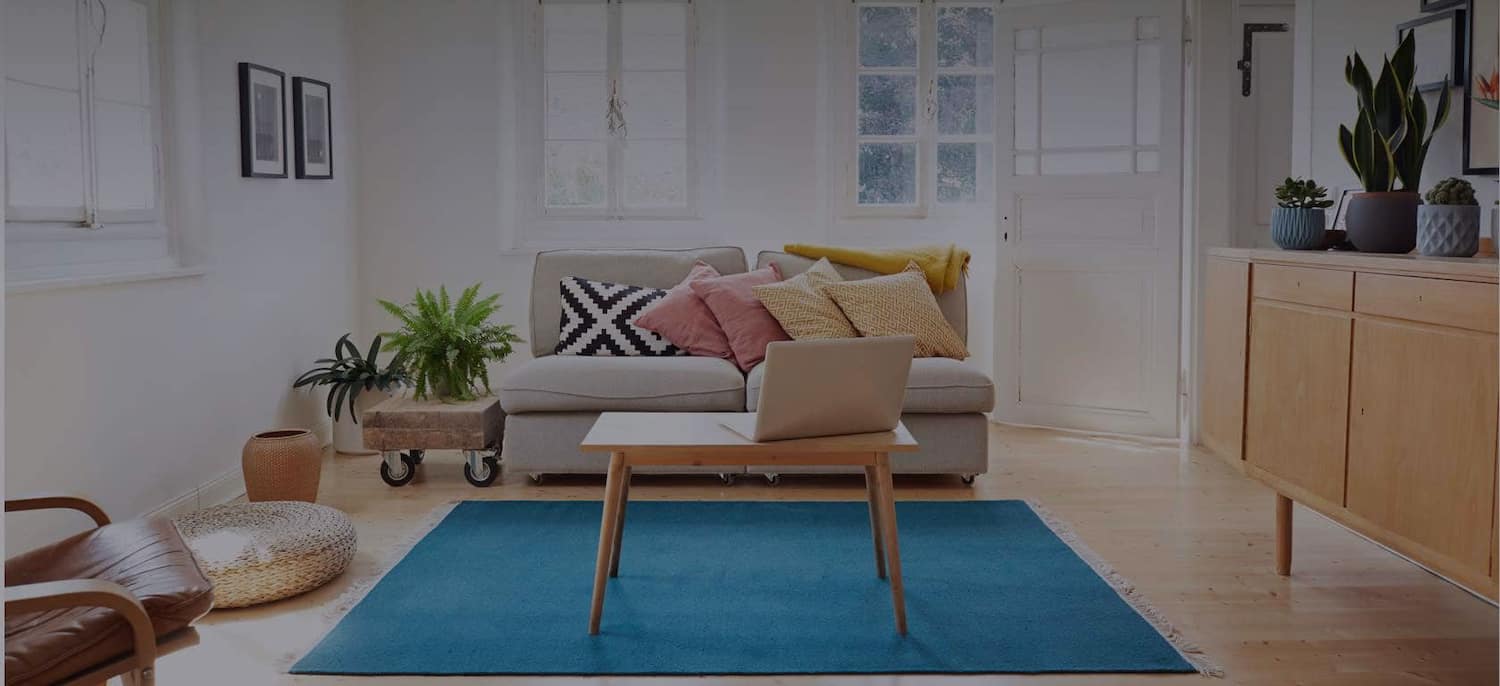 Get matched with top Phone Companies in Vail, AZ
There are 1 highly-rated local phone company.
Landline Phone Services in Vail
Recent Phone Company Reviews in Vail
They were supposed to charge me a fee for coming out and fixing the internet, but they did it for free. I would tell the others that their service people are good. They fixed the problem I was having. I do not love their cable service, though.

- Liz W.

When I called, they explained everything very well. When the technician came out, he explained everything very thoroughly. He was very helpful. I needed TV service so I went with it. They are competitive; I think that the pricing is in the ballpark. I would use them again.

- Felice G.

They should improve the pricing scheme that they have. The only time I dealt with them was in the very beginning.

- John S.

It's excellent, I don't have any trouble. When they say they're coming out, they give you a 2 hour window and they show up. I have everything on the tv. All of the movie channels and just about everything that they offer. They are very pricey.

- Thomas M.

It is just cable and the phone seems to work. They are all right. I've lost the connection a couple of times; I still don't know what their problems are. I guess I get the bill at the beginning of the month as I haven't really paid attention on it. When it comes I pay it. When they installed the system they were pretty responsive. They were on time when they came. I will continue to use them, I don't have a choice.

- Dean H.

I have the insurance plan; they didn't charge me anything. The person that came out to work on my phone was very nice. Whenever I talk to Cox on the phone, they've been as helpful as they can be. I have a bundled service: Internet, phone, and cable TV.

- Jonell K.

Yhe stuff works, but the price is going up, even when the price was promised to be fixed when it was installed.

- RODNEY S.

The customer service provided by Comcast Tucson has always been very good. I've had problems though, when they first installed my phone. It wasn't working for two weeks and I didn't know it. I kept going back and forth with them, and was not getting the problem resolved. I told them the person who installed everything installed some wires wrong. They charged me again, when the second person came out to fix the wiring. I told them I didn't want to pay for that because it was their fault. I just paid it instead of calling them again.

- Doreen B.

Their customer service is okay. I have problem getting to the right people. I would continue to use them.

- Eldon L.

They've been helpful, knowledgeable, and professional. They are very personable and communicate well. They go above and beyond to provide as much information as they can.

- Tricia K.
Explore Our Solution Center for Helpful Landline Phone Service Articles