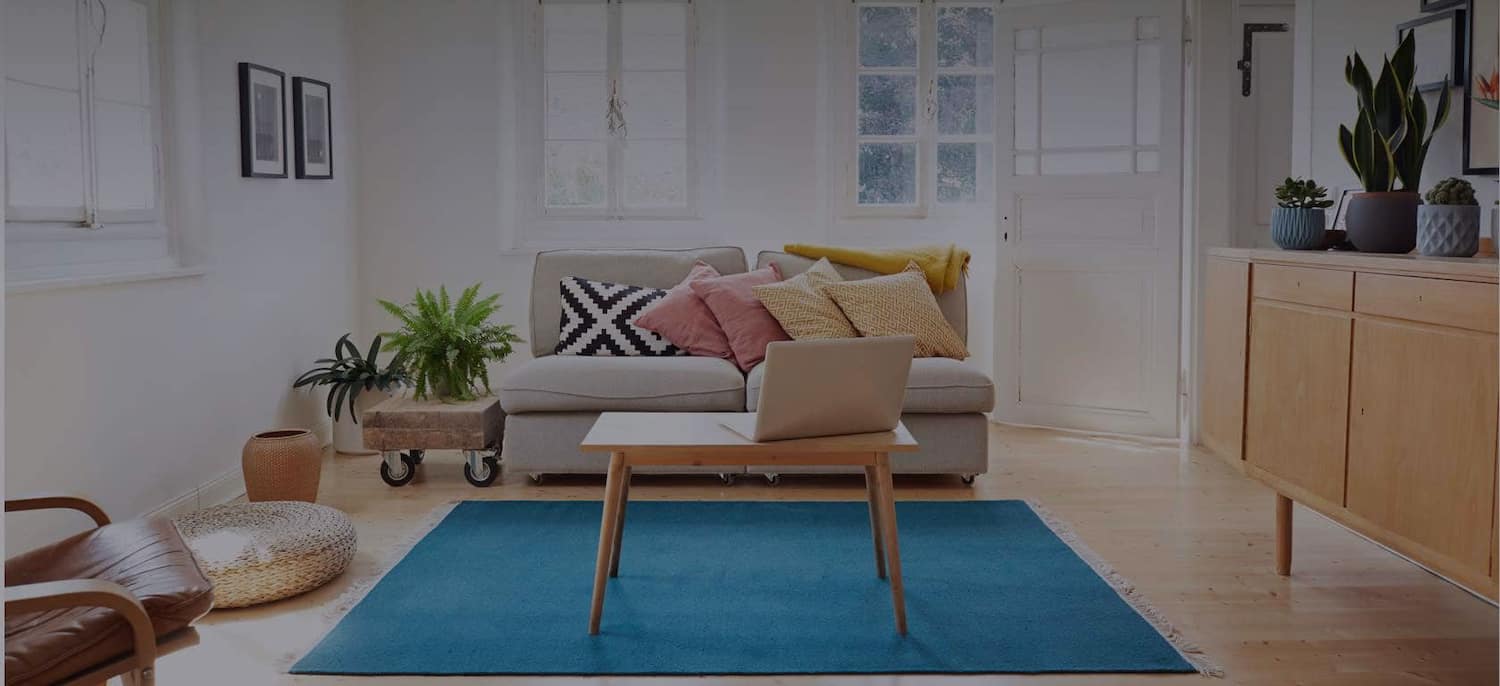 Get matched with top Door Installers in Flagstaff, AZ
There are 7 highly-rated local door installers.
Door Installers in Flagstaff
Recent Door Installation Reviews in Flagstaff
Dreamstyle Remodeling of Northern AZ

My husband and I had an amazing experience with Renewal by Andersen from the start. Steve, the rep that came to our house was very informative and polite. The day after our Windows and back door was installed, Steve called to make sure we were happy with our new windows. What great customer service. Thank you Steve. The two gentlemen that installed our windows, Scott and Kelly were amazing! I was expecting a lot of clean up and had zero. I was expecting 3 to 4 days and they were done with everything in a day and a half. I am so pleased with their workmanship. Thank you Steve and Kelly. I definitely will recommend Renewal by Andersen.

- jeannie k.

Blue Truck Handyman's Service

The guys came out, gave a reasonable estimate, fixed the wall nicely, and then fixed the lock on the front door that the boss noticed wasn't working correctly. They did a very nice job of the work and charged a totally reasonable price. I have a list of things I would like to have them do... as soon as I have the money!

- Patty M.

Dreamstyle Remodeling of Northern AZ

This week, Dave Indicavitch and Andrew Paul arrived at our house to take out the old doors and window and then replace them with the new products. Dave and Andrew were also professional and very hard working. We had just had a major snowfall a couple of days earlier so they had to put up with cold temperatures (and again, an energetic yellow lab who wanted to investigate their work) and tough outdoor conditions. Dave and Andrew were friendly and answered all our questions as they worked. They didn't rush through their work but instead took their time and made sure everything was done perfectly. We are so happy with our new sliding glass doors and picture window. We have already noticed a huge difference in the temperature of our living room as we used to have cold air sneaking in through gaps in the old doors and windows. The new doors and window are also very nice looking (from both the inside and outside) so they have improved the look of our house. We look forward to having Renewal by Andersen come back in the future to replace our other sliding glass doors and windows. We highly recommend the products and all the people we interacted with at the company.

- Shannon S.

- We found Bob and his workers to be knowledgable, thorough, trustworthy, competent, flexiblle and easy to work with.

- Ken M.

Blue Truck Handyman's Service

It went great. They showed up at the agreed time and worked efficiently to get all the work done. I signed them up to come back in the new year to install some shelves in a closet.

- Somer W.

Blue Truck Handyman's Service

Blue Truck did excellent work. They arrived on time and worked until the job was done. Their quality is top notch. They are hard working, respectful, reasonably priced and great at what they do. After 2 other companies provided estimates but failed to show up to do the work, I was losing faith in the customer service of contractors in our area. Blue Truck on the other hand came through for us and finished the job within 1 week of contacting them. I definitely recommend their services and plan to use them again in the future.

- Pam W.

MasterCraft Garage Door Service LLC

The metal on my garage was bent and cracked down the middle so badly the door would no longer open. MasterCraft was able to send a representative over for an estimate within 24 hours of calling. They provided me with multiple options for pricing ranging from 1000-1490 for a door similar to mine. I decided to move forward with a new door with paint and windows for the higher price, they also used inserts to match my old door. They were able to replace the door on the following day. the work was performed quickly and the new door works and looks great. They sent another dispatch the following day to paint the door. I requested they give me the remaining paint for touch-up. They left me with a half gallon! I am happy with MasterCraft overall and would recommend them to others.

- dan a.

Bob Harris at B3 Construction remodeled my home top-to-bottom. Bob ensured that all operations were well managed and completed in proper fashion and on time. The project was funded through a 203K Loan that required additional paperwork including county permits and inspections for financing. Moreover, Bob is a down-to-earth contractor that follows up on all levels. Without question I will recommend B3 construction (Bob Harris) for any remodel project.

- James R.

Blue Truck Handyman's Service

Oh my gosh! These guys are wonderful! I had 1 pocket door that had partially come off the track. Vidal had it fixed within about 15 minutes. Another pocket door was completely off the track and had to be removed from the wall to reinstall the rollers on the top. He took the trim off and had it reinstalled and put the trim back on. It looks great and now I have 2 working doors again! Most people won't even work on pocket doors. Both Vidal and Bill are extremely courteous and nice to have around. I took 2 cards, one to keep and one to have to give to a friend. I highly recommend them!

- Misty I.

Blue Truck Handyman's Service

As stated above, I was pleased! This is not my "first rodeo" and I don't expect perfection, but I think the experience came pretty close. I knew of Blue Truck because they had done a bathroom remodel for me previously which included new tile and fixtures all of which I loved!

- Elizabeth G.
Door Installers in Flagstaff