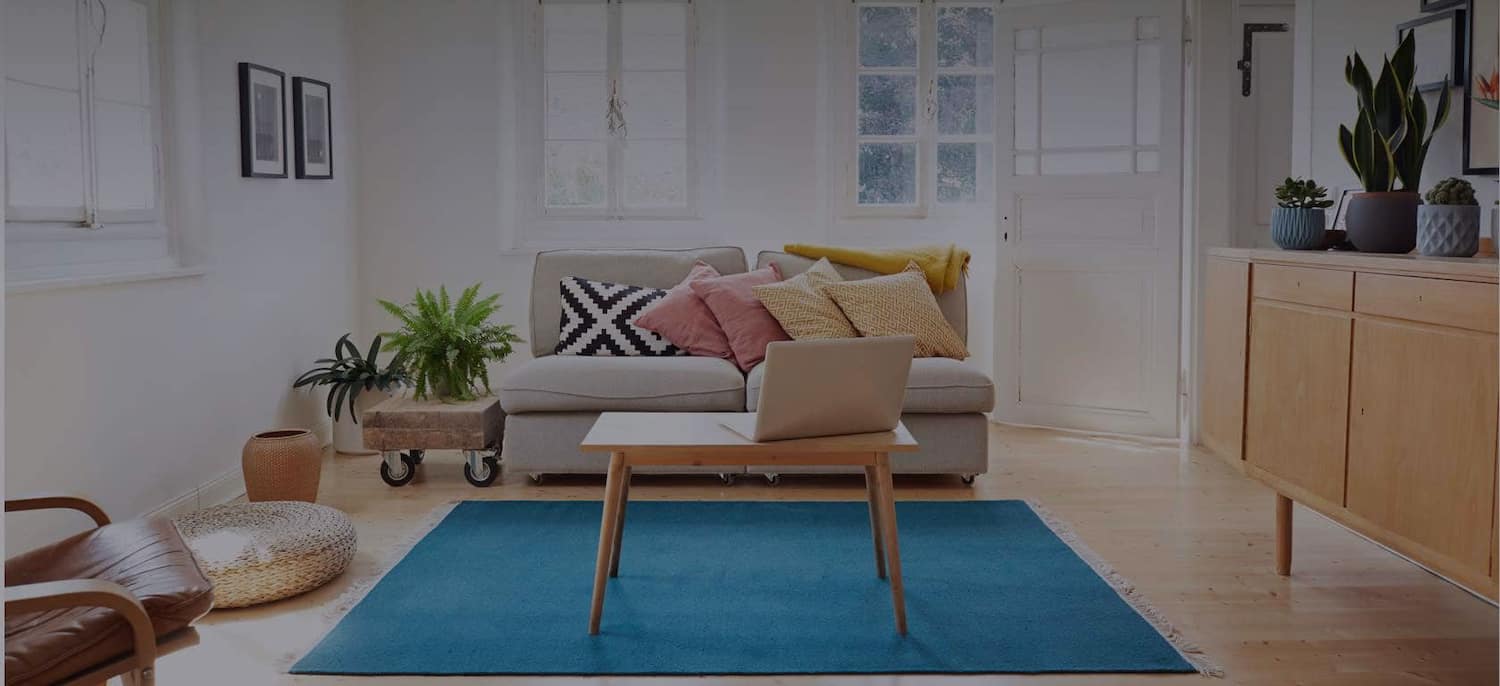 Get matched with top Roof Cleaners in Little Rock, AR
There are 6 highly-rated local roof cleaners.
Recent Roof Cleaning Reviews in Little Rock
Top notch service with reliable and honest workers. I could not be more pleased. Lawn ReLeaf has taken care of the lawn maintenance and other landscape related projects at my home and business for over six years. Prices are fair and work is exceptional. They stand behind their work.

- Suson D.

He did a fabulous job! It was done before I got home and looked wonderful! Jimmy sent be before and after pictures and came by the office the next day to pick up payment! I am so happy to have someone to call when I need something done and to have full confidence that it will be a job well done! I would highly recommend Jimmy's services!

- Nannette N.

I was very happy with the service. They were very professional. He came with a binder of information that was professionally put together. They were very polite and had good equipment. They jumped right into work and let me know to call them back if there were any problems.

- Susan H.

TOMMY'S ROOF & GUTTER CLEANING

I CALLED AND REQUESTED AN ESTIMATE. DEBBIE EXPLAINED IN GREAT DETAIL, WHAT THEY WOULD DO, HOW THEY WOULD CLEAN UP AND LEAVE NOTHING BEHIND. AFTER THEY CALLED ME BACK WITH MY ESTIMATE, I SCHEDULED THE JOB. MY GUTTERS PROBABLY HAD NOT BEEN CLEANED OUT IN ABOUT 6-7 YEARS AND WERE OVERFLOWING WITH OAK TREE LEAVES AND OAK TREE "WORMS". THEY DID AN EXCELLENT JOB, CLEANED UP AND LEFT NO DEBRIS AT ALL. YOU COULDN'T EVEN TELL THAT THEY HAD BEEN THERE, EXCEPT FOR THE FACT THAT I DIDN'T HAVE ROTTED LEAVES, ETC. HANGING DOWN OVER MY GUTTERS ANYMORE. THEY ALSO OFFERED TO COME BACK AND RECHECK MY GUTTERS AFTER I HAVE MY ROOF REPLACED TO MAKE SURE THERE ARE NO NAIL LEFT BEHIND IN THE GUTTERS ALSO.

- SHEILA B.

I found this company because of Groupon. I paid $20 for 75 linear feet of gutter and soffit cleaning, normally $90. Of course, I had more linear feet than that, so the rest cost $1.20/linear foot. I was surprised at how much more I had than was covered by the offer, but we have lived here for 16 years and had never had the soffits cleaned before, so it needed to be done. They did a good job, except for one spot they forgot that I had to point out. Their attitude was excellent, and they pulled their equipment back out and made it look good. There were a couple of spots that were not perfect, but I accepted that oxidization had occurred over the years and that it couldn't be made to look perfect. So I paid them, we thanked each other and said goodbye. The man has a conscience, because 5 days later, I saw a strange car pull into my driveway. Turns out it was the AR Roof Renew man. He has come back to respray a spot that had been "bugging him." He hadn't said he would be back. I was impressed to see that he would come back to try to make it better without me asking him to do so. My soffits look so much better now, so I am happy.

- NANCY C.

They did what they said they would do and when they said they would be there. They worked almost all day on the roof and I thought it was a fair roof.

- DOUG K.

Al and Chris were very friendly, courteous and professional and arrived on time to estimate the job. We agreed tp delay doing the work until yellow pollen was finally done. They showed up on time, and they did a beautiful job! All the trim and siding had been painted in 2009...when they were finished, my house looked freshly painted! My fence looked brand new again and my screened porch was shining clean inside from top to bottom without my having do a thing to it this year. The house and fence won't need cleaning again for several years, but we discussed a reasonable price for them to clean that up each spring if they can do it when they're doing another house job nearby. They don't pressure wash...they use environmentally safe chemicals that don't damage paint or harm the shrubbery beds--and were very careful not to trample anything. I couldn't be happier with everything they did and recommend them highly!

- Peggie H.

Arkansas Roof Renew cleared the roof of tree limbs and leaves and inspected it for the usual roof algae that can grow (there was none, but he pointed out what such growth looks like on several roofs in the neighborhood so I can watch for its appearance on our roof). Additionally, they cleaned our gutters, a long overdue chore, and we were thrilled to hear the next week's rain rushing down the spouts instead of pouring over clogged over the gutters like a waterfall! After the pressure cleaning they did, our gutters and siding looked sparkling clean. Our garage door, formerly stained green from last spring's pollen along the bottom third, looks brand new. Several neighbors commented on the difference. I took pictures before they began work so we could remember how bad the siding and gutters looked before they were cleaned. We are delighted with the timeliness and speed of Roof Renew's service, as well as the quality of their work. The whole job took two workers between 2 and 3 hours. One of them also took down a TV antennae that was attached to the house when we bought it and has been bugging me for ten years!

- Beverly M.

TOMMY'S ROOF & GUTTER CLEANING

I am happy with the service provided by Tommy s Roof & Gutter Cleaning. We are on their list of the six months rotation. They call us to let us know when they will be here. We trust them to do a great job even if we are not home. They are a professional company.

- GREG Z.

I had this done this past summer, and all the algae was removed from the roof. That was the great part. The bad part was that some of the runoff killed some of my plants, uprooted bulbs, and splattered on my front door, ruining the paint job I'd just paid to have done. If I'd know these things could happen, I would have covered things up. When I asked about these possibilities, I was told, well, we wouldn't be in business for such and such years if that happens...which I guess that really isn't a no. It was a pricey undertaking, but the roof IS clean and looks great. My front door...still need to call the painter.

- Bonnie E.
Roof Cleaners in Little Rock
Roof Cleaners in Little Rock