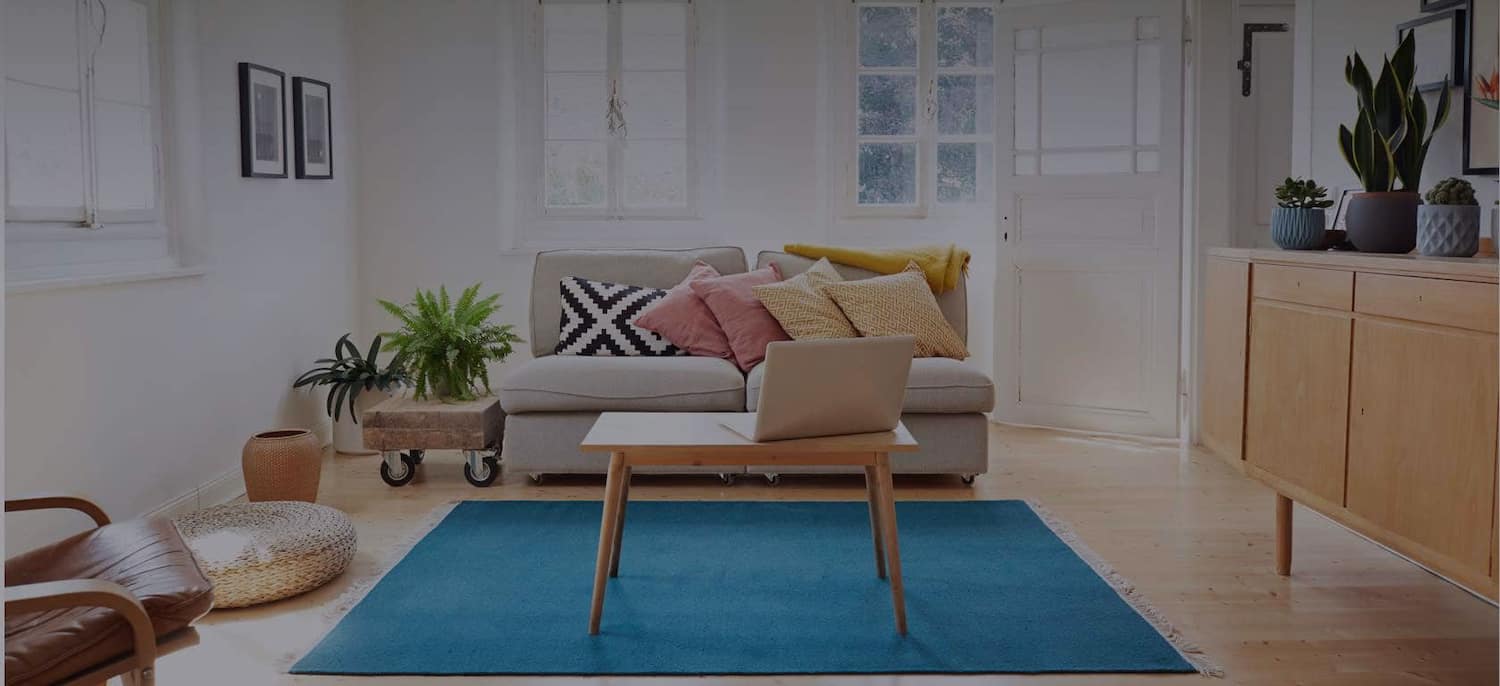 Get matched with top Air Duct Cleaners in Elkins, AR
There are 4 highly-rated local air duct cleaners.
Recent Air Duct Cleaning Reviews in Elkins
He was very nice, however.... he came into my home without a mask on. My Mom is a lung transplant patient. THEN, this stranger asked to use my restroom.... So far our oven is working but these surveys really shouldn't be offered for at least 2 weeks AFTER services provided for us to provide accurately as to the work provided and the extended success that the alliance is still functioning.

- Lisa V.

Really great experience all together from first call to getting here quick to completing the job right the first time. The best part was the price accompanied with The work provided was above and beyond what was expected. Prompt clean and very professional. Justin with Air Pro Services Highly recommended.

- Glen C.

Bud Anderson Heating & Cooling

The repair itself was perfect. The plumber (Michael) was fair professional and courteous. However, I was charged $330 to repair a leaky faucet. The repair literally took less than 10 minutes. Doctors don't even make that kind of wage. I cannot complain about the quality of service, I just feel completely taken advantage of. Especially during this pandemic when I am out of work and need every dollar just to make ends meet.

- Josh J.

Bud Anderson Heating & Cooling

Nick was very professional and pleasant. He was considerate of our property. I would not hesitate to contact Bud Anderson Heating and Cooling in the future.

- Madeline M.

Bud Anderson Heating & Cooling

They were extremely professional, punctual, cleaned up so there was no sign they had even been in my yard or home and stayed late hours to finish the project each day. They always made sure I knew exactly what they were doing each step of the way. They made sure I knew how to set the new units, even though it was almost 8 pm by the time they were done on the last day.I had used them 4 years ago when the upstairs air had died in the middle of the summer with company coming from out of town. They came promptly then and got me up and running quickly so I knew I could expect that type of service again. They come every 6 months punctually to clean and service the 4 units so I am ready for whatever weather we have. I recommend them to anyone wanting top service and professionals in their home!

- Elizabeth M.

Bud Anderson Heating & Cooling

They are good. One of his workers came out twice, and they did a pretty nice job. I was satisfied with them. They took it apart, and I guess the previous owner had somebody else look at it, and they took it apart, and showed me how much dust there was, and showed me how the other company had just reached in with their hand and cleaned it. They also took apart the air conditioner, and cleaned it out. What was nice, was that when they go in and out of the house, they put on the little booties, and they kept the house clean. They are courteous, and they are good. They came on time, they did a great job, and I had no problems with them.

- James M.

Kinty Jones Heating & Cooling

It was a great experience.! The service provider arrived on time and was able to clean up and service my furnace.

- adnan r.

Phil and his crew are always excellent. I can trust Phil, he has ethics and morals, and that's unusual these days. He gives good advice, knows what he's doing, and doesn't overcharge. He and his crew were also able to help another crew who were delivering a heavy piece of furniture, and it wouldn't have gone well without them. Phil and his crew were a real lifesaver there. I've had him out for various jobs around the house over the last few years, and he does a great job. Hire Phil, you'll be glad you did.

- Michelle M.

We were amazed that not only did they show up on a holiday they were here exactly when they said they would be. They were originally here to do duct cleaning only but after a no pressure and thorough explanation of what effected our air conditioning system we opted for the works. I observed there work closely and found them to be both through and professional. I'm writing this within 5 minutes of when they left and already I can tell the difference they made in our system. We will call them next time for sure and highly recommend their service to anyone. We are both satisfied and impressed with the work they performed.

- Mike P.

Tony came out right when he said he would. He was very courteous and professional. Got both dryer vents cleaned out promptly. He also inspected the air ducts and determined these do not need cleaning at this time. I will definitely use Healthy Air Ducts again. Thank you Tony

- Richard M.
Air Duct Cleaners in Elkins
Air Duct Cleaners in Elkins