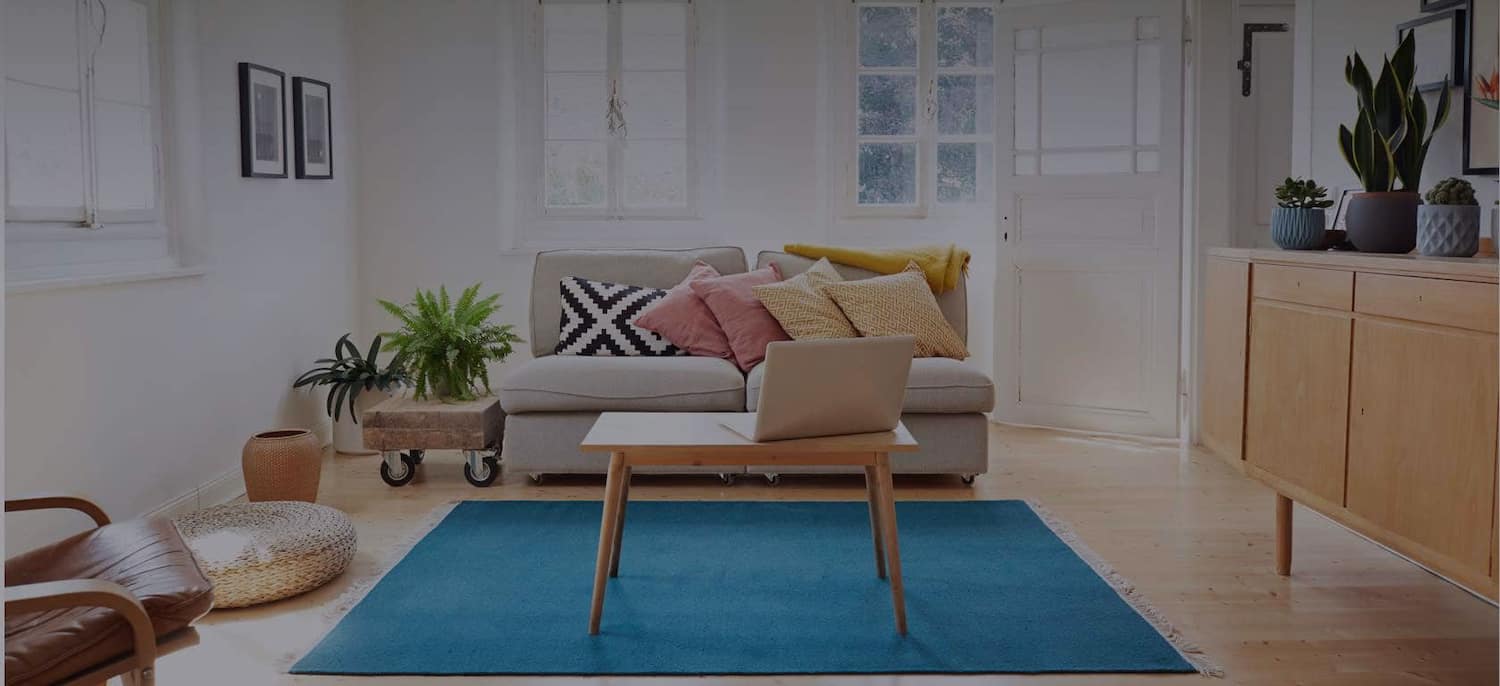 Get matched with top Generator Services in Mobile, AL
There are 2 highly-rated local generator services.
Recent Generator Service Reviews in Mobile
Perfect! Unlike so many businesses today, when I called they answered! A few minutes later I was contact by an appointment/scheduler person. Then right on time the electrician showed up , did his work and explained to me in lay terms how to " switch over" in the event of power failure. I can't praise this company enough. You have my business from now own and you can bet that I'll spread the good word on y'all!

- Keith M.

We first met Bart & Tom from Action Air because of a problem with our Generac whole house generator. Another service co. wanted to tear it apart (it was only 2 yrs old), replace the mags, etc. Turned out, all that was wrong was a switch that was set for natural gas while we were using propane. Flip it to propane and voila, problem solved. Some damage was done, but they were able to make repairs and it now runs like a Cadillac. So naturally, when we started having problems with our HVAC system, we called Bart at Action Air. Our old system was on its last legs. They managed to keep it going for a few months longer (even came out to the house on a Saturday night when it sprang a leak and FIXED it) until we could get the finances together to install a new system. We opted for the Amana Model 20 SEER, which is working great. In fact, we barely know it's running most of the time. Again, we can't thank Bart & Tom enough for the excellent job they did getting it installed & up and running in less than a day. That included a new pad for the Amana, and a reinforced/rebuilt deck for the new Air Handler. Incredible. My wife Susan and I now absolutely refuse to let any other company even look at - let alone touch - either our Generac or the new HVAC system. We have total trust & confidence in Action A/C & Heating L.L.C. in Pace and will not use anyone else. Most highly recommended!

- Henry S.

David was referred to me by my neighbor across the street. My husband is on oxygen and the breaker in our bedroom constantly tripped due to the O2 machine pulling to many amps. David first tried switching breakers and was not going to charge us anything. That did not work, so in the end, he had to install another breaker , drilled through our bedroom wall,from the outside, installed a designated receptacle. Then he installed lights on the back of the house that light up the whole back yard at night. He did it all in three hours. This is a new house and you could not tell any of his work was an add on. He was very professional and did excellent work at a very reasonable price. When I asked him if he knew a handyman that would put a brace under my kitchen sink, he said he would do it. He reglued the granite to the sink and braced it in three places underneath. That sink will never separate again. Even doing that, he was professional. He cleaned up after all his installations, left no mess anywhere. He did such an excellent job that you can email me at bamababyboomer@yahoo.com if you need further information on his quality of work. I'll never use another electrican. I have plans to get him to install an generator emergency transfer switch in the near future.

- Carol K.

He did a manual service on the generator. We love him. He was really good. I was really pleased especially with the installation.

- James L.

Blackwell Heating and Air Conditioning

They responded for any trouble calls. They really know what they are doing. They are really well versed with the equipment. They send their guys to school periodically to learn some of the latest changes that should be made with the circuit and things. They are very good about that. Whenever they come over for a semi-annual check, they will always explain to me how to run it and what is the efficiency rating. They leave behind a record of all the major things they have made, so they can go back over the years and see how it is responding. They can pick up any trims and do that for all their equipment that they check. It is a really nice thing. We had some trouble calls and they responded quickly. They did a really good job of getting our air conditioner back. They are certainly worth every nickel.

- Robert P.

Meadows Electrical Contracting

Richard Meadows was punctual when he came by for the estimate, and his crew was just as punctual the day the work was done. He was always available by phone, and took the time to answer my questions (in easy to understand terms). There were issues with the correct placement of the generator due to its proximity to the power meter and gas meter, and he explained all of these issues to me and how the local codes and safety concerns would affect where the generator could and could not be placed. I made the purchase of the generator on my own, and he was very helpful in telling me what size equipment to purchase and what to look for in purchasing the correct transfer switch. His work crew was efficient and the work area was tidy after they left. They gave detailed instruction on the operation of the generator before they left. The work was completed in the time frame described to us. The power company had to disconnect power before the work could be started, and we were still without commercial power when the crew left. When Richard Meadows learned this he drove to our house himself and waited with us (making calls to Alabama Power periodically) until it was reconnected. The price he quoted was very reasonable, and he gave us the option of saving money by installing the base pad ourselves. Overall, we are very pleased with the personal service, the price, and the quality of their work. We would not hesitate to use his services again, or to recommend him to someone else.

- CAROL M.

Baldwin Heating & Air Conditioning, Inc.

We went with Baldwin HVAC as they were rated as the best company to deal with in the area by the manufacturer of the generator (Generac). As our order was placed right after Hurricane Sandy hit the east coast, there was a backlog of orders for generators from the manufacturer which delayed the original installation date estimate. However, Baldwin kept in routine contact with us to provide us with updated information as it became available. Once the unit was delivered by the manufacturer, Baldwin quickly scheduled the unit to be installed and coordinated the necessary permits, inspections and utility work with the City and local uitlity company. As the concrete pad and gas line had previously been installed while the unit was on order, the actual installation of the generator and transfer switch took less than one day. All work was performed in an excellent manner, all inspections were approved without any corrections and the unit has been operating perfectly since its installation.

- Lydia H.

Gulf Coast Air & Power Inc

They are on time when they come to service the air conditioning or the heating system twice a year. They are always within five minutes of when they say they would be here. They are fair in their price and they stand behind their work.

- frieda r.

A neighbor recommended the provider to me. Contacted provider via his web site at night. Mike responded promptly and came by to diagnose my generator the next day. During course of repair he discovered some corrosion and needed an additional part. We agreed to a time and the next morning he returned and fixed it right up. Reasonable rates, responsive, and professional. We'll likely use him again for generator preventative maintenance.

- William D.

Auxiliary Power Systems Inc

The technician visited us two times. The first to see what would suit our house best and give us an estimate on that unit. He was extremely knowledgeable and friendly. He paid extreme attention to detail - he asked about the pool (pump/heater etc) and our shed(electricity wattage etc), actually anywhere we might use power. The second visit was the installation and was chaotic! The base block the unit would sit on and our new "Generac" generator were delivered and placed. Before the tech could start, the power company had to turn off the main power, so we waited. The same tech did his work, everything wired etc and we had to wait for the power company to approve what he did. We had one little glitch here.... this was the newest model with all the bells and whistles and no MANUAL to explain the new functionality. Fortunately for us, the tech figured it out and express ordered the needed part which came within 3 hours. He then tested the unit and trained us.

- Louise B.
Generator Services in Mobile
Explore Our Solution Center for Helpful Generator Service Articles
Find Generator Services in
Generator Services in Mobile