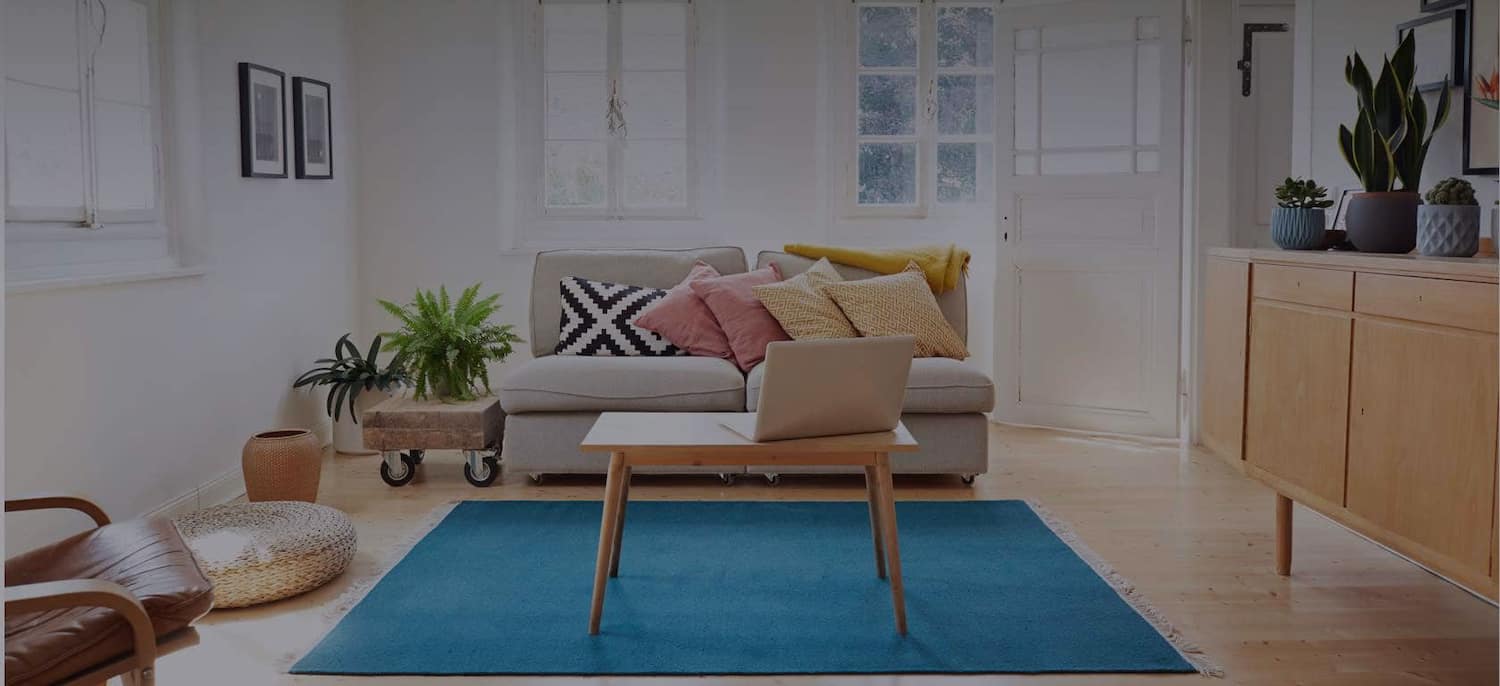 Get matched with top Air Duct Cleaners in Huguley, AL
There are 5 highly-rated local air duct cleaners.
Recent Air Duct Cleaning Reviews in Huguley
Mr. Kelly's wife was very good at getting all the clients the help they needed. She had to juggle several of us who had the same problem. Some of the insurance companies were being petulant and as they caused delays she would sent Mr. Kelly to the next person. Mr. Kelly got here in the middle of a down pour got the other heater out and the new one in with virtually no mess and now our heater is plumbed CORRECTLY with a shut off valve at the heater. As far as plumbers go I will allow no one else in our home. Thank You Kelly's Plumbing!

- Timothy B.

Ledlow's Heating & Air Cond

Owner/service person Bruce Ledlow: A prompt, courteous, and diligent worker who does not quit until the job is "right" - and a super-nice fellow besides. Worked for me under embarrassingly horrible conditions without negative comment or complaint. Uses a fixed price structure for parts that factors in labor. No additional charges were tacked on when the job proved more difficult than expected, even when a hefty chunk of extra time was needed to complete it. Feel he actually under-priced the job, considering the time and effort required to repair my system. Additionally, he went an extra mile to clean outside around the compressor. Will have a better picture regarding price when I have ductwork cleaned or replaced and install a new system - both jobs I plan to hire him for later in the year. However, for the typical service call to repair in lieu of replace, he is at least as competent and reasonably priced as anyone I've used over the years, and a whole lot nicer! Definitely a "keeper" to add to my permanent service provider card file.

- Dianne P.

Jackson Heating & Air Conditioning, Inc.

The one thing they could do better is making the cost of air conditioners lower. I didn't have any problem with what they did. They were cheaper then anyone else I got a quote from, for the same stuff. There were 3 workers off and on that were here. They said we should enjoy our new unit a lot better than what we had before, and if we had any problems, to give them a call.

- Glenn L.

Energy Savers of Georgia Inc

They are always very dependable. I haven't compared their prices with others but I would imagine their pricing is very fair.

- Beverly R.

The office person was very cordial and informative about what would be done, time of arrival, price, and answered any questions that I had. Before the workers arrived, I had everything planned of where I wanted them to steam clean. They arrived right on time, worked from room to room in an efficient way, and asked me if there are any stubborn rug spots that they needed to be aware of. Everything went well and the carpet was cleaned to my satisfaction. I was glad I had everything planned ahead of time because this made the job go faster. They told me that the rug would be slightly damp for a few hours and that later in the day, it would be dry. I found this to be very true and I only had to tip-toe around for about 2-3 hours. It would be helpful to know ahead of time that you don't want to have people tracking in and out on the rug areas for a few hours.

- John U.

The crew was her within ours and checked a water leak we had from roof. The were very friendly and informative. It was decided it was not a leak caused by storm as much as from the age of the roof. Made suggestions and made us aware of potential problems that we were fixing to be faced with. Very helpful and honest group of employees

- Sylvia A.

The serviceman showed up on time, was efficient, friendly, professional and completed the job within 2 hours. This is second time I've used their services and will continue to do so in the future.

- joni b.

Tru-Steam Carpet & Upholstery Cleaning

excellent service. Attendant came out on time and made my carpet look brand new. Attendant took the time to explain cleaning process and took off shoes to ensure he did not dirty carpets. Was so impressed with service I scheduled another appt for this summer.

- Karim L.

Energy Savers of Georgia Inc

I'm adding to my previous review. Energy Savers STANDS by their work! They offer exceptional follow-up service and if there is ANY issue with their services perform! While my particular installation is problematic and requires additional steps to complete the installation; Energy Savers continues to stand by their work! The customer service is exceptional! I hope my install is completely resolved, but I have many assurances that it will!

- Lynn M.

Energy Savers of Georgia Inc

This is correction of previous review. indtalled new ducts & insulation. final price paid for both was price which was quoted. The only item I disagreed with was R 38 insulation. it was lots higher than R30 & I thought, too high. Overall, work was satisfactory & completed when promised.

- Lynn M.
Air Duct Cleaners in Huguley
Air Duct Cleaners in Huguley