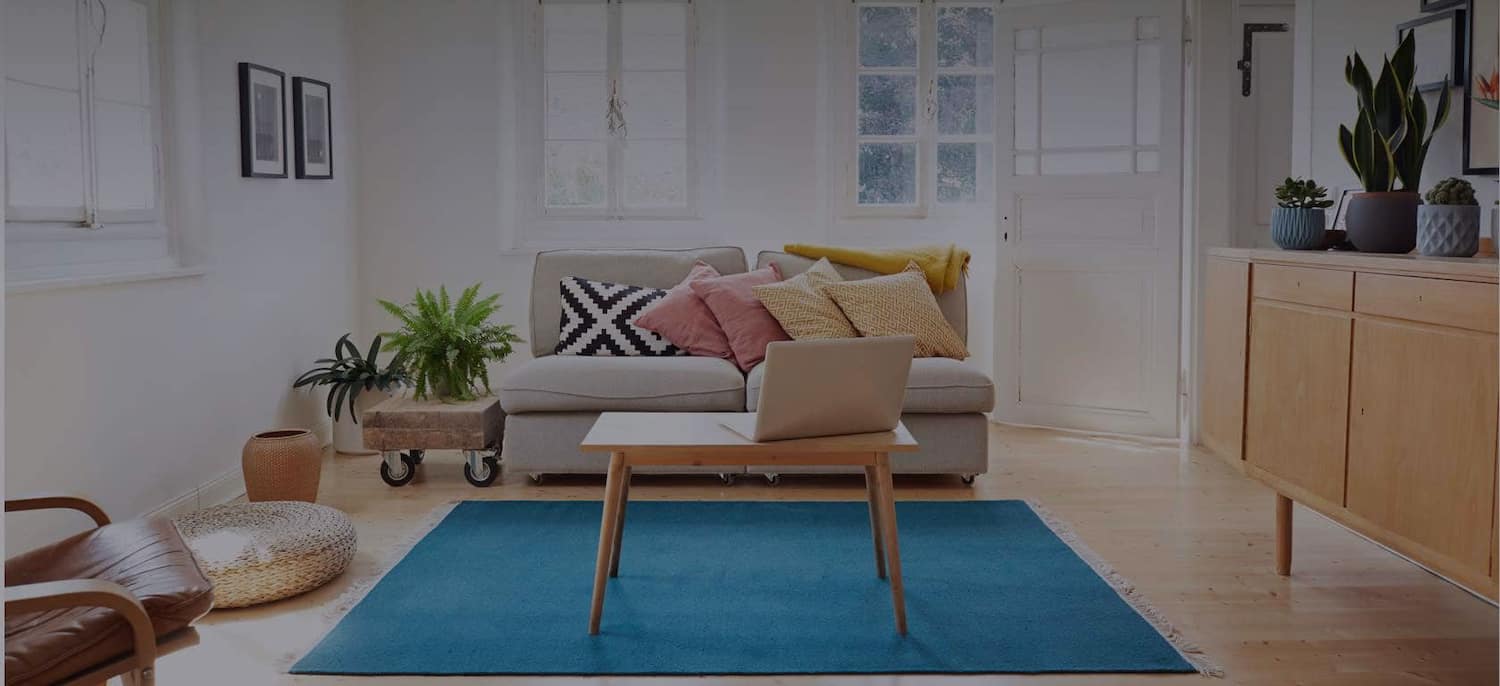 Get matched with top Dumpster Rentals in Brownsboro, AL
There are 2 highly-rated local dumpster rentals.
Recent Dumpster Rental Reviews in Brownsboro
I loved my experience with we chunk junk. They showed up on time and called me 30 MIN prior to their arrival. All the guys were clean cut and well mannered. They went above and beyond for me. Customer service = EXCEPTIONAL! They got rid of junk that I have been trying to get rid of for years!! You can tell the owner takes pride in his company! He even showed up to help workers with the job at my home and that is something you do not see often. If there is a disposal service in heaven it would be called WE CHUNK JUNK! I will definitely be using their services again in the future. LOVE, LOVE, LOVE their work ethic and customer service I cannot reiterate that enough!

- Shaza R.

We Chunk Junk responded to my email quickly. They happened to be in the area and did the job immediately. Old hot tub is gone, minimal hassle and great folks to deal with. I will definitely call them again when I need to have something hauled away.

- Robert G.

We had been cleaning out a garage for a week. Was very cluttered with lots of stuff from years and years. We had bought a bagster to get WM to come and get, but WM was going to take forever. I called We chunk junk and in 2 days they were here and had it all cleaned up within and hour! Great group of guys. Wont rip you off and work fast.

- marty m.

They are very top notch. It is a big company and I've used them off and on for years. I've never had any problem with them. Their prices are comparable to everybody else. They are very efficient and will come and do anything I need. They will go out of their way to do it. I pay $300 a month.

- Jon O.

I was only there for the before and after, not during. All I can say is that I would hire them again, and again, and again.

- Louise N.

Punctual, reasonable price estimate, worked quickly. Courteous and introduced themselves. Good job guys.

- Sarah R.

I cleaned out and renovated a property and these guys are great, always on time, professional, great pricing and careful with placement as to not damage personal property. I used their dumpsters over a period of several months and will definetely use them again in the future.

- Darren J.

The company was prompt and inexpensive. The only other quote that I got was just for a 15 cubic yard dumpster for a month for $295. I planned on using that for the same stuff, but I would have had to do all the loading work, which would have taken me a week and killed my back (not to mention that I have gout in my feet and knees). It took them about 3 hours to do the work. I'm happy!

- Tom G.

I've used this provider in the past for 3 other projects. At this location, this was the second dumpster requested. The first one was delivered, used and picked up. The pickup was delayed a day but didn't really affect anything. The second dumpster was delivered. It was not delivered on schedule by a couple of days but again, we redirected effort and no serious impact. When I scheduled pickup of the second dumpster, the area where it was located was fine (dry) for pickup. Two days beyond the scheduled pickup, I called again. I spoke with Harold on each of these occasions and he said they had a truck in the area and would pick it up that afternoon. No one showed up and it was too late to call again that day. That evening there were very heavy rains and it rained all day the following day. We lost power the following day at the site and I left about 2pm. The third day I returned to the site and the dumpster was gone. This would be fine except it is expected that reasonable judgement regarding where Tates should go with their trucks would be used. The damage to the yard was ridiculous; trenches up to 7" deep and 1 foot wide in some places. Water was obviously standing over the entire area when the driver decided that no respect for the property landscape was due. The water was still standing in and around the trenches. One flowering bush, over 7' high, was pushed over at approximately a 30 degree angle. If the damage were easily recoverable by raking, I would not have contacted them, but the damage was so ridiculous that I called to ask that they send someone to flatten out all the trenches. He wanted to know if it was really that bad, so I took pictures and emailed directly to him. I spoke to Harold again after I'd sent the photos and he said he'd send someone when they were in the area. 2 weeks pass, nothing. I call again to remind Tates that nothing had been done. My call was directed to Harold and again he said he'd get it fixed. Another 2 weeks pass, same cycle. I call again, Harold says he'll correct the problem and nothing happens. I spoke with him 5 times plus the email. My last call was 8/19 and he was "unavailable", so I explained my challenge to the lady who answered the phone (who was polite and professional) and she said she was sorry and that she'd be sure to tell Harold I called. I've been patient for months and think that is all that is required of a customer. If Tate Services is concerned about their customers or customer's property, I feel that something would have been done. Since I have call logs and email, I intend to initiate a small claim for the damage against Tate Services. I have used another service for dumpsters since and do not intend on using Tate in the future. I have told other small business designer/contractors in the area of my experience and they have also selected other providers. I feel this review is specifically deserved because I was told on multiple occasions that the problem would be corrected and that was apparently something to placate me over the phone and was a complete lie. I don't appreciate or respect that and, for me, it is a character flaw I can't tolerate. If there is another owner of Tate Services, I hope he is concerned that his staff is dishonest to the customers. I still expect Tate to correct the problem they created. I will also be reporting this to the BBB. Once the small claim is initiated and resolved, I will be glad to post the results of that as well.

- Sheri L.
Dumpster Rental Services in Brownsboro
Explore Our Solution Center for Helpful Dumpster Rental Service Articles
Dumpster Rentals in Brownsboro