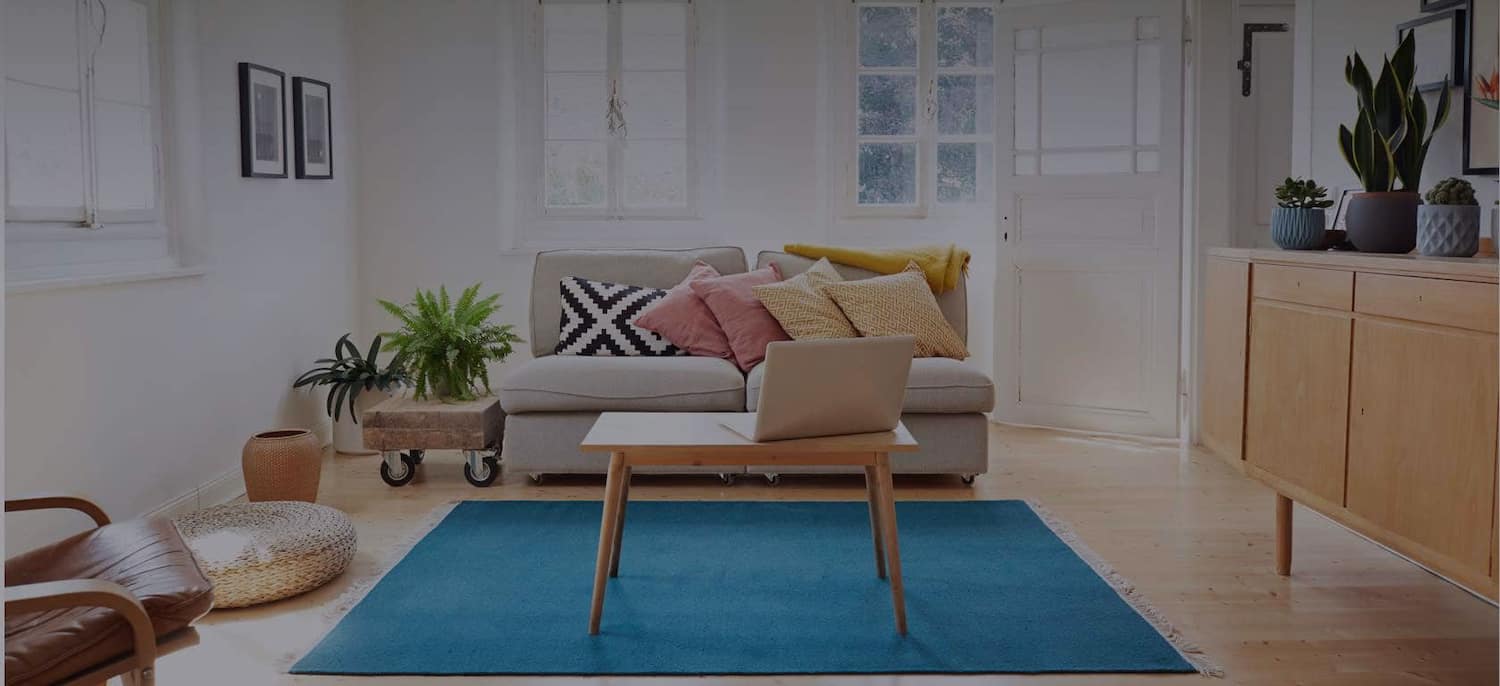 Get matched with top Generator Services in Alexandria, AL
There are 0 highly-rated local generator services.
Recent Generator Service Reviews in Alexandria
I contacted Generac, makers of the generator I wanted to buy and have installed on April 20, 2018 The company gave several names and Tidmore Inc. DBA, Current Electrical and Generator Services contacted me the next day. Lynn, the owner, drove 2 hours to determine the size and type of generator I needed, answered all my questions and put my mind at ease. My POC after that was "Buddy". He called and explained the install procedure and explained that they would take care of all the notifications and permits and he was sending someone to inspect my Natural Gas Meter to see it if it would carry the extra load, and determine what would be needed to complete the hook up. Buddy called me the next day and told me I would need to have my old meter replaced with a high pressure meter, but my gas company would not let him order the replacement, that it had to be the homeowner. He gave me the number and told me what to ask for and why. After a 5 minute call and I was all set for my "free meter" upgrade. Buddy set everything up for May 10, 2018. He called on the 8th to make sure the 10th was still good with me and ask if I had any question about anything. At 8:20 the parade started. The installers arrived followed by the power company to cut the power, the gas company to install the new meter, and the plumbers to run the gas line. They leveled the spot and had the generator up and running in about 5 hours. I ran the house off of the Generator, which was flawless, until the power was turned back on. Now if the power goes out, everything is automatic. The generator will kick in and run until power is restored, all while I am still in my recliner. Buddy called the next day to make sure I was satisfied with the product and service, which I was and would highly recommend Current Electrical and Generator Services if you are looking for a whole house backup generator system.

- Mike L.

Very prompt-very clean-very polite. Great job explaining has things work. Very clean look after in installation.

- Mike D.

The job was completed in about 3 hrs. and the two service worker Trent & Mike were very professional and explained the unit very throughly.

- Gregory H.

They connected a propane line to the generator; they did the electrical work for the Generator; they called Sand Mt Electric and coordinated seamlessly with them; they tested the generator; they got along with our dog; they cleaned up after themselves.

- Barry S.

The product was delivered and installed with great professionalism. Both men had a trustworthy demeanor.

- Dennis B.

The installers arrived on time and was very professional and helpful took the time to answer all my questions was very satisfied.

- Tony J.

The price was very high. They need to work on affordability for their customers. They have it set up with a tank to allow the generator to kick on when power is lost to the home. Once the problem is fixed, the generator kicks off. They use propane for the fuel to run their generators. They have a 100 amp curcuit breaker box that goes inside the home for the generator.

- Barbara D.
Generator Services in Alexandria
Business Description:

Canter Power Systems - Specializing in the sale, installation, maintenance & repair of residential standby generators. Services offered 24-7-365. Canter Power Systems is a Diamond Dealer for Briggs & Stratton and GE, a Premier Dealer for Centurion, Eaton, Generac, and Honeywell, and a Certified Dealer for Kohler generator systems.

Recent Review:

All of their people were very nice. They installed a generator without coming out to the house once.!!!! How is that possible? They subbed out all of the work to independent contractors. Gas hook up was one company, generator delivered by a second company, and electric hook up was done by a third company. Not once did a Canter representative come to the house to check on the installation or installation progress. Very difficult to reach Canter people who work at the company to ask questions. Canter representatives had no idea what was going on at the job site. One time they called to tell me that the electricians had finished with my job, two days prior, but in fact they were still at the house. Not what I expected!

Reviewed by Bob N.

Business Description:

Sales, Service & Rebuilding of Antique and Classic Car Components such as, Carburetors, Starters, Generators, Fuel Pumps, Double & Single Action Fuel Pump Rebuilding, Water Pumps, Hydraulic Top Pumps, Distributors, and DELCO Knee Action Shocks, We also carry a complete line of NOS and NORS parts. We offer FREE Technical advice for any YEAR Classic Car 609-462-7412

Recent Review:

Beware. They charged me double shipping even after I told them I would wait so I wouldn't have to pay two shipping fees. The last item was a fuel pump that I had a problem with. I have made 4 calls to ask for help with no return call. Poor

Reviewed by Frank H.

Business Description:

Lowering energy bills, improving comfort, improving indoor air quality, and sustainability Heating and cooling, ductwork sealing, cleaning and repair. Solar hot water, solar Electric, Solar Pool Heating. Financing Mold prevention

Recent Review:

Prompt, and excellent. An Energy Efficiency Improvement worksheet for filing for Energy Credits from my Income Tax liability was completed and certified.

Reviewed by Jimmy P.

Business Description:

We specialize in prompt, professional, and dependable electrical services. We have been serving both Etowah, and DeKalb County since 2008. Our pricing is based on a flat rate menu pricing system, so you know what your job will cost before we get started. We can even schedule your project for Saturday!

Recent Review:

Mr. Electric was a waste of my time. Mr. Electric proved not dependable to keep appointments at the times Mr. Electric provided and agreed to. At least the owner was polite enough to call to let me know he could not keep either of the two appointments. However, politeness did not get the work done.
I contacted Mr. Electric via web site on Tuesday November 6th and Will, the owner of the local Mr. Electric, called me a couple of hours later. After a description of the work, Will first scheduled the work for Friday morning November 9th to change out three exterior light fixtures on my home. All seem well on this call, very polite and web site communication was considered a plus. A couple of days later Will called back and said he was under the weather and needed to reschedule for Monday morning November 12, which I agreed to. Next day or two, Will called again to reschedule as he said he was doubled booked on Monday November 12. At that point, Mr. Electric's services were no longer required. Failure to keep appointments on two separate occasions is unacceptable. I will not contact Mr. Electric again.


Reviewed by gary g.

Business Description:

Serving Alabama, panhandle of Florida & portions of Tennessee State

Recent Review:

The technician visited us two times.  The first to see what would suit our house best and give us an estimate on that unit.  He was extremely knowledgeable and friendly.  He paid extreme attention to detail  - he asked about the pool (pump/heater etc) and our shed(electricity wattage etc), actually anywhere we might use power.
The second visit was the installation and was chaotic!  The base block the unit would sit on and our new "Generac" generator were delivered and placed.  Before the tech could start, the power company had to turn off the main power, so we waited.  The same tech did his work, everything wired etc and we had to wait for the power company to approve what he did.  We had one little glitch here.... this was the newest model with all the bells and whistles and no MANUAL to explain the new functionality.  Fortunately for us, the tech figured it out and express ordered the needed part which came within 3 hours.  He then tested the unit and trained us.

Reviewed by Louise B.

Rating Not Available

Pros who have not yet received a review do not have a rating displayed.

Business Description:

Residential and commercial construction.

Business Description:

We are a small business located in Northwest Alabama. We are a 2 man Automotive repair facility. We have been in operation since 2001. With over 100 years combined Automotive repair Experience.

Recent Review:

The experience was very good. Tim is very knowledgeable in his work and did a great job.

Reviewed by David M.
Explore Our Solution Center for Helpful Generator Service Articles
Generator Services in Alexandria