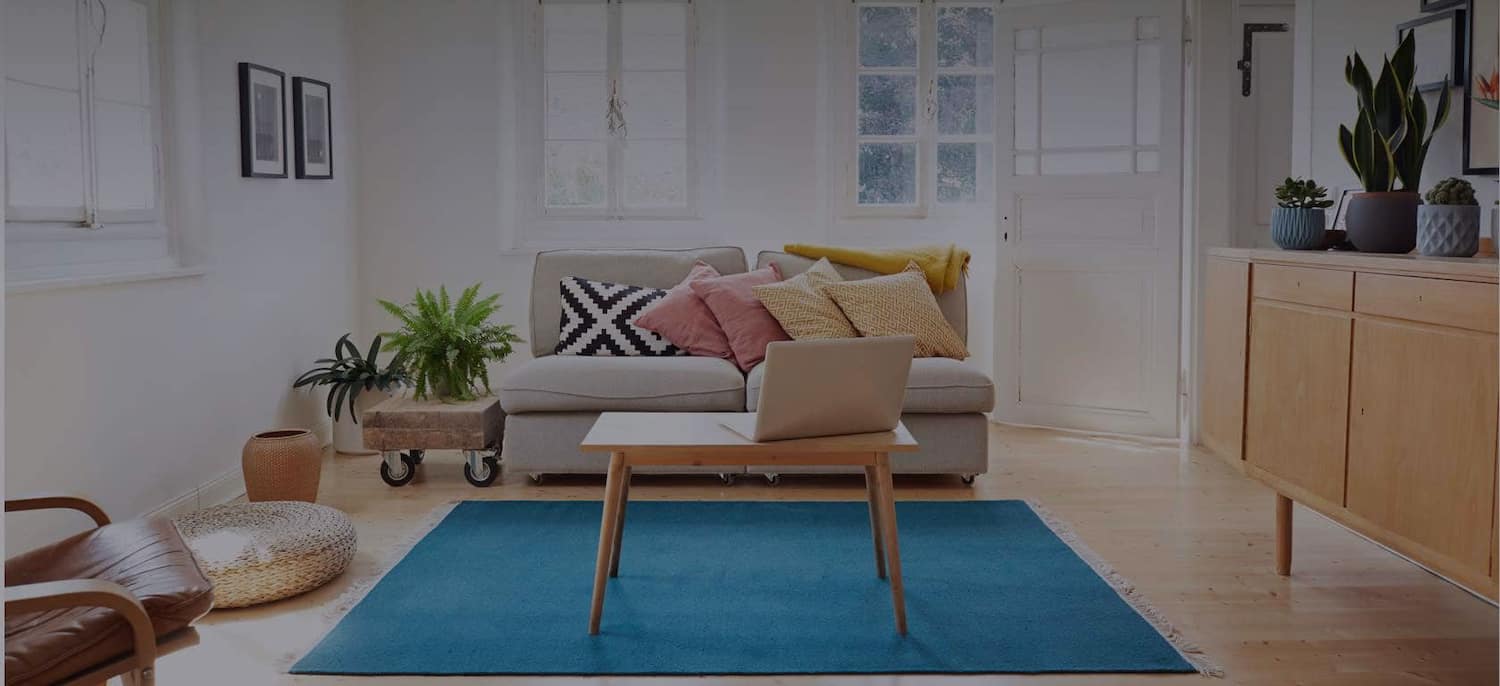 Get matched with top Structural Engineers in Salt Lake City, UT
There are 0 highly-rated local structural engineers.
Structural Engineers in Salt Lake City
Recent Structural Engineering Reviews in Salt Lake City
Level Engineering and Inspection

When Clifton Palmer (Engineer) and Justin (I didn't get a card from him, so I don't have any more personal info on him arrived), they both took their time with my wall and were thorough with the examination. Then they gave me their reasons for their determination and asked me if I had any other issues that I was wondering about, since I had them for an hour. I had them look at a rusting support beam in my garage, a separation on our concrete steps, and a leaking situation on our porch. Then Clifton showed me another area I should keep an eye on. These guys were terrific and I would highly recommend them.

- Alysa B.

It did not go well with Jon Lee and his company DOT- Architect. We paid Jon almost $200,000 and so far, after eight months. we have received nothing. Jon solicited us by saying he was on the Salt Lake Planning Comm amd that he could fast track our apartment plans. Nothing has been further from the truth. A disaster that I hope no one else has to go through.

- Jay R.

It went very well only when it rained it leaked. We notified Aspen roofing and the supervisor came in two days, apologized explained in detail what should have been done and had the repair both on the roof and in the house done as well. We were so pleased with Chris and his crew that we recommend the company to both residential and commercial entities!

- Marcia E.

Tirc Termite, Insect, Rodent Control Inc

We called Lynn Draper, who was recommended by our real estate agent, to look at the garage of the home that my husband and I were looking to purchase. Our home inspector reported that the garage was not in great shape, and that we should have a structural engineer take a look at it and make recommendations. I called Lynn's office, and was able to make an appointment within the same week. Lynn arrived on time, made numerous careful measurements and observations, and answered all of our questions. He provided a certified and detailed letter the following day that thoroughly and clearly explained his observations and recommendations for improvement. With this letter, we were able to successfully negotiate a lower price on the house, due to the condition of the garage.

- Janet I.

The roof over a small deck off my dining room had collapsed from the weight of snow a couple of years ago. The first engineer I had out was at a loss as to how to re-attach it and came up with a hideous design. This June I called Aspen Roofing to see if they new who to contract with to build a new roof. Aspen had put the main house roof on 5 years prior and I was very happy with them. My ridge roof is beautiful. I was surprised to find out that they had a general contractor, Jonathan Wallace, whom they sent out to give me an estimate to build a shed style roof over my existing 5 X 15 deck. Within a several days Jonathan had it engineered and had a building permit from The city of Bountiful to start construction. The crew was terrific and they did a superb job! The roof perfectly matches the existing home roof as does the siding, facia and soffit. It is really beautiful and even better than the original roof that had been over the deck. What a crew. Nice as can be, had the roof done in less than a week and cleaned up any debris so nothing was left for me to do but enjoy my new deck!I have in the past and would do so again, I recommend Aspen Roofing for all your needs, roofing, siding, repair or rebuild. Great company to work with.

- Dorothy C.

Ensign Engineering And Land Surveying

Thanks to Cameron's explanation, I was able to make an informed decision on fixing my foundation problem. He really set my mind at ease.

- Richard S.

Tirc Termite, Insect, Rodent Control Inc

Simply excellent work and excellent service. All prompt, within budget. We appreciated his straightforward approach.

- Judith F.

VECTOR STRUCTURAL ENGINEERS

They did a good job. I was very happy with all the service except they surprised me with a huge bill at the very end that we never discussed. So we had a battle on that for 3 months. We got resolved but I didn't like that. They did really well. They were professional.

- Jared G.

We've had good luck with them. They came out and did survey work for us. They did a good job. They do mostly commercial so because of the residential bid, they didn't get on it right away and so I had to wait a little bit longer than I would like but they were as responsive as I was. When I called them up, they were pretty responsive. They came out pretty quickly to evaluate it initially. It just took them a little longer to get the final contract but I didn't really press on them either. Overall, they did very good and they had good service. They were pretty punctual. The price seems reasonable for the work they did.

- Mark L.

They do some of the best work I have seen. They have a wide variety of things to choose from and they are skillful in the building industry. I also saw a project that they did before and that is one reason why I chose them to do the work.

- DAVE K.
Explore Our Solution Center for Helpful Structural Engineer Articles
Structural Engineers in Salt Lake City