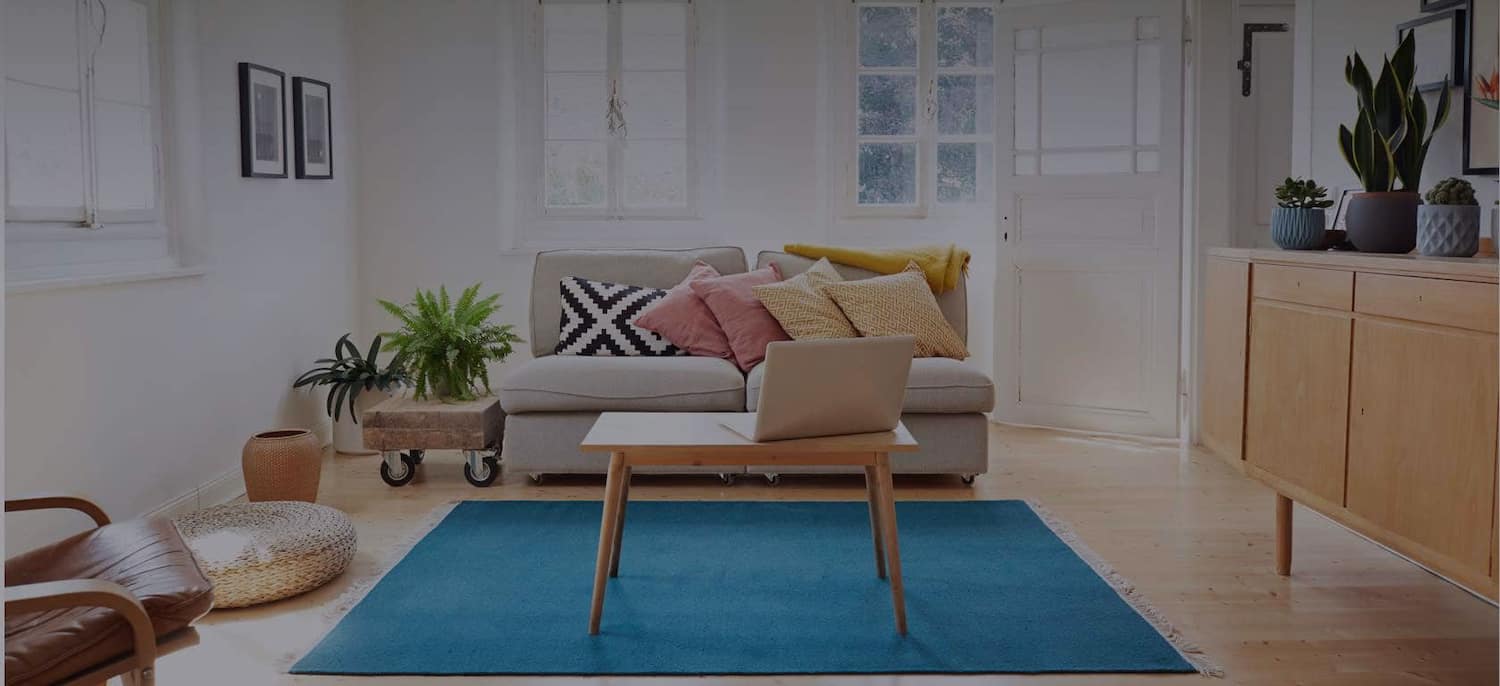 Get matched with top Glass Repair Shops in Richmond, VA
There are 13 highly-rated local glass repair shops.
Recent Glass Repair Reviews in Richmond
Complete Interior Package

They were excellent, we actually got 3 referrals, 2 of them basically told us they couldn't do the particular design that we've wanted, Complete Interior Package did full interior accustomed frameless shower glass door, I were very pleased with the work and prompt and very service oriented, they handled everything very well according to our specification.

- Barbara N.

Mr Handyman's technicians always arrive on time and do their work expertly and efficiently. I had a number of things that needed work on and he did a great job on everything. I really like the fact that Mr Handyman will pick up needed supplies at the store for me. In addition to great technicians, Mr Handyman has a great office staff. An all around good experience.

- Catherine S.

After someone set off a bottle rocket and broke our storm window, I called Carraway to get an estimate on replacing the glass. They came that same afternoon, took the window out and came back the next day and replaced it. I can't tell you what a relief it was to get the repair done so quickly. Kenny and John were very professional and caring. I highly recommend this company.

- MARY M.

I have a very nice front door complete with carvings. The door is in three parts: The part you open, the glass door with wood frame in front of it and the side section of the door that is built into the house. Wesley from Mr. Handyman completed the job over the course of four separate days. This happened because Mr. Handyman had not counted on the job taking as long as it did and Wesley was scheduled to work elsewhere. He began by removing the glass from the wood frame and sanded it. I had unfortunately let the door go for too long, so the sanding required some work. I discovered that the bottom of the frame had a lot of wood rot. Wesley replaced the old wood at the bottom with ash, a wood that is far less likely to rot. He also coated it with something to protect it. He moved on to the front door and then the side section, sanding and staining everything. In addition, a little bit of the stain did not dry properly because it "bubbled," making it turn a sort of transparent white. He came back on the fourth day to correct that, spending around an hour and a half on the project, carefully scraping those sections with a razor. I was prepared to pay him for the fourth day, but he said that I owed him nothing because the bubbling was not my fault. If offered to pay him something anyway, but he declined my offer. The result is beautiful. I have an average house, but I told him the door looks like it belongs on an expensive house. I give Wesley highest recommendation. He's honest; he does a great job; he's there on time and he's pleasant.

- Brenda L.

I don't know where to start! I started my Master Bathroom project with Looney Tile & Grout in July 2017 and ended it in October 2017. To no fault of their own, it took that long. But I have to say, I LOVE THEIR WORK. I spent a lot more monies than intended, but you get what you pay for. Also, I have an older home / recently moved in, so there were some known issues and unknown issues in the bathroom that they took care of for me. I'll try just to mention the highlights, as it was a long project and so much happened. First, I would like to say, I LOVE AMY!!! I primary dealt with her on my project. She was essentially the project manager / coordinator. I can't forget Michael Looney, the owner who came out and gave me estimate / proposal. Also, I can't forget the entire team from tile guys (James / Dustin / Erskin), to plumbers, electricians and general contractor (Dana). Everyone was great. Not perfect, but great. No one is perfect. Two, I had several issues with one of my vendors for bathroom accessories. One of them… Michael / Amy took the lead on that issue for me and due to their hard work, got a credit from that vendor for the item they sent me in the wrong color. Another refund issue with that same vendor, Amy went ahead and credited me a refund, so I didn't have to have an extended wait on the vendor. Three, communication was great thru the entire project. Communication was a little heavy at the beginning, but it was quickly adjusted and it was great. Three, a special shoot out to James and Dana. James for the fantastic tile work he did in the bathroom! Dana for the great job of putting in all the accessories. With this type of job and duration especially, I couldn't be there all of the time. I built a professional trust with these guys and they never let me down! One more shot out to Dana for coming to my house several times and working with me to get all the accessories installed just the way I wanted them. He even ensured I got a quote for another project that is needed, unrelated to the bathroom! Lastly, I want to foot stomp, Looney Tile & Grout is not perfect. I don't think there are any perfect people or businesses, because there were areas of improvement. But as I hope you can tell I am thoroughly please with their work; they did a phenomenal job on my Master Bathroom and I WILL BE USING THEM AGAIN ON MY GUEST BATHROOM!!! They are well worth the money. It is very true what they say….. Bathrooms and kitchens sell homes, don't skimp on either one of those projects! Don't forget to check out my before and after pictures.

- Michael G.

Everything was fine. The old window had developed a crack, possibly due to a week of below freezing temperatures. The new one is good. The measurement of the window is about four and a half feet by four feet, which accounts for the price.

- Brenda L.

My 1939 house needed a 12-pane window reglazed and Ace Glass did an excellent job. The estimator evaluated the job and explained the process in detail. We scheduled the job and the two professionals came on time, worked diligently and completed the job in the estimated time and for the estimated price. They took the time to explain to me how to prime and paint the reglazed window panes. This was a difficult, time-consuming job and the work was done meticulously and professionally. I am very, very happy with the excellent workmanship.

- Annette G.

I called Ace Glass and within the hour they sent two technicians out to our house. They carefully removed the mirror and took it to the dumpster in our driveway with other construction debris. The mirror was not glued to the wall so they did not do any damage getting it down.

- George M.

The initial measure was done on schedule as was the mirror installation. We are very pleased with the project.

- Edwina L K.

Everything went as well as one would expect from a professional service. I was late for my appointment, they called to check on me, worked around everything and were still finished well within the time frame promised. Their staff were helpful, friendly and clearly knew what they were doing and wanted to be sure that it met my expectations. I would absolutely use them again and recommend them without reservation. And, BTW, they were also less expensive than the other shops.

- Harry G.
Glass Repair Contractors in Richmond
Explore Our Solution Center for Helpful Glass Repair Contractor Articles
Glass Repair Shops in Richmond